Man found shot dead in vehicle, Florida police make arrest months later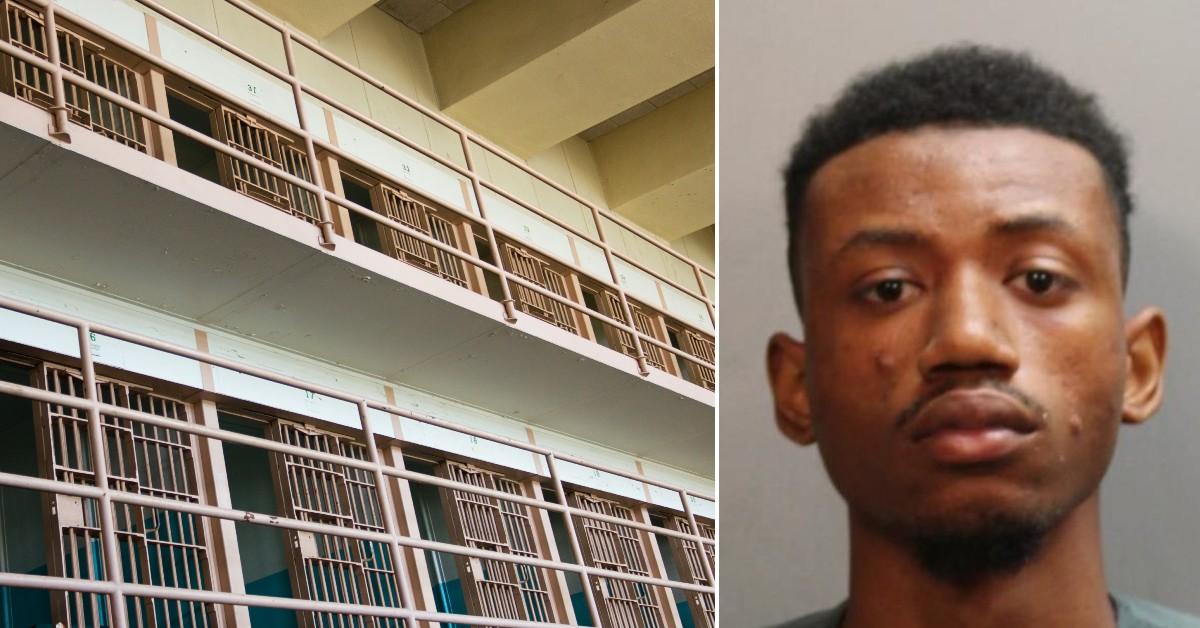 A suspect has been arrested in connection to the fatal shooting of a man and the start of the year.
Article continues below advertisement
On Jan. 22, officers from the Jacksonville Sheriff's Office in Jacksonville, Florida, responded to a reported shooting on Dunn Avenue.
When police arrived, they found a man in a vehicle with at least one gunshot wound, according to the sheriff's Office. The name of the victim has not been released.
The victim was taken to a hospital, where he was pronounced dead.
Article continues below advertisement
Police identified Keith Avery Keglar, Jr., 20, as a suspect and he was arrested on March 12. The Jacksonville Sheriff's Office did not detail what led them to identify Keglar as a suspect or a possible motive in the case.
Keglar was charged with murder.