He Waited For His Accomplice To Pull Over. Then, He Shot And Killed Him During An Argument Over A Gun.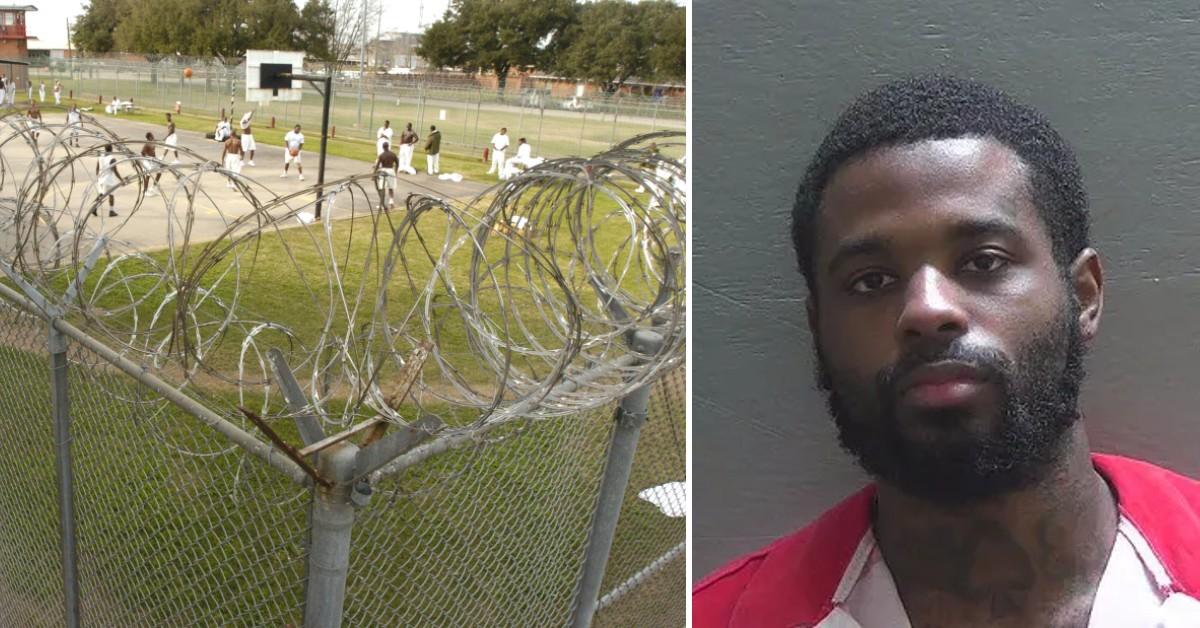 A Florida man shot and killed his accomplice minutes after he pulled over.
Now, he will remain behind bars for life.
Article continues below advertisement
Recently, First Circuit Court Judge Jennie Kinsey handed b, 26, a life term in prison without the possibility of parole for the shooting death of Kewhan Thompson, 32. After a two-day trial, Richardson was found guilty and convicted by an Escambia County jury of second-degree murder.
On Dec. 16, 2020, Richardson had been waiting for Thompson at a home on 103 Concordia Blvd. Soon as the victim and his girlfriend pulled over, the defendant shot at Thompson, striking him in the foot as he got out of the car.
Article continues below advertisement
Then, Thompson proceeded into the home's bedroom with Richardson following behind.
Officers who responded to the location found the victim face-down in the far-right corner of the bedroom unresponsive, reported WKRG. Eyewitnesses told investigators the men had been arguing over a gun, followed by a scuttle that led to Richardson fatally shooting Thompson in the back before fleeing the scene.
Article continues below advertisement
Later, the defendant was arrested after witnesses identified him in a line-up as the shooter.
Investigators believe the motive for the shooting was drug-related, in particular to the synthetic drug "Spice."
During the trial, a witness for the state, Tywon Thompson, who was not related to the victim, testified the victim had a calm demeanor despite the defendant's aggression. In a rebuttal, Thompson's defense team, in an attempt to cast doubt on the prosecutor's assertion, argued that no one saw the shooting in the bedroom. Hence, the state has not met the burden of proof that their client pulled the trigger.
Article continues below advertisement
"This is a common sense case, and you have to use your common sense while you're back there (deliberating)," said Assistant State Attorney Amy Shea to the jury during her closing remarks, according to Pensacola News Journal.
The jury agreed with Shea after deliberating for nearly six hours.
At the time of the homicide, Thompson had seven prior felony convictions, including convictions for possession of a firearm by a convicted felon.
Become a Front Page Detective
Sign up to receive breaking
Front Page Detectives
news and exclusive investigations.
More Stories