He Rode Shotgun With An Acquaintance. Then, He Shot And Killed Him As They Drove.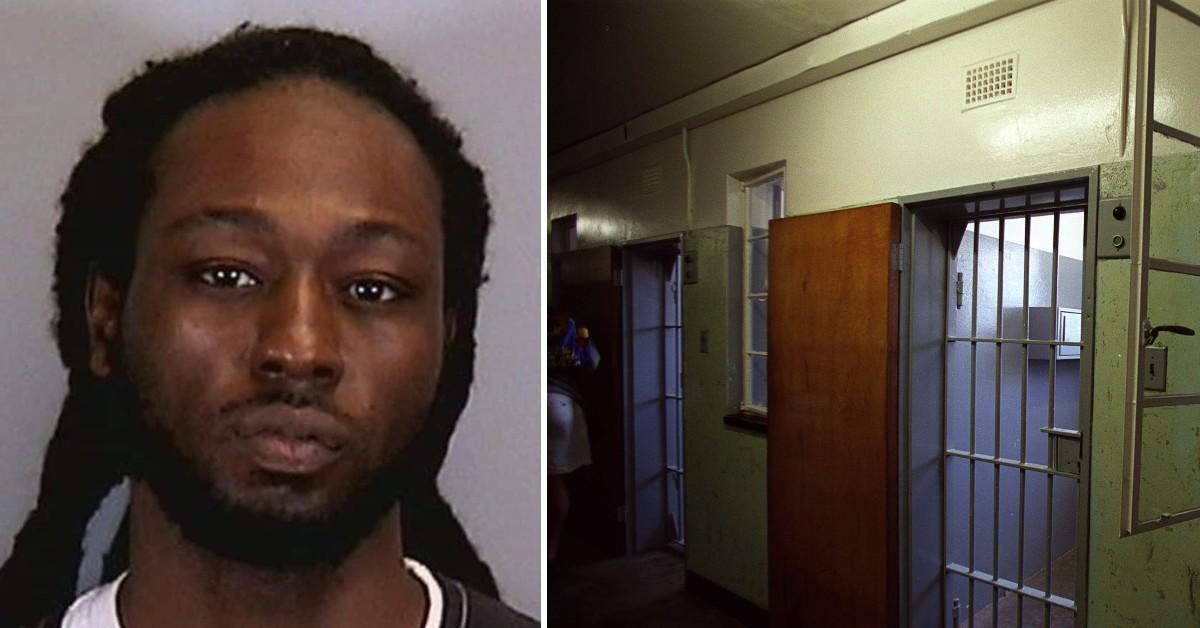 A Florida man rode in a car with an acquaintance before shooting him to death. Now, he will never walk free again.
Recently, a Manatee County judge sentenced Arnell Elrod to life in prison after the shooting death of Breyon Pittman, 22. After a four-day trial, Elrod was found guilty and convicted by a jury of second-degree murder.
Article continues below advertisement
Around 9 p.m. on Nov. 17, 2018, police responded to the 2600 Block of 17th Street East in Bradenton, Florida, after reports of shots fired and a crashed vehicle at the site, reported WWSB.
When they arrived, authorities found Pittman, who suffered multiple gunshot wounds, dead in the car. According to prosecutors, Elrod fatally shot the victim while he was driving, and the defendant was seen by witnesses exiting the passenger side of the metallic Hyundai Genesis after the crash.
Article continues below advertisement
Soon, K-9 units tracking Elrod found a Taurus 9mm handgun, a black T-shirt and a pair of sneakers before the defendant evaded arrest.
However, three days later, Elrod's grandmother's home was firebombed only two blocks from the crime scene. Police believe it was in retaliation for Pittman's death.
Article continues below advertisement
As a result of the arson, investigators found a blue latex glove with blood on it on the east side of the residence's yard. Later, Elrod and Pitman's DNA was found to match the blood stains on one part of the glove, while the victim's blood was solely on the other side of the glove. The defendant's DNA was also a match from the blood stain on the handgun collected at the crime scene.
As a result of Elrod's prior criminal record, prosecutors argued the defendant should be sentenced to a mandatory life sentence according to the reoffending sentencing enhancement under Florida law.
The judge agreed.
Article continues below advertisement
Elrod was previously convicted for conspiracy to traffic cocaine, possession of a controlled substance, possession of a firearm during the commission of a crime and tampering with evidence.
"We are pleased with the jury's ability to stay focused on the relevant evidence presented throughout the trial and returning the appropriate verdict. The hard work and investigative skills of the men and women of the Manatee County Sheriff's Office ensured we could obtain justice for the family of Breyon Pittman," said Assistant State Attorney Charlie Lawrence, according to Bradenton Herald.
Become a Front Page Detective
Sign up to receive breaking
Front Page Detectives
news and exclusive investigations.
More Stories