Florida man allegedly assaulted woman who told him to stop following her, shot at her friends during fight: police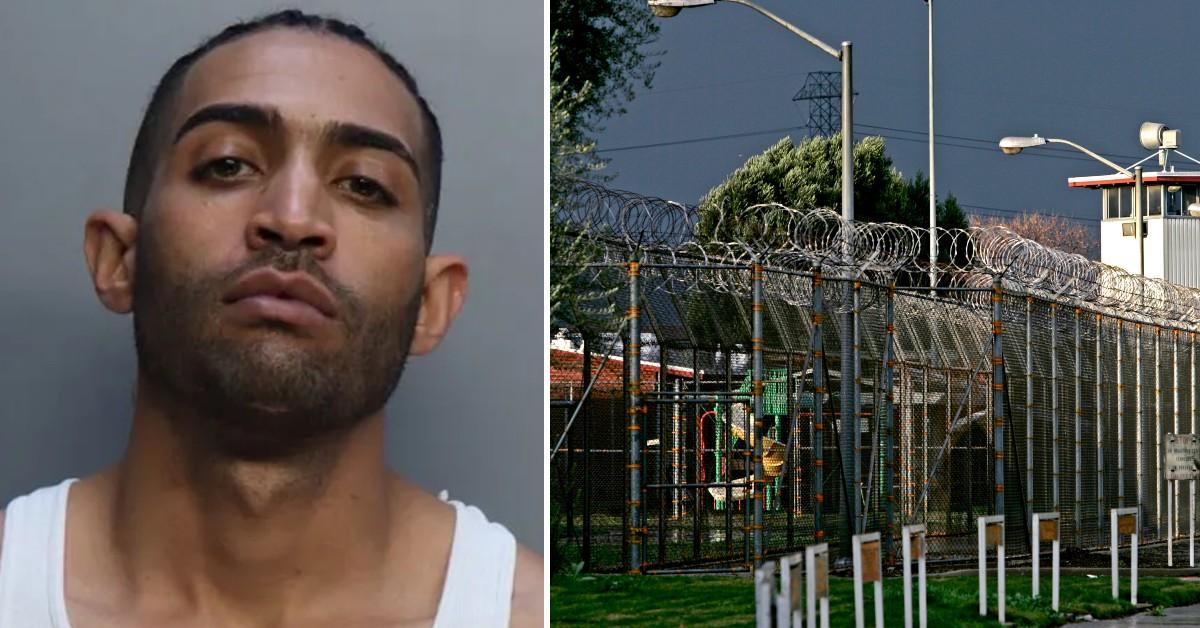 A man in Florida is accused of attempted murder following a fight he got into with a woman he allegedly refused to stop following, police said.
Article continues below advertisement
"This is an individual that finds himself now looking at two serious felonies and he's sitting in jail right now," Doral police spokesman Rey Vales said, WFOR-TV reported.
Article continues below advertisement
According to police, a witness claimed Arnaud was following the woman and allegedly physically assaulted her after she told him to leave her alone.
Nobody was shot during the incident.
Arnaud was being held at the Turner-Guilford Knight Correctional Center.