Teen tries to kill mentally challenged boy but fails. Frustrated, he only knocked him unconscious instead, cops say.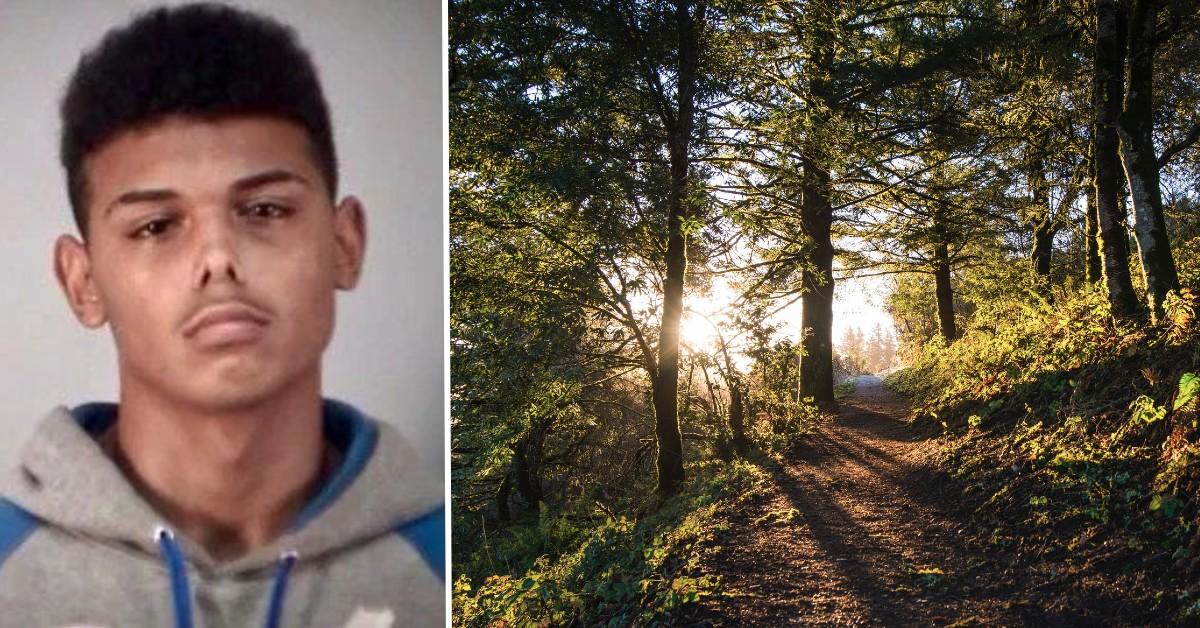 A 16-year-old Florida boy attacked a mentally challenged boy until he lost consciousness four separate times and then left the boy naked in the woods, police say.
Article continues below advertisement
On the evening of Aug. 2, police said they were called to a home in Leesburg, Florida, after a report of a missing endangered child.
According to authorities, the missing child's parents said their son went out for a bike ride about an hour earlier, but they were concerned because it was almost 9 p.m. and their son had a learning disability.
Article continues below advertisement
Investigators said they found the child naked just after midnight and his face was bruised and swollen. His mouth was also bleeding and his eyes were nearly swollen shut.
As medical assistance was on their way, the victim told police Matthew Kirby, 16, was the person that attacked him.
The victim said Kirby choked him until he lost consciousness and when he came to, he noticed he was in the woods and Kirby continued to beat on him with closed fists asking him, "why he wouldn't die?" Click Orlando reported.
Article continues below advertisement
When the boy came to again, he was naked and alone and decided to make his way to the road, leaving his bike behind, police said.
The victim gave police a description of Kirby's home, and investigators talked with Kirby's father and two other children. Police told them what happened to the boy not far from the home and asked if anyone had anything to do with it.
Officials said Kirby stood up, walked into the backyard towards the woods and told police the victim's belongings were in that area.
Article continues below advertisement
During an interview, Kirby told police he saw the boy on his bike near his home and went to talk to him.
However, Kirby said the boy made a comment about his sister, which set him off and he immediately started choking him until he passed out. The teenager proceeded to drag the boy around the yard before continuing the attack in the woods, police said.
During the attack, the boy begged him to stop, but Kirby said he ignored his cries as he hit him with both fists and both feet and even kicked his throat, according to the Click Orlando report.
Kirby said he stopped beating the victim when he got tired and showed police a cut he had on his hands, which came during the attack.
Article continues below advertisement
The teen told police he wanted to kill the boy and was frustrated when he only fell unconscious four times. Police said Kirby showed no remorse and even laughed at the victim.
Kirby was charged with attempted murder, kidnapping and inflicting bodily harm and strong-arm robbery, officials said.
He is in juvenile custody in Lake County, Florida.
Become a Front Page Detective
Sign up to receive breaking
Front Page Detectives
news and exclusive investigations.
More Stories