Florida man says 2-year-old drowned in tub, a year later he is charged in connection to her murder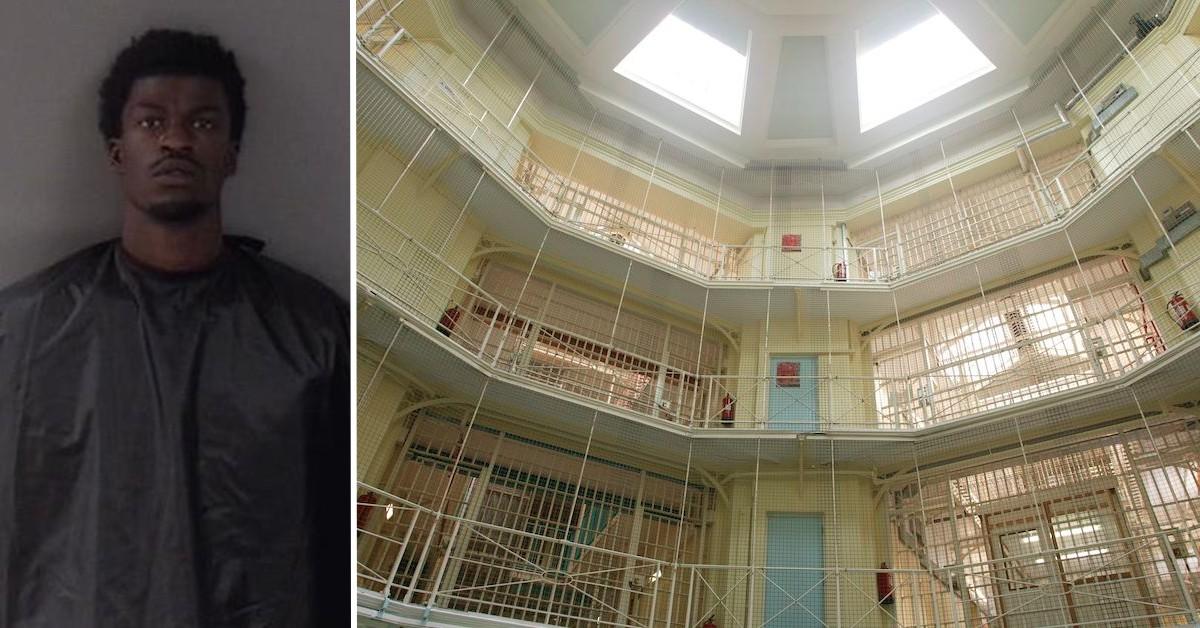 A 22-year-old Florida man said a toddler drowned to death in the tub, and one year later, a grand jury indicted him for first-degree murder, officials said.
Article continues below advertisement
Deshawn Clark, 22, was being held without bond at the Indian River County Jail following his arrest in August of last year on a second-degree murder charge, according to the Indian River County Sheriff's Office.
On June 22, Clark was indicted by a grand jury and charged with first-degree murder and aggravated child abuse, police said.
Article continues below advertisement
According to police, River County Sheriff's deputies responded to a call on Aug. 24, 2020, regarding a 2-year-old found unconscious in a bathtub.
At the time, Clark was living with the child's mother and an 11-month-old, officials said.
However, there was no mention in the arrest documents as to where the 2-year-old's mother or the 11-month-old child were at the time of the incident, authorities said.
Article continues below advertisement
Detectives said they interviewed Clark over two days about the child's death and he changed his account of events many times.
According to investigators, Clark first said he was awakened by a knock on his door by a roommate who was leaving for work, which is when he placed the girl in the bath for about five minutes while he left to go smoke a cigar with a neighbor.
Clark would later say he was smoking by himself, police said.
Article continues below advertisement
In another interview, Clark told police he found the child floating face-down in the water.
According to authorities, the tub had about two to three inches of water in it when they searched the apartment and there was also about an hour of time that was unaccounted for in Clark's story.
Deputies said Clark took the girl out of the tub and performed CPR on her for an hour before finally calling 911. According to emergency personnel on the scene, they said the girl was "cool to the touch and dry" when found her on the floor in the bedroom.
Article continues below advertisement
Clark said he was in the apartment alone with the child, but it is not known where the 11-month-old was while this was all going on.
He said he was unaware of any injuries to the girl when police mentioned bruises and other signs of trauma on the girl.
On August 24, 2020, the girl's death was ruled a homicide by a medical examiner, caused by asphyxiation with multiple injuries to the toddler's torso and abdomen, officials said.
Article continues below advertisement
While Clark said the girl died from drowning in the tub, the autopsy determined she had no water in the lungs or stomach.
The autopsy also showed her brain was swollen, her ribs were fractured and her liver was severed, as well as fingernail marks found in skin on her shoulders and marks around her neck consistent with choking, officials said.
According to officials, the child's mother will not face any charges.
Become a Front Page Detective
Sign up to receive breaking
Front Page Detectives
news and exclusive investigations.
More Stories