He Was Supposed To Watch And Protect His Girlfriend's Son For The Night. Instead, He Beat The Toddler To Death.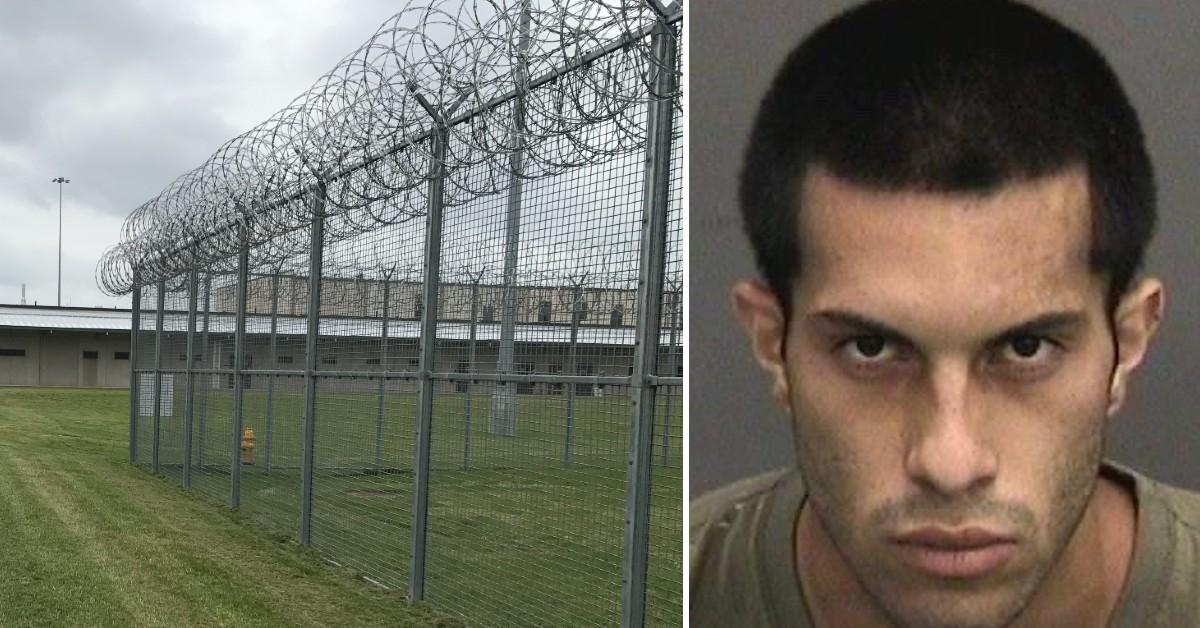 A Florida man agreed to watch over his girlfriend's son overnight. Instead, he killed him.
Now, he will never walk free again.
Article continues below advertisement
Recently, Florida Judge Samantha Ward handed David Malave a life term in prison without the possibility of parole for the brutal and beating death of 2-year-old Kaydan Guerrero. Malave was found guilty and convicted by a jury of aggravated first-degree murder and child abuse.
"I hope the face of Kaydan haunts you for the rest of your lonely, sad days. I need you to know how you made me feel about what you did. I trusted you with my most prized possession, and you let me down in the worst way," said the victim's mother and Malave's former girlfriend Deyaneria Lopez, during the victim impact statement, according to Fox 13.
Article continues below advertisement
On June 19, 2020, police in the Tampa, Florida, area and first responders rushed to Malave's apartment along the 9000 block of Windermere Lake Drive after he called 911 about an unresponsive toddler. When police arrived, they found the defendant holding the boy while performing CPR.
Kaydan was rushed to the hospital, where he later died.
According to prosecutors, Lopez had been staying at a shelter a day before the incident with her oldest son. However, Kaydan was not allowed to stay due to some issues with paperwork. As a result, Malave offered to watch the boy for the night.
Article continues below advertisement
During a police interview, the defendant told investigators he pulled over to the side of the road to change Kaydan's diaper when the child fell off the vehicle on the pavement. After placing the child back in the car and wiping some blood from his mouth, he noticed the child became unresponsive.
Meanwhile, an autopsy report showed the boy suffered contusions in his torso, ribs and stomach. In addition, authorities found blood splatter all over Malave's back seat, indicating the child had been beaten to death.
Malave's defense lawyers argued for an acquittal based on prosecutorial misconduct. However, Ward denied their motion stating there was no evidence to support such allegations, reported Yahoo News.
The judge sentenced Malave to an additional 35 years in prison for the child abuse charges.
Become a Front Page Detective
Sign up to receive breaking
Front Page Detectives
news and exclusive investigations.
More Stories