Voice Coach Tried To Start Relationship With Teenage Student, Bought Alcohol And Massages, Cops Say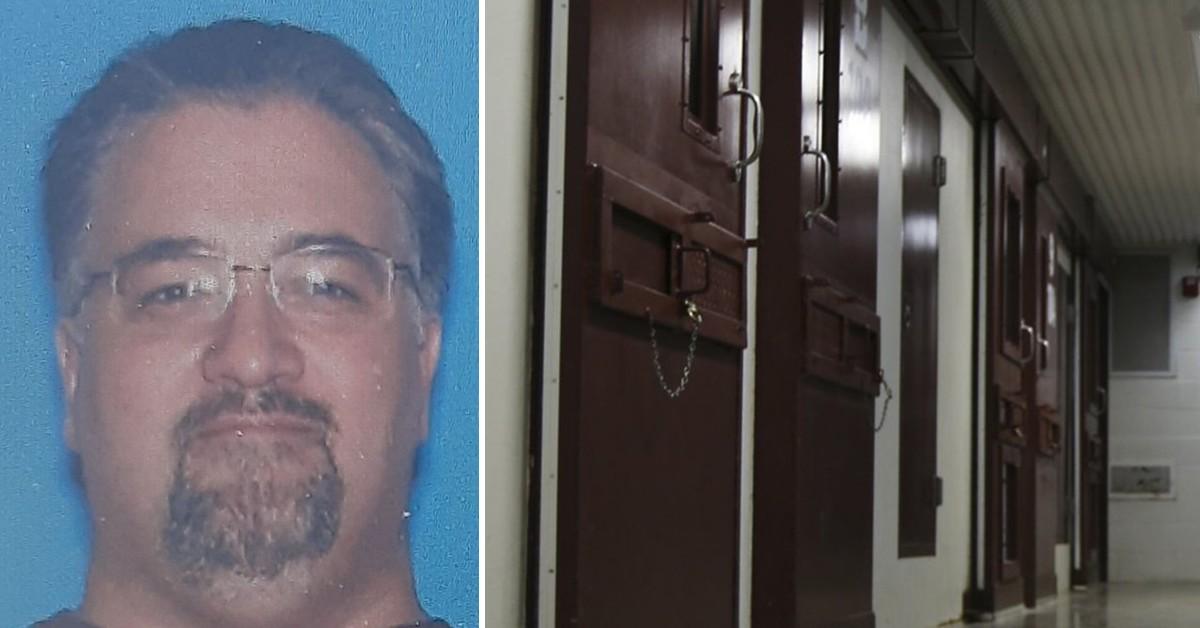 A singing coach in Florida is accused of wanting to start a relationship with teen and buying her alcohol, according to police.
Article continues below advertisement
This week, the Pasco County Sheriff's Office in Florida announced the arrest of Craig Hartfield. He was an independent music and signing coach, deputies noted.
He was hired as a voice coach for a 14-year-old girl in the New Port Richey, Florida, area in October 2021, according to the sheriff's office.
Article continues below advertisement
However, on June 10 an incent was reported to police where Hartfield sent text detailing his affection to the victim, the sheriff's office stated. After his arrest, Hartfield told officers that he provided the victim with alcohol, massages and other items.
Hartfield denied that he has attempted relationship with other students, but deputies say any possible victims can contact (800) 706-2488.
Deputies stressed Hartfield is not employed with a specific school.