Florida Man Was Mad His Coworker Had An Affair With His Wife. So, He Turned To Murder.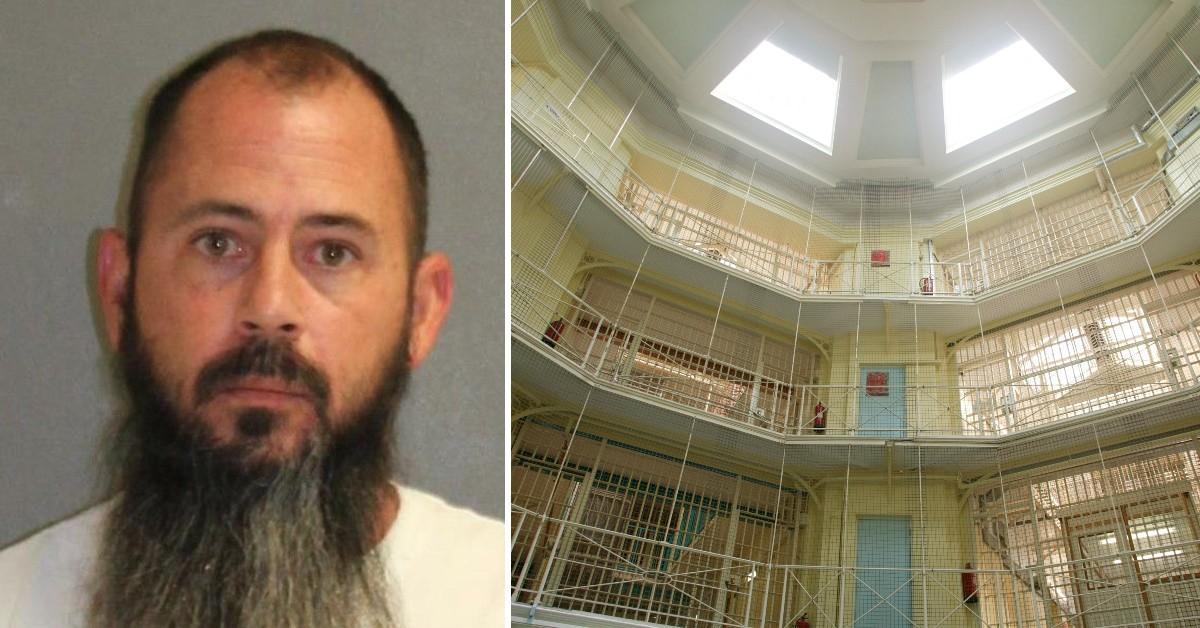 A man left his job site and went to another, where he approached a coworker over an affair with his wife. It ended up with one person dead and one man now heading to prison for life.
Article continues below advertisement
Recently, a Florida judge sentenced Damian DeRousha to life behind bars for killing 31-year-old Donald Geno.
DeRousha was found guilty of first-degree murder, according to WKMG.
Article continues below advertisement
On Feb. 4, 2021, police arrived at a maintenance facility after a witness reported the shooting. DeRousha was taken into custody at the scene and told police that he "lost his mind" as he approached Geno about the affair.
DeRousha found out that his wife was cheating on him, which he confronted her about it over a text.
Article continues below advertisement
The killer then approached Geno as he worked on a truck. DeRousha said he didn't want to get into an argument over it, so he shot the victim.
"He drove here, got out of his car, walked into the garage (and) confronted the individual about an inappropriate relationship with his wife," Volusia County Sheriff Mike Chitwood said after the arrest.
Article continues below advertisement
Witnesses said DeRousha shot Geno several times before the victim fell to the ground. DeRousha then stood over the victim and shot him again.
DeRousha put the gun down and waited in a pickup truck for police. Geno was taken to the hospital, where he was pronounced dead.
In April of 2021, DeRousha was indicted by a grand jury on the first-degree murder charge.