'Worst Cook' Winner Killed Her Daughter For Vomiting On Way To Church. Now, She'll Only Cook Prison Food.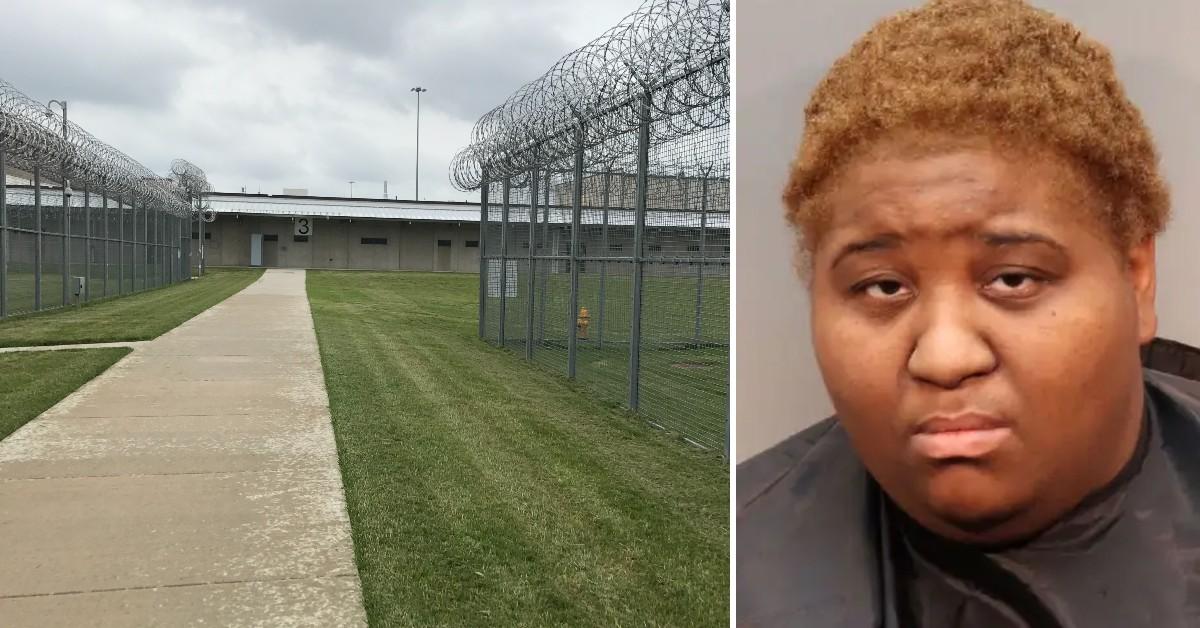 A former winner of "Worst Cooks in America" on Food Network killed her toddler for vomiting on the way to church.
Now, she will only cook prison food.
Article continues below advertisement
Recently, a South Carolina judge sentenced Ariel Robinson, 35, to life in prison for the beating death of her 3-year-old foster daughter, Victoria Rose Smith. Robinson was found guilty by a jury and convicted of homicide by child abuse after a four-day trial.
On Jan. 14, 2021, Greenville County police officers and paramedics responded to the defendant's home following a 911 call. Robinson told authorities her daughter had ingested excess liquids and thought she choked when her body went limp. However, investigators discovered bruises all around the toddler's body. Upon questioning, the defendant claimed the bruises were caused by the victim's brother, who had anger issues.
Article continues below advertisement
Robinson's husband, Jerry Robinson, 34, was also arrested and charged with aiding and abetting homicide by child abuse.
According to Grenville County Chief Medical Examiner Dr. Michael Ward, Victoria suffered busted blood vessels due to severe beatings. It was established that the cause of death might be due to blood that accumulated in her body fat and muscles.
"If we lose enough blood, the heart doesn't have enough volume to pump," said Ward, according to Daily Mail.
Article continues below advertisement
During the trial, Jerry Robinson testified against his wife and told the court the fatal beating stemmed from the Robinson's anger the previous day. He told the court the defendant had gotten angry with the toddler after she vomited on the way to church. In addition, Robinson's husband testified such occurrences were common when the defendant would beat the victim with a belt or wooden paddle over her eating habits.
Jerry Robinson previously pleaded guilty and was sentenced to 10 years in prison in exchange for his testimony.
Article continues below advertisement
While Robinson washed her daughter's clothes in the church's bathroom, witnesses testified that the defendant told them Victoria ate too much and made herself throw up after they asked if the child was sick. Next, they heard her telling the victim that girls who make themselves throw up deserve to be cold after she complained of being cold.
However, the season 20 winner of the Food Network Show "Worst Cooks in America" claimed her husband was lying, and the statement made to the other witnesses was only due to her being frustrated at the time.
Article continues below advertisement
"She was my 'mini me. She would talk like me, act like me. She wanted to go everywhere I went," said Robinson, according to WFTV.
The jury disagreed and convicted her.
Robinson received a $25,000 winner cash prize for the Food Network show. The couple has two biological children and fostered three others.
Become a Front Page Detective
Sign up to receive breaking
Front Page Detectives
news and exclusive investigations.
More Stories