Couple store more than $4 million from Food Stamps program, will now head to prison.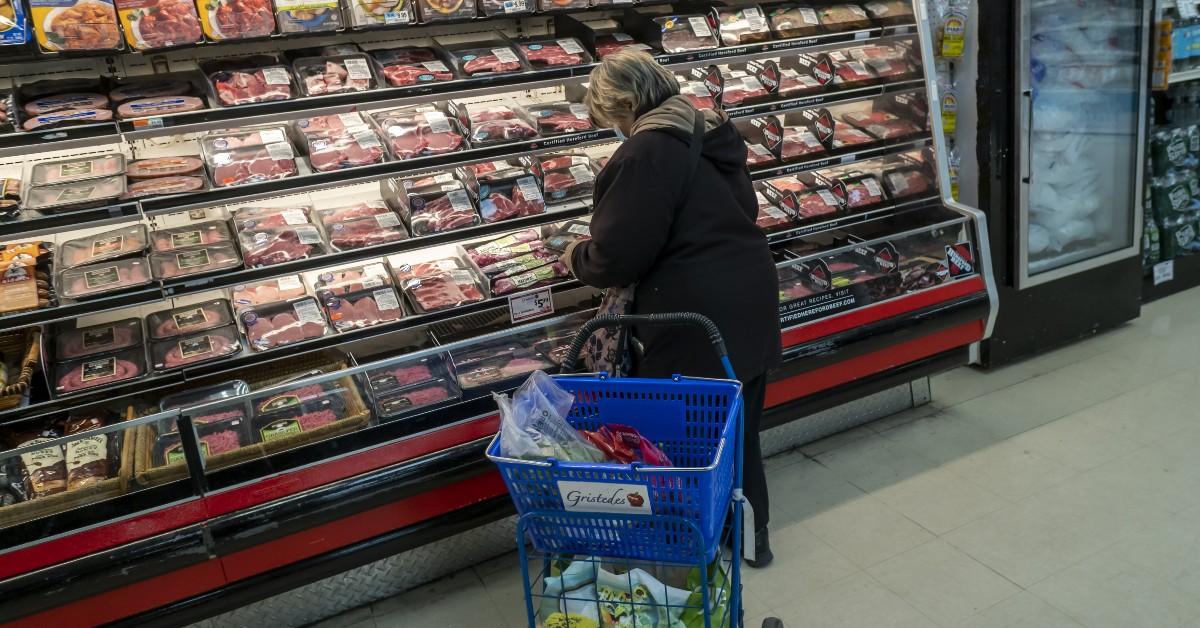 A New Jersey couple scammed millions of dollars from the federal government in Food Stamps fraud and now will spend years in prison.
Article continues below advertisement
Last week, Ibrahim Zughbi, 67, and Miriam Zughbi, 63, were sentenced for their role in the scam, according to federal prosecutors. Ibrahim previously pleaded guilty to SNAP benefit fraud and money laundering. Miriam pleaded guilty to conspiracy to defraud the U.S.
A judge sentenced Ibrahim to 41 months in prison and Miriam to 24 months behind bars.
Between 2014 and 2018, the duo owned and worked at Jamaica Meat Market, a grocery store in Patterson, New Jersey. The store accepted benefits from the Supplemental Nutrition Assistance Program. The federal program was previously called Food Stamps.
In the program, clients get a debit card and can use it to buy certain food.
Article continues below advertisement
Prosecutors say there was a high volume of SNAP redemption at the Meat Market, and law enforcement investigators confirmed people were exchanging their benefits for cash, which is not allowed. A confidential informant also made 16 purchases where they exchanged SNAP benefits for cash.
It wasn't the first time Ibrahim had run afoul with the SNAP program. He was the previous owner of a grocery store at the same location and faced administrative charges for SNAP violations, according to prosecutors.
Article continues below advertisement
Another owner took over the store, changed the name, and the couple continued to work at the facility. The owner also said Ibrahim would have nothing to do with the store or its operation, according to prosecutors.
But, the couple continued to exchange cash for SNAP benefits even with the change.
To hide the scheme, the couple wrote inflated checks from the market containing the SNAP proceeds to suppliers. They then received the funds back in cash, according to prosecutors.
The couple took more than $4.5 million from federal taxpayers through their fraud.
Become a Front Page Detective
Sign up to receive breaking
Front Page Detectives
news and exclusive investigations.
More Stories