AN EX-ARMY CAPTAIN WHO MURDERED HIS FAMILY WANTS TO BE RELEASED FROM PRISON BECAUSE OF COVID-19 AND FAILING HEALTH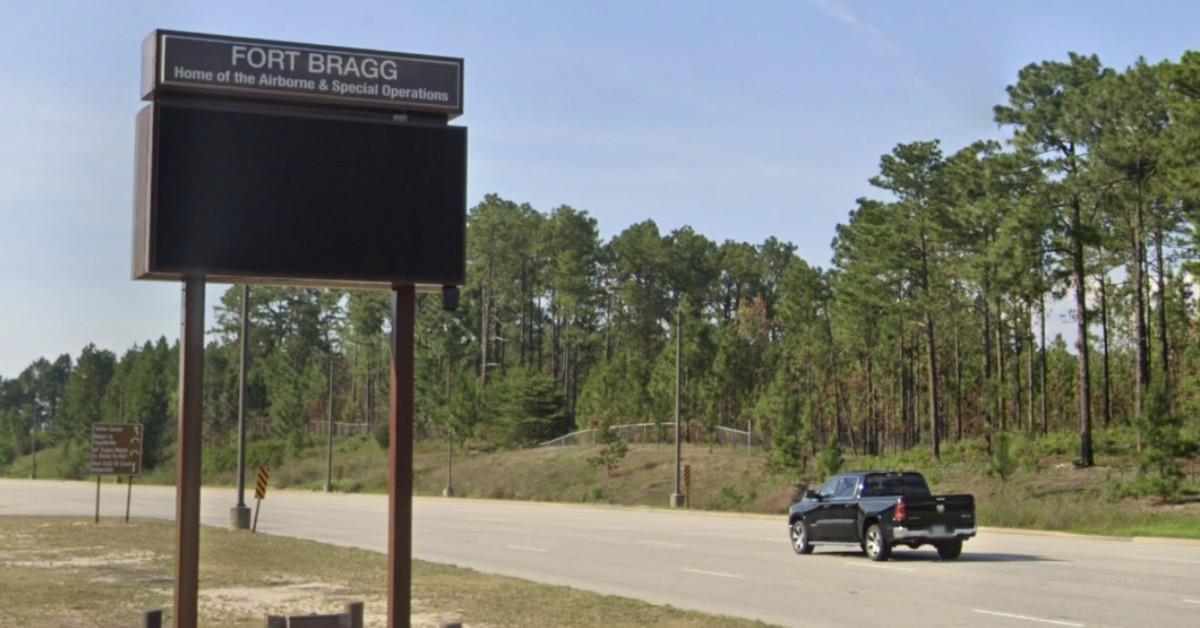 A former captain in the U.S. Army convicted of killing his whole family in 1970 wants to be released from prison because of his heightened risk of contracting COVID-19.
His hearing is set for tomorrow at 3 p.m. in a Raleigh, North Carolina, federal courtroom to discuss the request.
Article continues below advertisement
Jeffrey MacDonald, 77, is serving three life sentences for murdering his family, consisting of his wife Colette MacDonald, 26, and his daughters Kimberly, 5, and Kristen, 2. The murder happened on the Fort Bragg base in North Carolina.
According to court filings, MacDonald cracked Kimberly's skull with a wooden club and broke both of his wife's arms with the club as she tried to defend herself. He stabbed his wife and two daughters "over and over again" with a paring knife, and went back to stab Colette and Kristen with an ice pick.
MacDonald has always claimed that he was wrongfully convicted. According to the story he told police, a group of hippies killed his family during a drug-fueled attack.
Article continues below advertisement
MacDonald has requested compassionate release from his warden four times, but the request has been denied each time. Now, his lawyers asked a federal judge for his release since all of his other avenues for release due to his health have been exhausted.
His lawyers allege that MacDonald's health has severely deteriorated in prison, due to his medical conditions, including kidney disease, skin cancer and hypertension.
The filing points out that these conditions, as well as his age, make it much more likely that he will die from COVID-19, which is more common in the prison population.
Article continues below advertisement
His lawyers also paint him as a model prisoner, who has completed over 50 programs and has an extensive work history since his arrest.
However, prosecutors beg the court not to release MacDonald due to the severe nature of his crimes.
"Since the very night he killed his own family, and for the past five decades, MacDonald has been trying to escape justice," the court filing read.
Article continues below advertisement
In addition to describing the severe nature of his crimes, the filings state that MacDonald's attempt for compassionate release is "devoid of legal and factual basis."
Prosecutors say that MacDonald is not eligible for compassionate release, because it's only valid for prisoners whose crimes were committed after Nov. 1, 1987.
They also maintain that he was rightfully convicted and fabricated details of the incident, including writing "PIG" over the bed in blood, in order to imitate the Charles Manson murders, which had occurred six months earlier.
It will now be up to a judge to decide if the convicted murderer should be set free.
Become a Front Page Detective
Sign up to receive breaking
Front Page Detectives
news and exclusive investigations.
More Stories