Fort Bragg officer allegedly murdered his adopted toddlers within 2 months of each other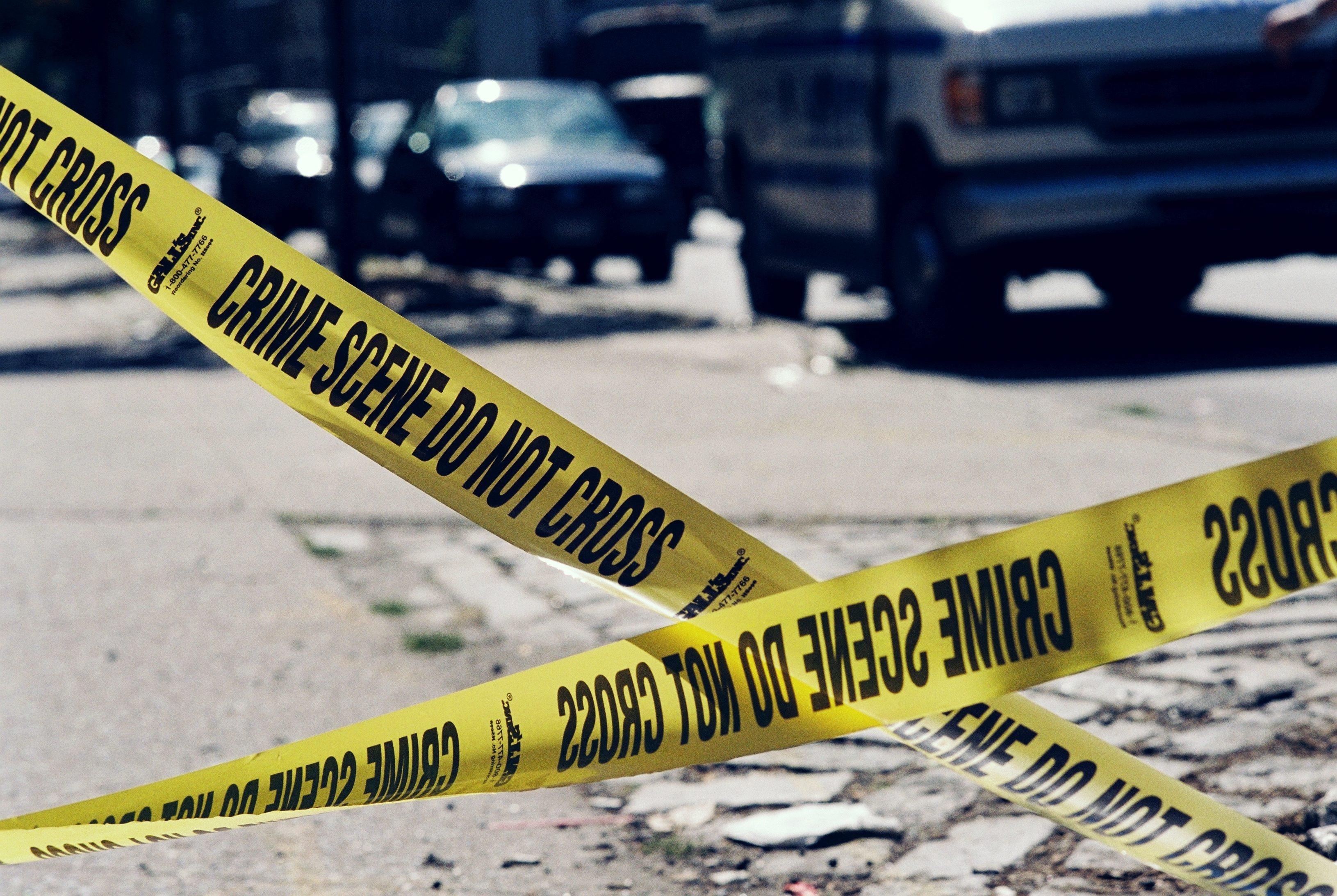 A warrant officer stationed at Fort Bragg in North Carolina allegedly murdered his children within months of each other and he now faces a court martial, according to charge sheets.
In April 2017, Anthony Rivera and his wife adopted two toddlers, ages 2 and 3, the Army Times reported, citing a military source.
Article continues below advertisement
Seven months later, on November 18 of that year, the first child died at the couple's home in Cameron. Rivera, the charge sheet states, allegedly failed to get medical care for the toddler.
Article continues below advertisement
Civilian authorities with the Harnett County Sheriff's Office ceded the case to the Army's Criminal Investigation Command in early 2020. In March the Army preferred charges against Rivera, and he was arraigned on Aug. 18.
Army officials are also investigating a sexual assault claim involving a woman Rivera was allegedly involved with in February after she lodged a complaint. No charges have been filed.
"A final determination regarding alleged additional misconduct related to this case not been made," 82nd Airborne spokesperson Lt. Col. Brett Lea said and reported by Army Times. "However, all allegations of wrongdoing in the Division are treated seriously and are addressed accordingly."