Fox Hunter: New podcast shines new light on 31-year-old murder of Rhonda Sue Coleman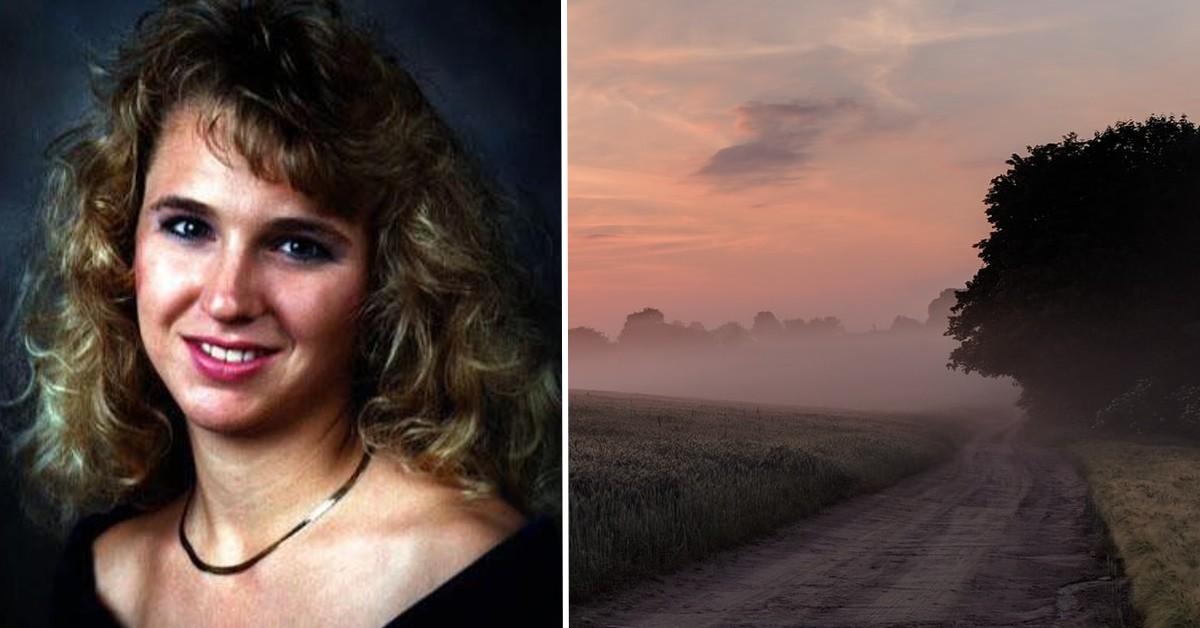 More than 30 years ago, an 18-year-old small-town Georgia girl left her house on a school night for a senior party. Rhonda Sue Coleman never came home.
Three days later, her body was found.
Article continues below advertisement
No arrests have been made. No suspects have ever been charged. A new podcast called "Fox Hunter" shines a new light on this tragic event from 1990 and is hoping to finally bring closure to Coleman's parents.
THE MURDER
On May 17, 1990, Coleman headed to a party where she and other seniors at Jeff Davis County High were planning on painting graduation banners. Her parents, Milton and Gayle Coleman, never let her go out on a school night, but made an exception for this party.
Article continues below advertisement
When Rhonda didn't make it home in time for her 10:30 p.m. curfew, Milton decided to head out and start looking for her. Around the same time, Layla Marshall, a neighbor, saw Rhonda's car parked on the side of a dirt road with the lights on, engine running and Rhonda's purse inside. The driver side door was open, but Rhonda was nowhere to be found.
Article continues below advertisement
Layla went back to her boyfriend's house and called the cops, who arrived at the car about the same time that Milton did. A search party began for Rhonda and her body was found three days later by a hunter in neighboring Montgomery County, Georgia, which was about 15 miles away from her car, The Telegraph reported.
Rhonda's body was fully clothed and partially burned, but investigators have never given any details on how she was killed, according to The Telegraph. And now, 31 years later, the questions still remain in the small town of Hazlehurst, Georgia, and "Fox Hunter" tries to figure out what happened.
THE PODCAST
In this new podcast from Imperative Entertainment, host Sean Kipe takes a look at the different players, conspiracy theories and details that have come up since 1990. Over the years, many leads have been tracked, but no arrests have ever been made.
Article continues below advertisement
"Fox Hunter" looked into some of those leads and possible murder suspects, as well as new leads and tips that came through because of this podcast.
During the 10-episode series, listeners are introduced to different players in the game. Since this case happened more than 30 years ago, some of the suspects or witnesses have since passed.
THE MAIN PLAYERS
Greg — The ex-boyfriend of Rhonda. In the podcast, her parents say Rhonda broke it off with Greg about a month before she was killed. He had become jealous and possessive and even called Milton to ask him to tell Rhonda to get back together with him.
After hearing about her murder, Greg stayed the entire weekend with the Colemans. He did not help with passing out flyers or in the search party, as he never left the house. Rhonda's friend told the podcast that Greg admitted to her about seeing Rhonda in town just minutes before she was abducted and killed. The friend also commented on how Greg had a gas can in the back of his truck.
Article continues below advertisement
John — He was a person of interest early on the investigation and people told Ripe that he was an aggressive person. He was dating Rhonda's best friend at the time and was allegedly controlling and abusive. John and Rhonda had an altercation shortly before her murder.
The senior class planned a trip on a cruise after graduation, in which John did not want his girlfriend to participate. Rhonda was trying to convince her friend to leave John and go on the cruise, which is what caused the altercation between John and Rhonda, according to the podcast.
Mark Hall, Jr. — Many theories pinpoint him as the one who killed Rhonda. His father was the sheriff in town and Mark was a deputy, so many think he did commit this crime and his dad helped cover it up. The rumors state that he had a relationship with Rhonda and she was pregnant and told him to tell his wife otherwise she was going to. During the podcast, he agreed to take a lie detector and passed it.
Article continues below advertisement
SO MANY THEORIES, LIES
The number of theories has grown every year. In the podcast, Ripe discussed many of these theories and they all seem to contradict themselves. Mark claims he didn't know Rhonda, but then her friend mentions him knowing who she was. Other witnesses claimed they saw Rhonda at 10:30 p.m. and others said they saw her at 11:30 p.m.
It seems to contract with the polygraph results and passing. It seems someone must be lying.
Article continues below advertisement
WHAT'S NEXT?
While the series was slated for 10 episodes, it gained a lot of traction and popularity. Ripe stated many new leads and tips were coming in and are still coming in. Because of that, new episodes will be released over time.
For now, the Georgia Bureau of Investigation continues to investigate the murder of Rhonda. Her parents are hoping for the killer to be found so they can gain closure. A reward fund has been created to help bring the killer to justice.
As the reward fund states, there are several main suspects who police and investigators believe could have acted alone or together in the murder — all of which still live in the general area. Police feel strongly that there are people still in the area who know what happened but are not talking for various reasons. This reward could help them to start talking.
If interested in listening to the Fox Hunter podcast, check out their website.
Become a Front Page Detective
Sign up to receive breaking
Front Page Detectives
news and exclusive investigations.
More Stories