Authorities in California arrest man accused of fatally shooting woman as she drove down freeway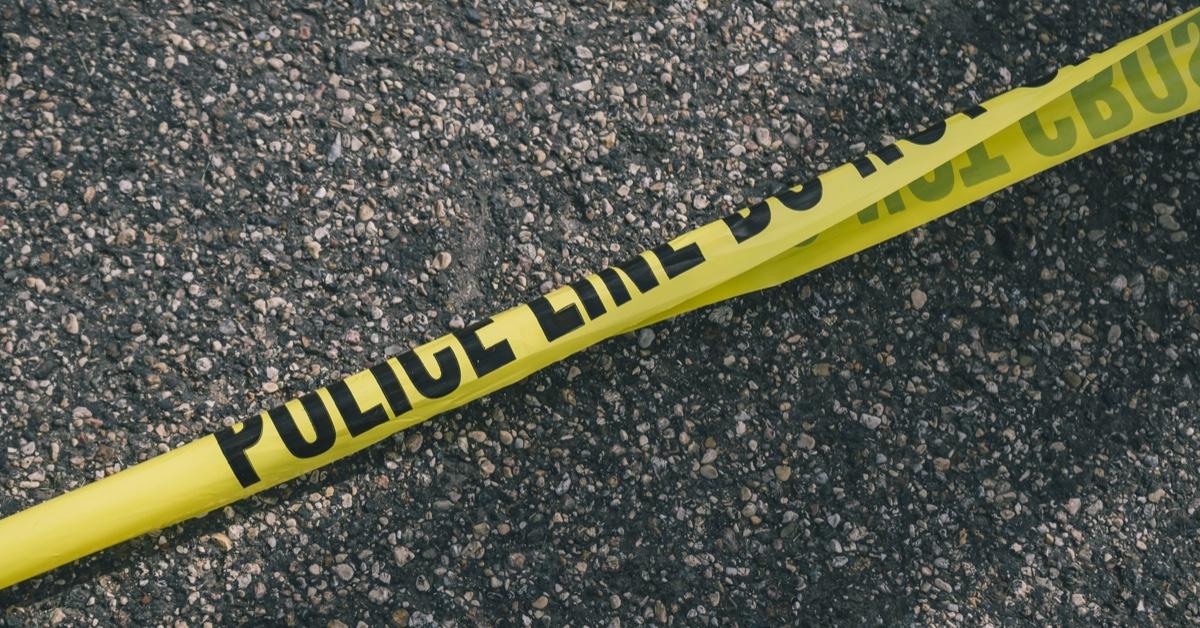 Authorities have identified and taken into custody a suspect in connection to the murder of a woman who was shot while she was driving on a California freeway.
Police served a warrant on a La Mesa home on March 19 and arrested a 47-year-old man accused of the March 5 incident, the California Highway Patrol said.
Article continues below advertisement
Investigators searching the home located what they believed was the gun used to kill Saundralina Williams, 27, as she drove her Ford Edge down State Route 94 near San Diego at the beginning of the month, according to CPH.
Two other occupants in the vehicle were uninjured during the deadly incident.
Police have not released a possible motive for the shooting or revealed if Williams knew her alleged killer, the San Diego Union-Tribune reported.
Article continues below advertisement
"The CHP Border Division's Special Investigations Unit has been working around the clock to find the person responsible for this senseless crime," CHP Chief Scott Parker noted.
"We know the arrest will not bring Ms. Williams back, but we hope that the arrest of the man suspected of her murder will give her family some closure," Parker said, adding, "The CHP is dedicated to ensuring those who commit crimes of violence on our highways will be caught and brought to justice."