'Evil With No Moral Compass': Man Fatally Shot His Two Friends, Tried To Kill Third Following Drug Deal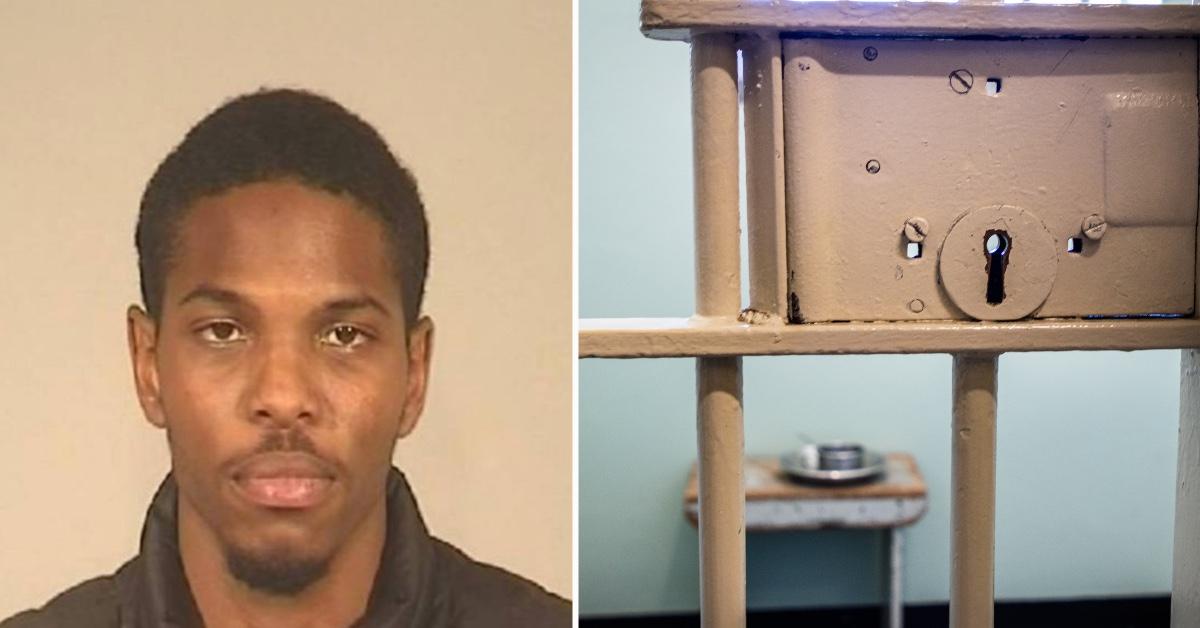 A California man ordered to spend life behind bars without the possibility of parole claimed he was emotionally broken and battling mental illness when he murdered two friends and attempted to kill a third over four years ago.
Article continues below advertisement
At his recent sentencing, Gary Perry, 26, expressed remorse for slaying Brennen Fairhead and Scott Gaffney, both 21, and the attempting to murder Michael Rackley in 2017, The Fresno Bee reported.
The killer, who was convicted of two counts of first-degree murder and one count of attempted murder by a jury in May, said he was getting help and told the victims' families, "I pray that the sentencing today gives you some closure."
Article continues below advertisement
"Even if you accept his statement as true, that he accidentally shot Brennen Fairhead, he also took the life of Scott Gaffney so there weren't any witnesses and he tried to take the life of Michael Rackley so there weren't witnesses," said Deborah Miller, the chief deputy district attorney of the homicide unit, according to the Fresno Bee.
Article continues below advertisement
Judge Brian Alvarez called the murders "senseless," and noted there remained "many questions as to why this happened."
"We don't know, only Mr. Perry knows and I don't know an answer will satisfy anyone," Alvarez said at the June 30 sentencing hearing.
In a written impact statement read in court, Marlene Gaffney, the mother of Scott Gaffney, wrote, "Somehow Gary thinks he is the victim in this."
Rather than mentally ill, she continued, "he is evil with no moral compass. If his friends aren't safe around him, how is the public going to be safe around him."