'Very dangerous' fugitive captured in Mexico 28 years after he was accused of fatally stabbing New Jersey mother of four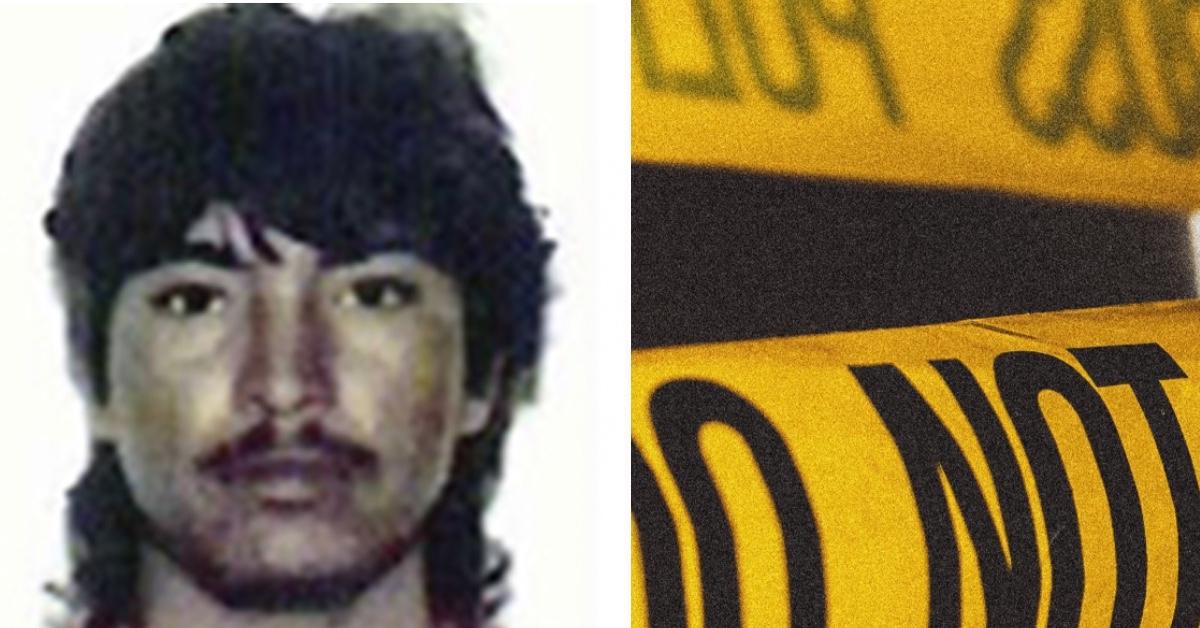 A fugitive accused of the stabbing death of a woman in New Jersey nearly 30 years ago was recently captured in Mexico, officials announced.
Francisco Martinez, 52, was extradited to the Untied States and booked into the Atlantic County Justice Facility in Mays Landing, New Jersey, on March 4, NJ.com reported.
Article continues below advertisement
According to prosecutors, on Feb. 25, 1994, Martinez, then 24, allegedly stabbed to death 31-year-old Patricia Boney at her home in Landisville.
The suspect then fled in the mother of four's vehicle, which was located 11 days later in Houston following a massive manhunt.
Article continues below advertisement
The Atlantic County Prosecutor's Office, in particular Kathleen Johnson, the Atlantic County Sheriff's Office, U.S. Marshals Service, Detective Anthony Branca, the U.S. Department of Justice and Mexican authorities worked tirelessly to secure the suspect's apprehension," prosecutor's office Capt. Pat Snyder said of the suspect's recent capture. "This is an example of many law enforcement organizations working in a relentless fashion to ensure justice."
Article continues below advertisement
According to NJ.com, police noted Martinez is "considered very dangerous" and "has violent tendencies."