Indiana Suspect Murders His Ex-Wife's New Husband At Her Mother's Funeral Service, Police Say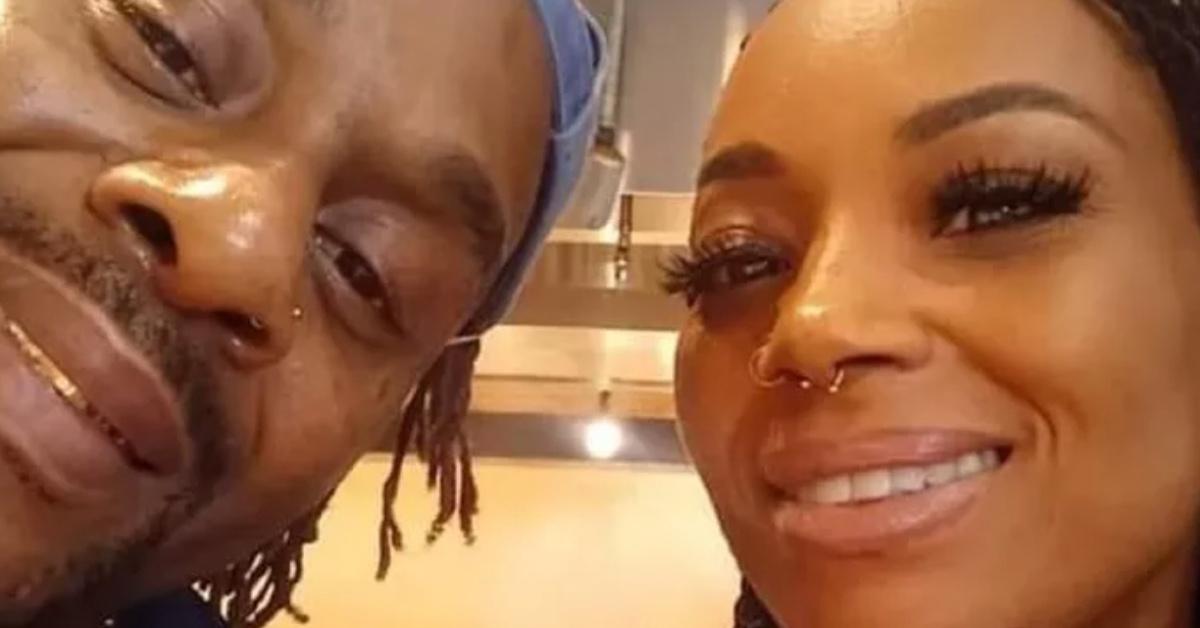 An Indiana man acting as a pallbearer at his mother-in-law's funeral was killed in a church parking lot the day of the service, authorities said.
Article continues below advertisement
On Nov. 5, Alan "Jermaine" Turman, 42, was at Oasis of Hope Baptist Church in Indianapolis when his new wife Shannon Turman's ex-husband, Stefen Lowe, 35, showed up and a dispute broke out, according to court records obtained by the Indy Star.
Shannon Turman told the publication she obtained a protective order against Lowe following their divorce in February. She and Jermaine Turman reportedly married in August.
Article continues below advertisement
When Jermaine Turman told Lowe to leave the funeral, witnesses claimed Lowe drove off in a vehicle but returned and allegedly fired a gun at the victim, striking him twice in the chest.
Jermaine Turman was pronounced dead at the church.
Officers located and arrested the suspected shooter a short time later on a preliminary murder charge, police said.
"[Jermaine Turman] was a wonderful man," Shannon Turman told the Indy Star, calling him her "best friend."
"He had such dreams and aspirations for his life," she said. "All these years we've been friends and loved each other, and we finally got the chance to get married and be one. … And it's ripped from us."