Can't get enough: Gabby Petito's homicide case has captivated a nation as experts try to explain the fervor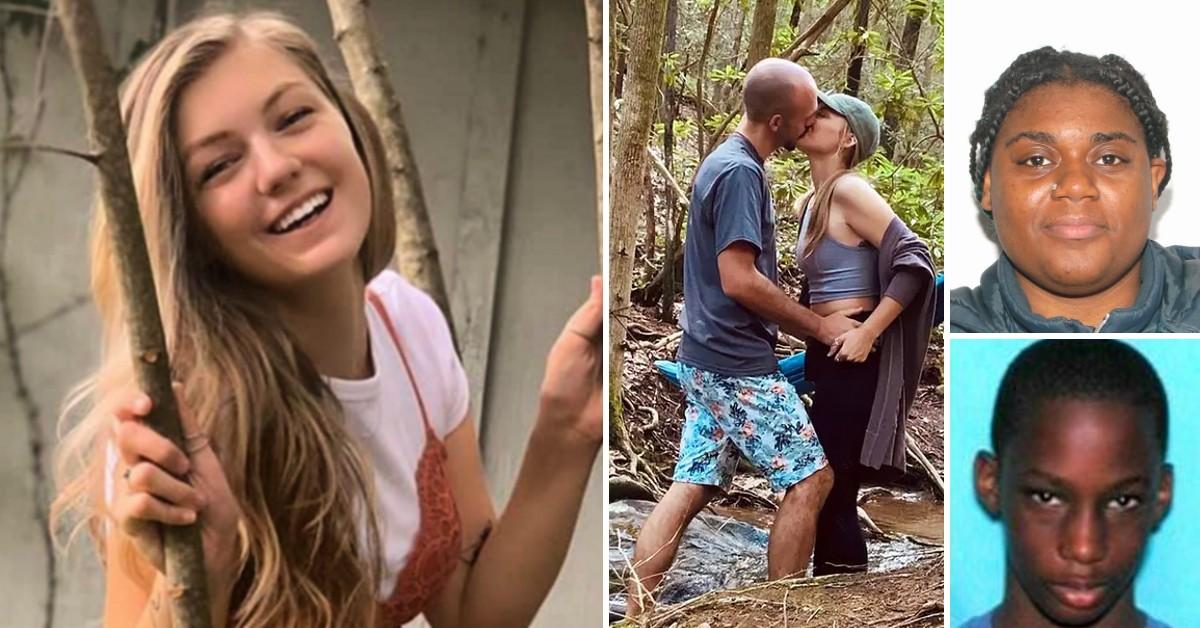 On Sept. 16, Shae Garner, 16, was last seen getting to a white sedan. She hasn't been seen since.
Article continues below advertisement
On Aug. 25, Cortez Richardson, 12, was shot and killed as he innocently rode in a car in Georgia. A reward of $20,000 is being offered, but little has come from it. Certainly, no arrests.
On April 28, 2008, high school student Joseph Lopez was found shot dead in a storm train along one of Las Vegas' busiest roads. Nearly 14 years, police are stumped on the cold case.
Article continues below advertisement
All three — along with hundreds of other murders, missing persons and cold cases —received little attention outside of local media. There were no national press conferences, no headlines dominating papers from coast-to-coast and few internet sleuths tried to solve the cases.
But, that hasn't been the case for Gabby Petito.
"I think you got the perfect storm number one, and number two, I think there is a lot of relatability in this story as well," said Sven Smith, associate professor of sociology at Stetson University in Florida.
Article continues below advertisement
Petito, young, blonde, attractive, white, has dominated headlines for the past week. Given some of the elements, True Crime buffs grabbed hold of her case. But the coverage has morphed into something else as it leads the national news nightly.
It has led to cries of unfair treatment as Petito's case gets attention and so many others are ignored by so many others.
Experts spoke to FrontPageDetectives about why they believe Petito's case has garnered massive attention.
Article continues below advertisement
"It was slightly new twist on this phenomenon gripping America as it is, with all the True Crime stories and True Crime channels and television shows," said Carole Lieberman, a high-profile psychiatrist, author and expert witness. "True Crime has really caught the attention of the country, if not the world. This is a whole new take on it and one that's real and so everyone is like 'Where's Waldo?'"
THE CASE
Petito lived with her boyfriend, Brian Laundrie, at his family's home in North Port, Florida, for a couple of years. Petito and Laundrie decided to make a cross-country trip in late summer and chronicled their travels on social media by posting video updates and photos.
They seemed to have everything young adults could want — love and a sense of a carefree adventure.
Article continues below advertisement
In early September, Laundrie returned from the trip, but Petito did not. It wasn't until Sept. 11 that Petito's family reported her missing. The case drew local headlines at first but then soon became national news as more details were released and more people started to pay attention.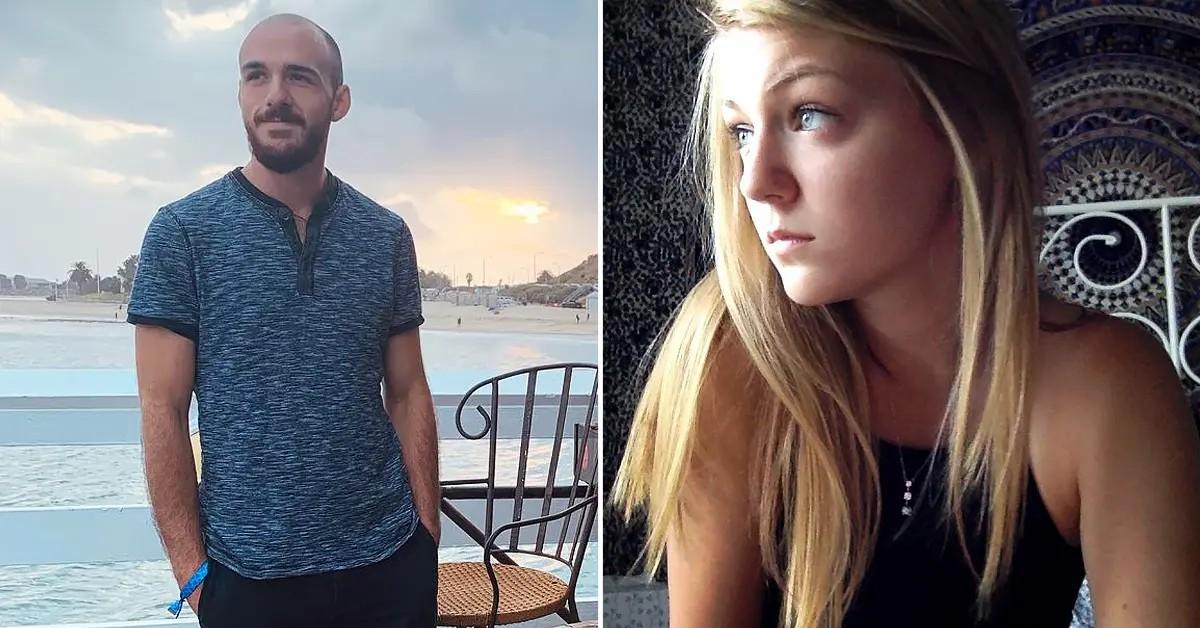 Article continues below advertisement
During the trip, Petito sent a strange text message to her family. Then stopped communication, which they said wasn't normal. That is when they reported her situation to the authorities.
Police also announced that Laundrie was a person of interest in the case, but they could not find him. A few days later, he officially became a missing person.
Article continues below advertisement
Those following the case on social media were now not only trying to figure out what happened to Petito and where she was, but now delved into where her boyfriend went. Was he a killer? Was he alive?
Police begged for Laundrie to turn himself in. They have spent days searching a nature reserve where his parents said he liked to spend time.
Article continues below advertisement
On Sept. 20, FBI agents raided the Laundrie's home looking for evidence in connection to Petito's killing and Brian's location.
As of Sept. 22, police continue to search for Laundrie. Every new nugget of information, every unsealed report, every guess on social media continues to go viral and fill newspaper column inches.
Article continues below advertisement
SOCIAL MEDIA INFLUENCE
Lieberman noted the Petito case had a head start that many other cases don't have, as there were videos of the trip already on social media. The videos and photos included Petito and Laundrie kissing, though Liberman put on her forensic-psychiatrist's hat and noted that Petito always initiated the intimacy.
"They seem so in love," Lieberman said.
Smith said the two had followers on social media before the trip, so people were already paying attention as Petito went missing.
Article continues below advertisement
Then, much like in the 2020 presidential election or COVID-19 arguments, social media and more traditional media fed off each other, Smith said. There would be something on social media and traditional media would cover it and vice versa. The two created a cycle.
The case has also allowed people on social media to play detective. It has been like a real-life True Crime show playing out day-by-day with new twists and updates.
With people being a fan of police television shows and True Crime media, the case almost became like a game — though it was serious, and people still cared, Lieberman said.
Article continues below advertisement
"We wanted to be the one to figure it out," Lieberman said, also noting many questioned how the cops could let Laundrie out of their sight. "There was that challenge too, that the pros blew it. 'I'm going to show them. I'm going to show them I could figure it out.'"
Smith said most people view themselves as good judges of character and the case has allowed people to put those skills to the test.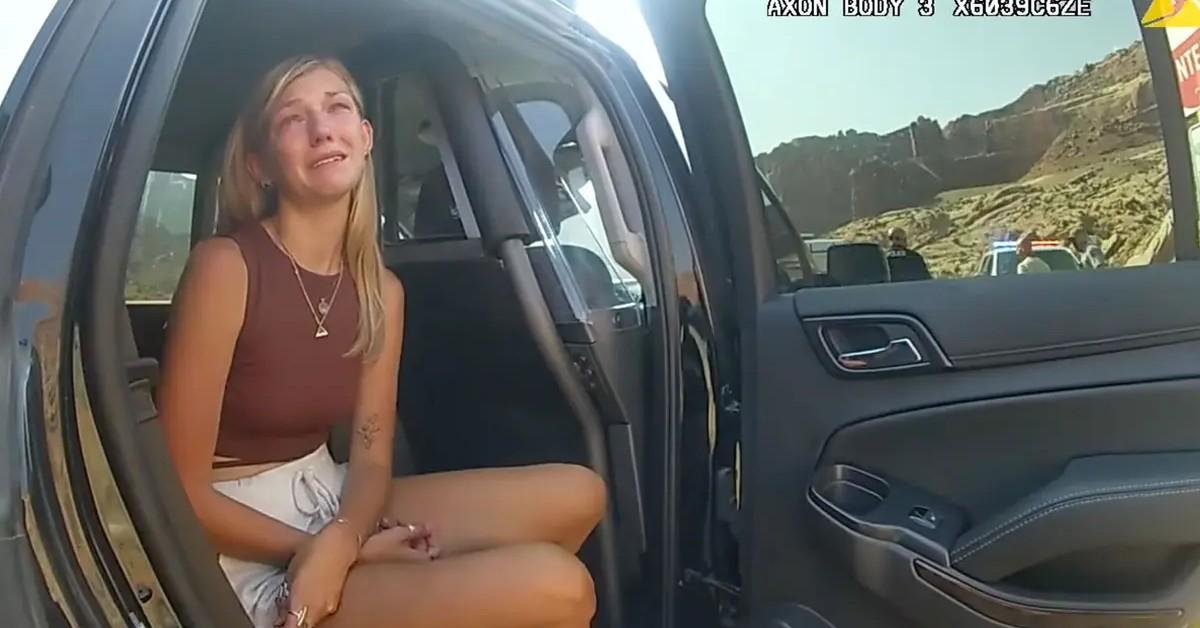 Article continues below advertisement
"They are investigating the story and they are able to get a sense very similar to a juror in a trial, they're able to get a sense what these people are about and come to a conclusion and then have a discussion similar to a way a juror would deliberate," Smith said.
People are then sharing their thoughts with a significant other or others on social media, Smith said.
Article continues below advertisement
Though the awareness of the case will make the criminal process difficult, should there be one, Smith said. Before becoming a college professor, Smith worked as an assistant prosecutor.
"It makes life impossible," Smith said about how the exposure would impact a criminal case.
In a trial, the jury should form its opinions on the evidence presented. Sometimes evidence isn't allowed for various reasons. For example, judges don't allow someone's character to come into question because the trial should be about the alleged crime. That isn't the case with Petito, where people have already been exposed to information and formed those character opinions.
Article continues below advertisement
Though, Smith said there is also a balancing act. Would a prosecutor want someone on a jury who is so cut off from the world that they hadn't even heard of Petito's case by now?
"If you don't know about this case by now, what does that say about you?" he rhetorically asked.
THE RACE ISSUE
Many have noted the coverage and interest in Petito's case follows a predictable pattern. She is white, young and blonde. Many cases in the recent past that have received similar levels of attention — JonBenet Ramsey and Natalee Holloway, to name two — the victim had similar characteristics.
Article continues below advertisement
Meanwhile, other missing person cases or homicide where the victim might be a minority don't get the same level of attention.
Lieberman admitted it's not fair the other cases don't get the same level of coverage, but many times people don't view a homicide from somewhere such as an inner-city the same way. There are numerous people who get killed in cities, so it's not as noteworthy.
"Not that it makes it any less important than gabby, but it's more of an odd story that people like that aren't supposed to go missing in the perfect world," Lieberman said.
Article continues below advertisement
Smith agreed and said when someone is attractive, there is a greater appeal. He even noted there has been a correlation between traditionally attractive people going before judges and receiving lighter punishments.
He called it a "sad state of affairs" that cases like Petito garner headlines while others don't. But Smith admitted that America remains a white-dominated population.
"There's a lot of literature out there that people are more like to bond or connection or empathize with those that look like them," Smith said, "and we're still in 2021 living in a white country."
Article continues below advertisement
It will take time for people to mix and spend more time finding those bonds to move other cases to the forefront.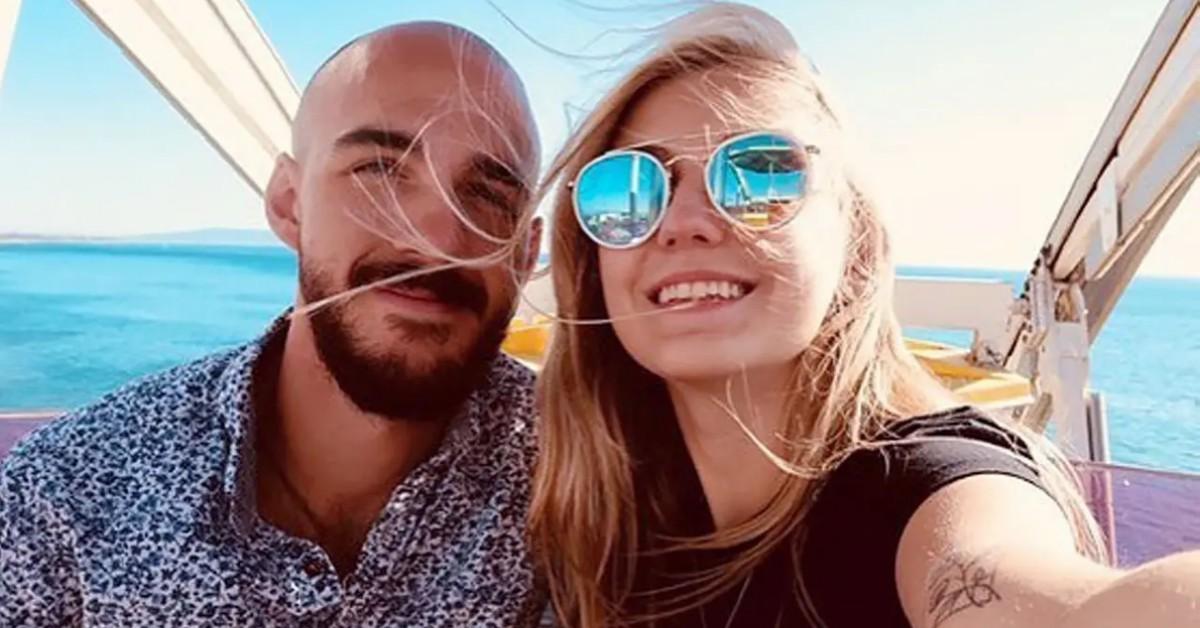 Article continues below advertisement
By 2050, minorities will outnumber whites in the U.S., which will help in those bonds and connections. Smith also said it will take more minority-owned businesses and media groups to bring attention to the other cases.
Until then, people continued to be fascinated and intrigued by the Petito case. And it will continue to garner headlines. If the case drags on for months, Smith said he expects something else to grab ahold of the nation's attention.
"Even a perfect storm dies out," Smith said.
Lieberman said if Laundrie is found dead that it will help move the story off the front pages. But, if he's found alive and charged in connection to Petito's homicide, it will only feed the cycle.
"We're gonna want to see his trial," she said. "We're gonna want to see him pay for it."
Become a Front Page Detective
Sign up to receive breaking
Front Page Detectives
news and exclusive investigations.
More Stories