Innocent passenger caught in crossfire of a gang shootout. Now, the man who fired the deadly bullet will head to prison.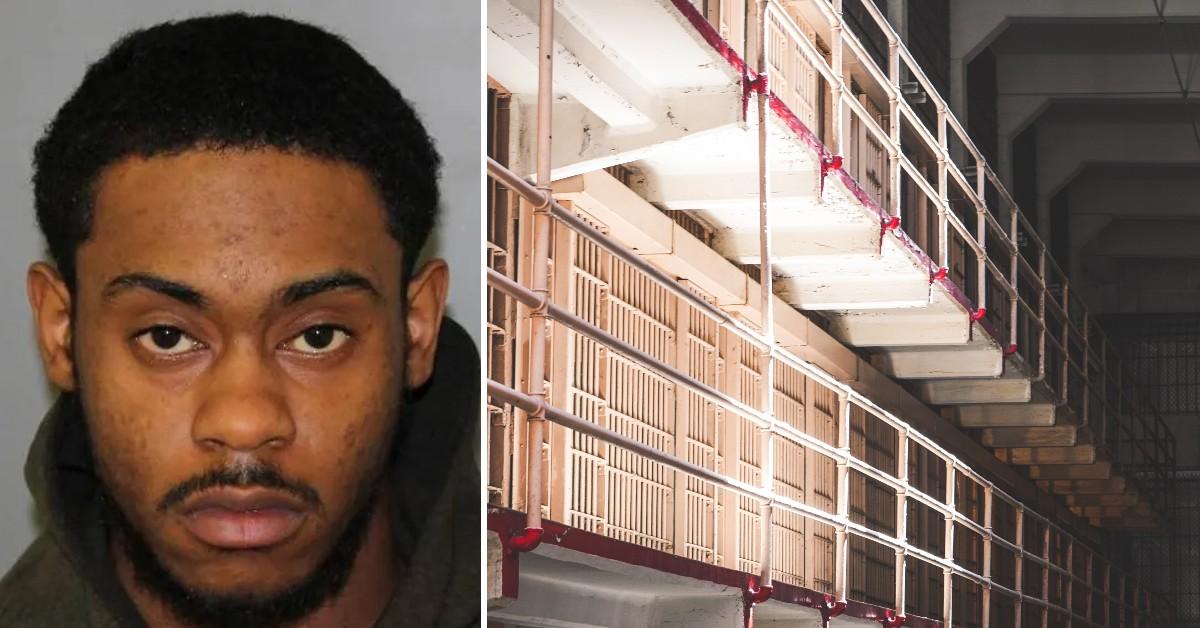 During an attempt to assassinate a rival street gang member, a New York man and three others killed an innocent teenager while she sat in the passenger seat of her mother's car.
Now, they will spend decades behind bars.
Article continues below advertisement
Last month, U.S. District Judge Nelson S. Román sentenced David Hardy, 26, also known as Mooka, to 31 years in prison for the shooting death Shamoya McKenzie. Last year, he pleaded guilty with three other Goonies street gang members, Marquis Collier, 29, Jermaine Hughley,28, and Sincere Savoy ,24, to racketeering conspiracy. Each defendant also pleaded guilty to one count of discharging a firearm in connection to the murder of an innocent 13-year-old bystander.
Investigators determined it was Hardy who shot McKenzie.
Later, Román handed Collier a 27-year prison term for his role in the shooting.
Article continues below advertisement
All four men had been involved in various criminal activities such as murder, attempted murder, robbery and intent to distribute narcotics in the interest of racketeering enterprise for a decade before McKenzie's death.Over the years, the group had been in contention with a couple of rival gangs in a New York neighborhood, including "Boss Playa Family, Get Money Gangstas, The Gunnas, and the Much Better Gang."
As a result, in broad daylight on Dec. 31, 2016, Hardy, Hughley and Collier attempted to assassinate a rival gang member near the intersection of Tecumseh Avenue and Third Street in Mount Vernon, New York. They shot multiple times, hitting the designated rival gang member, but he survived. Instead, a stray bullet from the shooting missed their target and struck McKenzie, who was seated in the passenger seat of her mother's car as they drove past the scene. The bullet fatally struck her in the head.
Article continues below advertisement
"Nothing can undo the senseless killing of Shamoya McKenzie, an innocent young woman, or the trauma experienced by her mother, who witnessed it. Justice requires that those responsible be held accountable, as Marquis Collier and now David Hardy have been. Rightly, both will spend decades in federal prison for their crimes ," U.S. Attorney for the Southern District of New York Audrey Strauss said.
The success of the investigation and arrest had been due to the cooperation of local, state, and federal law enforcement agencies, including the FBI's Westchester County Safe Street Task Force and the Mount Vernon Police Department, prosecutors said.
Román also sentenced both Hardy and Collier to additional five years of supervised release. The other two co-defendants are awaiting their sentence.
Become a Front Page Detective
Sign up to receive breaking
Front Page Detectives
news and exclusive investigations.
More Stories