Duo Allegedly Hacked Into Gas Stations, Sold Fuel At Discount Rates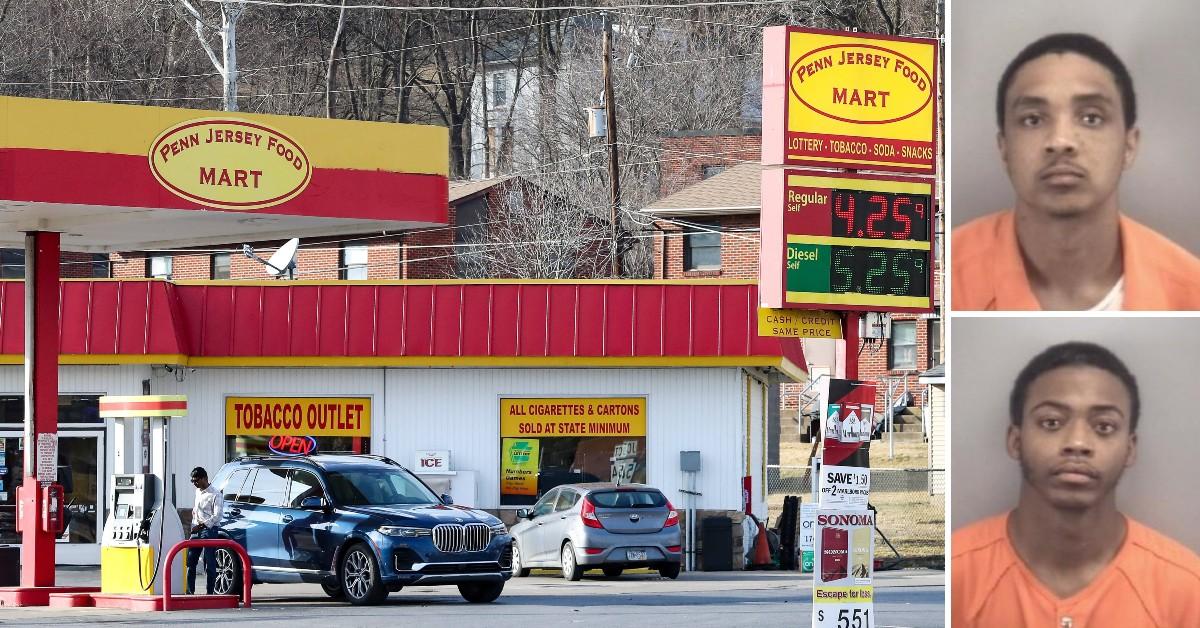 Two people hacked into gas pumps in Virginia and were selling fuel at a discounted rate, police said.
Investigators said the duo sold thousands of dollars worth of stolen gas over several days. Now, they face criminal charges.
Article continues below advertisement
On June 14, police in Virginia Beach, Virginia, responded to a Citgo gas station for a report of suspicious activity at the closed store. Officers saw numerous vehicles at the store pumping gasoline.
Officer determined devices were being used to illegally access the pumps, according to police. The suspects were then selling the gas prices at discounted rates through a phone app advertised at social media.
Article continues below advertisement
Police did not release how much the gas was going for, but the current national average is $5 a gallon.
Authorities say the thousands sold thousands of dollars of stolen gas over several days.
Police arrested Rashane Griffith and Devon Drumgoole in connection to the case. They were charged with grand larceny, conspiracy and possession of burglary tools.