Man 'Screaming Some Crazy Stuff' Allegedly Stabs Victim Outside Gas Station Following Fight, Witness Says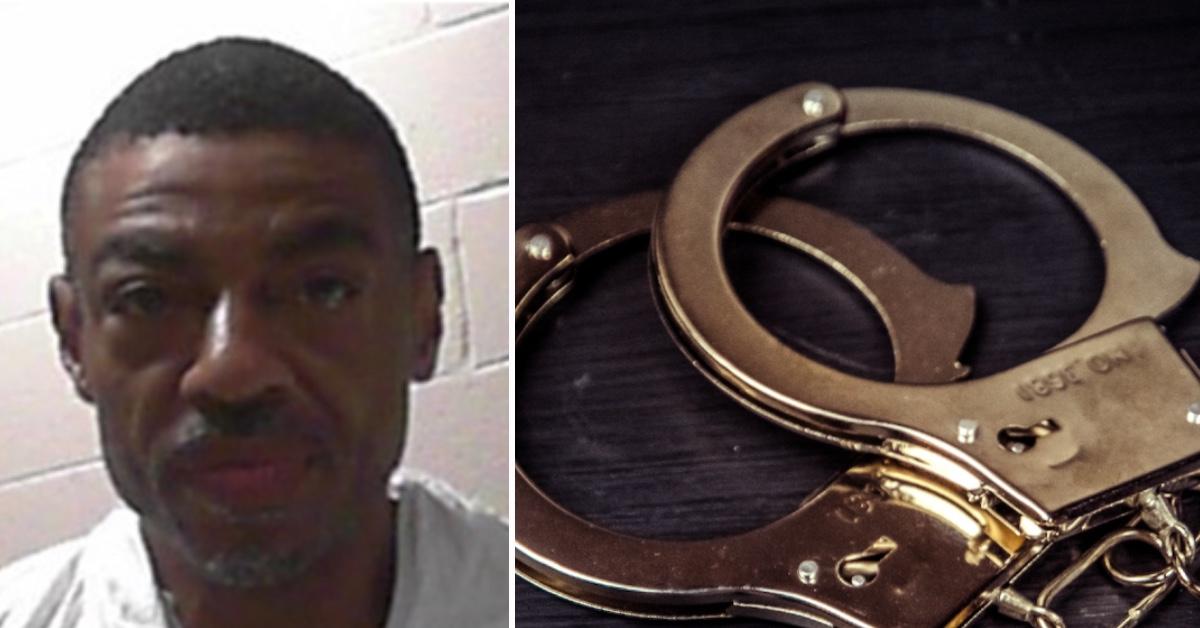 Police arrested a man in connection to a fatal stabbing outside a convenience store in West Virginia, authorities said.
Shortly after 3 p.m. on July 3, Kahmal Dillahunty, 45, of Pontiac, Michigan, allegedly knifed 36-year-old Timothy Stratton at Sheetz, a gas station and store in Huntington following an argument, police said.
Article continues below advertisement
According to officers, Dillahunty then fled the scene on a bicycle.
Stratton was rushed to a local hospital but died from his injuries.
An eyewitness who was at the store with his two daughters at the time of the incident claimed the suspect "was acting crazy and not in his right mind."
Article continues below advertisement