Jury set to decide Derek Chauvin's fate in case over George Floyd's death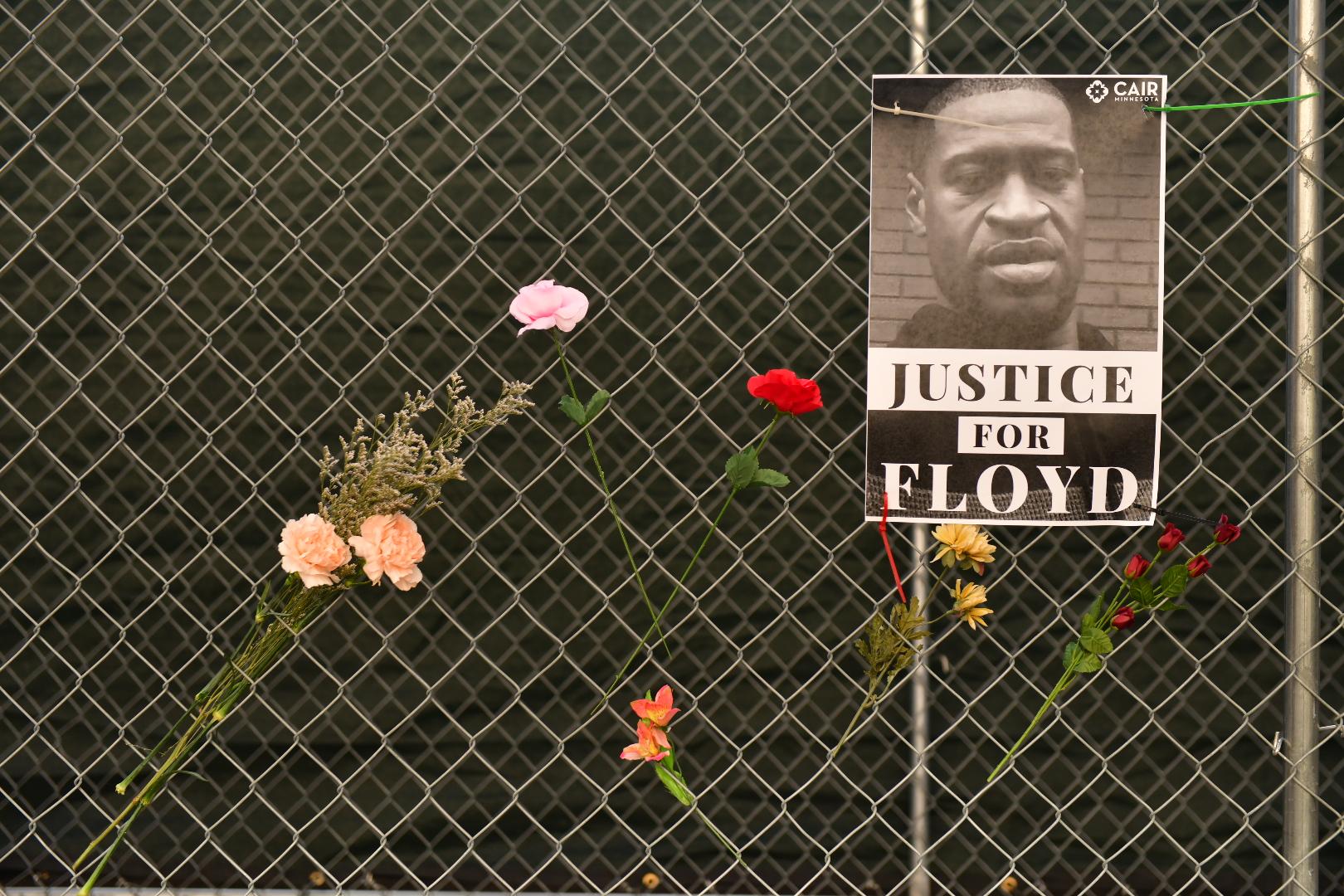 The jury is now deliberating the fate of Derek Chauvin and whether he murdered George Floyd or whether it was reasonable policing.
How long the jury might take is anyone's guess.
Article continues below advertisement
On April 19, state attorneys and the defense had their chance to make final pleas to the panel before it started deliberating. With the attorneys taking most of the day, the jury will start its discussions in earnest on April 20.
On May 25, 2020, Minneapolis police responded to a grocery store after Floyd used a fake $20 bill. Witnesses inside the store said Floyd appeared to be under the influence.
When police arrived, they found Floyd in a nearby vehicle. The entire exchange between Floyd and the officers was caught on bodycam footage.
Article continues below advertisement
Floyd did not answer their questions or follow their directions. The officers arrested him and put him in handcuffs. They took him to a police SUV, where they tried to force him inside. But, Floyd resisted saying he was claustrophobic and couldn't breathe.
Police then took Floyd to the ground and three officers pinned him to the pavement. Chauvin put his knee across the back of Floyd's neck for more than nine minutes.
Article continues below advertisement
A crowd witnessed the arrest and some filmed it on their cell phones. The group pleaded with the officers to let go of Floyd, but they continued to pin him down.
Floyd went unconscious for several minutes, though officers did not release their hold.
It wasn't until paramedics arrived that officers got off Floyd. EMS took Floyd to the hospital, where he was pronounced dead.
Article continues below advertisement
When the video of the arrest was posted on social media, it sparked protests across the world and calls for police reform.
All of the officers involved in the arrest were criminally charged. Chauvin is the first to go to trial and faces counts of second- and third-degree murder as well as second-degree manslaughter. He faces decades in prison if convicted.
Article continues below advertisement
Prosecutors said Floyd used excessive force during the arrest. In his closing statement, prosecutor Steve Schleider detailed the video that was featured during the trial and seen across the world. He also talked about how officers held Floyd down, even though he was no longer moving or speaking.
"The paramedics had to tap the defendant to get up. By that time, his body was lifeless," Schleider said.
However, the defense maintains that Chauvin was doing as he was trained and it was a combination of Floyd's health conditions and drug use that led to his death. Attorney Eric Nelson called the suggestion that all the different factors didn't play a part in Floyd's death as "preposterous."
"Mr. Floyd's death needs to be looked at as Dr. Baker described a multifactorial process," Nelson said.
Become a Front Page Detective
Sign up to receive breaking
Front Page Detectives
news and exclusive investigations.
More Stories