Police experts talk about different holds, first aid officers like Derek Chauvin are trained to use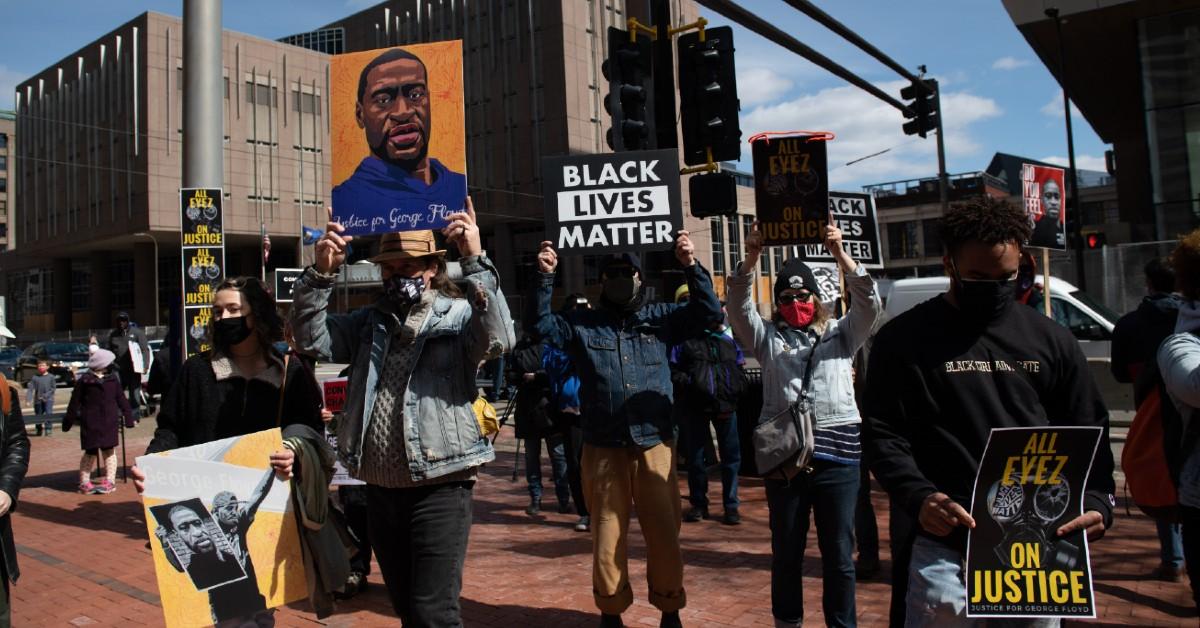 In a dry — but necessary day — several police experts and training officers testified about the use of force in the Minneapolis police report.
Article continues below advertisement
Day 7 of Derek Chauvin's trial featured fewer fireworks than earlier testimony as witnesses talked about different holds and what is taught throughout the department.
Chauvin is on trial in connection to the death of George Floyd. The former police officer faces counts of second- and third-degree murder, as well as second-degree manslaughter, in relation to Floyd's death on May 25, 2020.
Article continues below advertisement
Police responded to a grocery store after Floyd tried to use a $20 bill at the store. Officers found Floyd in a van nearby and confronted him. Floyd did not listen to their commands and resisted arrest. The suspect had to be pulled from the van.
Officers then tried to load him into a police SUV after he was placed in handcuffs. But, again, Floyd resisted and said he was claustrophobic and could not breathe. Officers took him to the ground near the SUV and three officers restrained him.
Article continues below advertisement
Chauvin restrained Floyd by putting his knee across Floyd's neck for several minutes. Witnesses filmed the exchange. For more than five minutes, Chauvin had a knee on an unconscious Floyd.
Paramedics arrived and determined Floyd was in cardiac arrest. He was taken to the hospital, where he was pronounced dead.
Images of Chauvin on top of Floyd during the arrest went viral and sparked protests across the nation.
Article continues below advertisement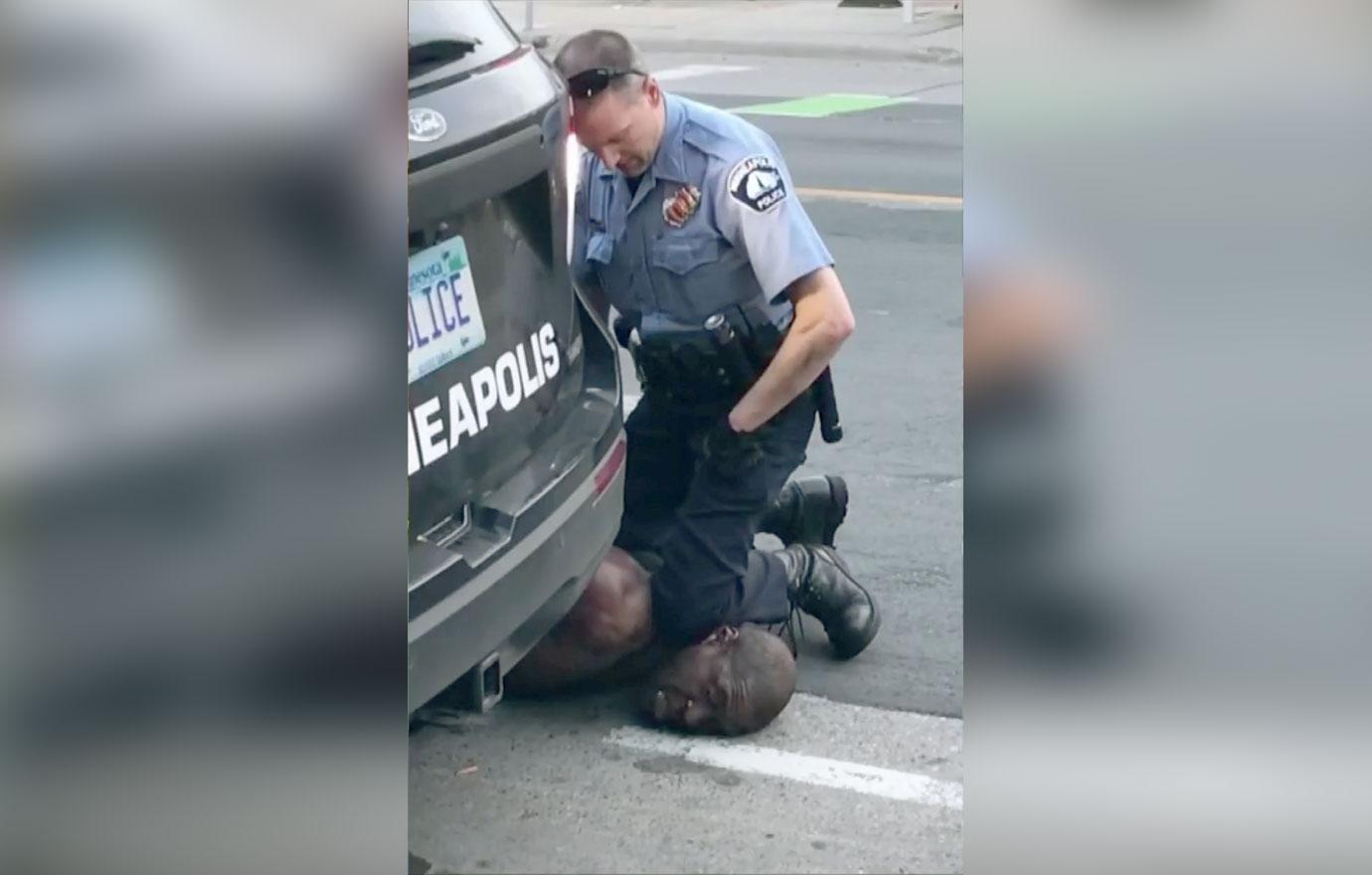 Several members of the Minneapolis police took the witness stand on April 6 to discuss how officers are trained. Officer Nicole Mackenize talked about how officers received CPR and basic aid training.
Chauvin completed that training program.
Article continues below advertisement
Minneapolis police Lt. Johnny Mercil trained officers in use of force. He said restraint is a type of force and that it has to be reasonable and proportional.
"You want to use the least amount of force necessary to meet your objective," Mercil said.
The goal is to use the lowest amount of force to meet your need, such as placing a suspect in handcuffs, Mercil said.
Article continues below advertisement
At the time of Floyd's death, the department taught neck restraints, but they were not supposed to be used on subjects who were passively resisting. The policy also called for officers to care for the suspect after the hold is applied.
Mercil said the department does not train the hold used by Chauvin on Floyd.
During cross-examination, Mercil said officers are trained to use their weight to help control a suspect. Officers are taught to put their knee on a suspect's shoulder. He also confirmed a training poster showed an officer with a shin across a suspect's neck.
Mercil said they are taught to use the knee on the shoulder but to be mindful of the position.
The lieutenant confirmed he trained officers to tell suspects "if they can talk, they can breathe." One of the officers used that phrase as Floyd continued to say he couldn't breathe as police held him to the ground.
Become a Front Page Detective
Sign up to receive breaking
Front Page Detectives
news and exclusive investigations.
More Stories