Defense expert talks George Floyd's cause of death. Here's what he played a part.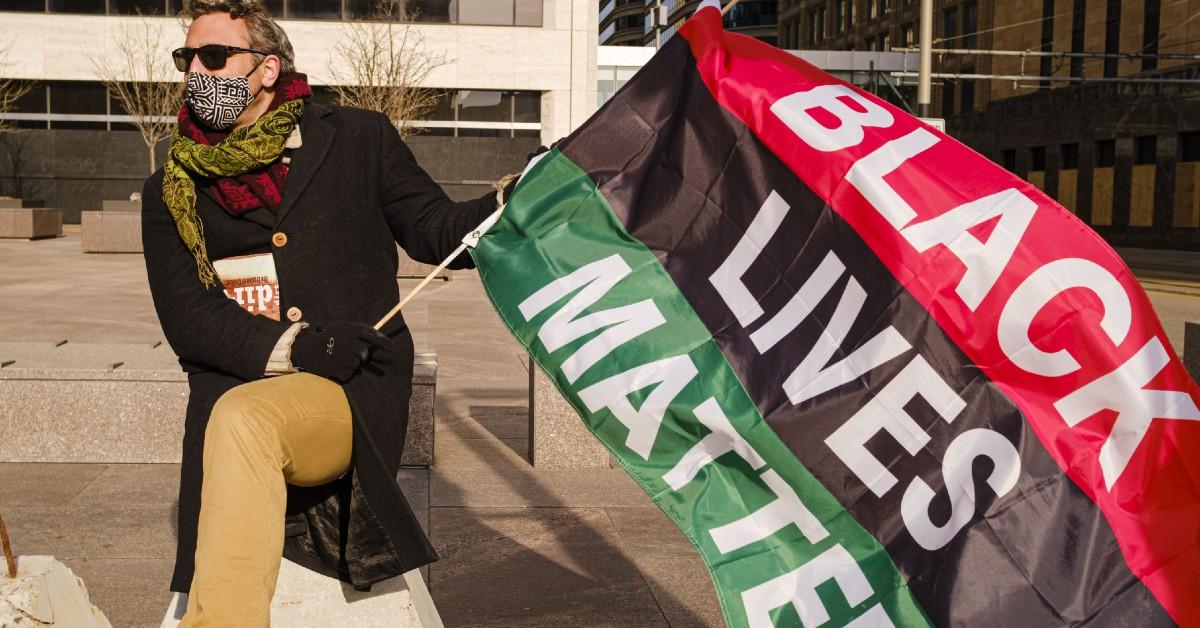 A defense medical expert said George Floyd's cause of death should be listed as undetermined as several factors were at play when he died.
Article continues below advertisement
David Fowler, a forensic pathologist, spent all day on the witness stand on April 14 during the trial of Derek Chauvin.
Chauvin is a former Minneapolis police officer accused of murder in connection to Floyd's death.
Day 13 of the trial was the second day that the defense could call witnesses, but unlike the previous day, only one took the stand. Fowler said he reviewed the various evidence in the case and reached his opinion as a medical expert. He previously served as a medical examiner in Maryland.
Article continues below advertisement
Fowler cited Floyd's enlarged heart, his blocked arteries, the fact he was near carbon monoxide from the police SUV and drug use as contributing factors towards death.
"When you put those together, it's very hard to determine. I would harken back to 'undetermined,'" Fowler said.
Article continues below advertisement
The trial might come down to which expert the jury believes more. Whether they agree with Fowler or the state's experts who said Floyd died from lack of oxygen caused by Chauvin's knee across Floyd's neck.
On May 25, 2020, Minneapolis police responded to a grocery store after Floyd used a fake $20 bill. Witnesses inside the store said Floyd appeared to be under the influence.
Officers arrived and found Floyd in a nearby vehicle and went to arrest him. But, Floyd resisted their efforts. Police placed Floyd in handcuffs and went to put him in a police SUV. Again, Floyd resisted and said he was claustrophobic and couldn't breathe.
Article continues below advertisement
The officers took Floyd to the ground outside the vehicle and held him there. Chauvin had his knee across Floyd's neck for several minutes, even as Floyd was passed out.
It wasn't until paramedics arrived that officers let go of Floyd. He was taken to the hospital, where he was pronounced dead.
Witnesses filmed Floyd's arrest and posted it on social media. The video sparked protest across the nation and calls for police reform.
Article continues below advertisement
Chauvin was charged with second- and third-degree murder as well as second-degree manslaughter. Prosecutors said Chauvin used excessive force during the arrest and didn't provide care for Floyd. The defense maintains that Chauvin was doing as trained and it was a lethal amount of drugs that led to Floyd's death.
Fowler testified how Floyd had a narrowing of his heart arteries, which increased his risk of sudden death. Fowler said he saw no evidence in the autopsy that there was an injury or bruising on Floyd's neck and back.
Fowler said he felt Floyd's death was because his heart was too big, fentanyl slows someone's breathing, which leads to less oxygen, and the carbon monoxide robbing oxygen from Floyd led to his death.
Become a Front Page Detective
Sign up to receive breaking
Front Page Detectives
news and exclusive investigations.
More Stories