'Absolutely unnecessary': Police supervisor blasts officers for the use of force in George Floyd arrest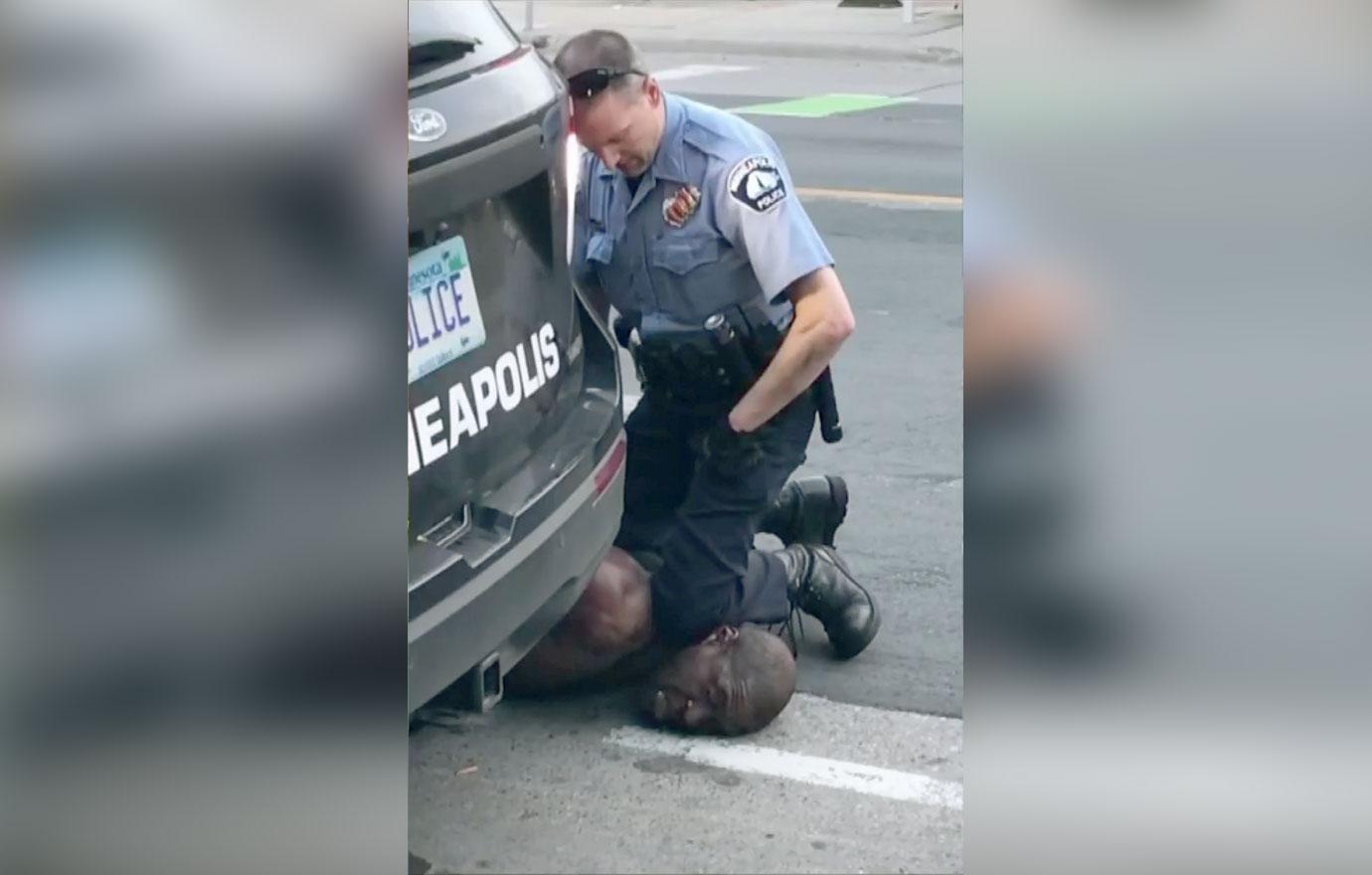 A longtime police officer in Minneapolis, and one of the people who responded to the scene after George Floyd's death in May 2020, said the officers' use of force was "totally unnecessary."
Article continues below advertisement
"Once you secure or handcuff a person, you need to get them out of the prone position as soon as possible, because it restricts their breathing," Lt. Richard Zimmerman said Friday from a witness stand.
The bombshell testimony was the first time during the first five days of Derek Chauvin's where a police officer directly said the officers were in the wrong.
Chauvin is on trial for counts of second- and third-degree murder as well as second-degree manslaughter. He and three other Minneapolis police officers were charged in connection to Floyd's death.
Article continues below advertisement
On may 25, 2020, a call from an employee of CUP Foods reported a drunk customer, later identified as Floyd, who passed a $20 counterfeit bill to purchase cigarettes.
Officer Alexander Kueng and Thomas Lane arrived first on the scene. Later, Officer Chauvin and Tou Thao arrived as backup. Chauvin, a white police officer, and the other officers took Floyd to the ground, where they held him there for nine minutes. Chauvin's knee remained on Floyd's neck for the entire time.
Article continues below advertisement
Floyd yelled, "I can't breathe," intermittently as witnesses filmed the encounter. For more than five minutes, officers remained on top of Floyd as he was unconscious.
It wasn't until paramedics arrived that they finally got off Floyd.
Prosecutors say Chauvin and the other officers used excessive force, while the defense contended the officers were only doing as trained and Floyd died from a lethal amount of drugs in his system.
Article continues below advertisement
FRIDAY'S TESTIMONY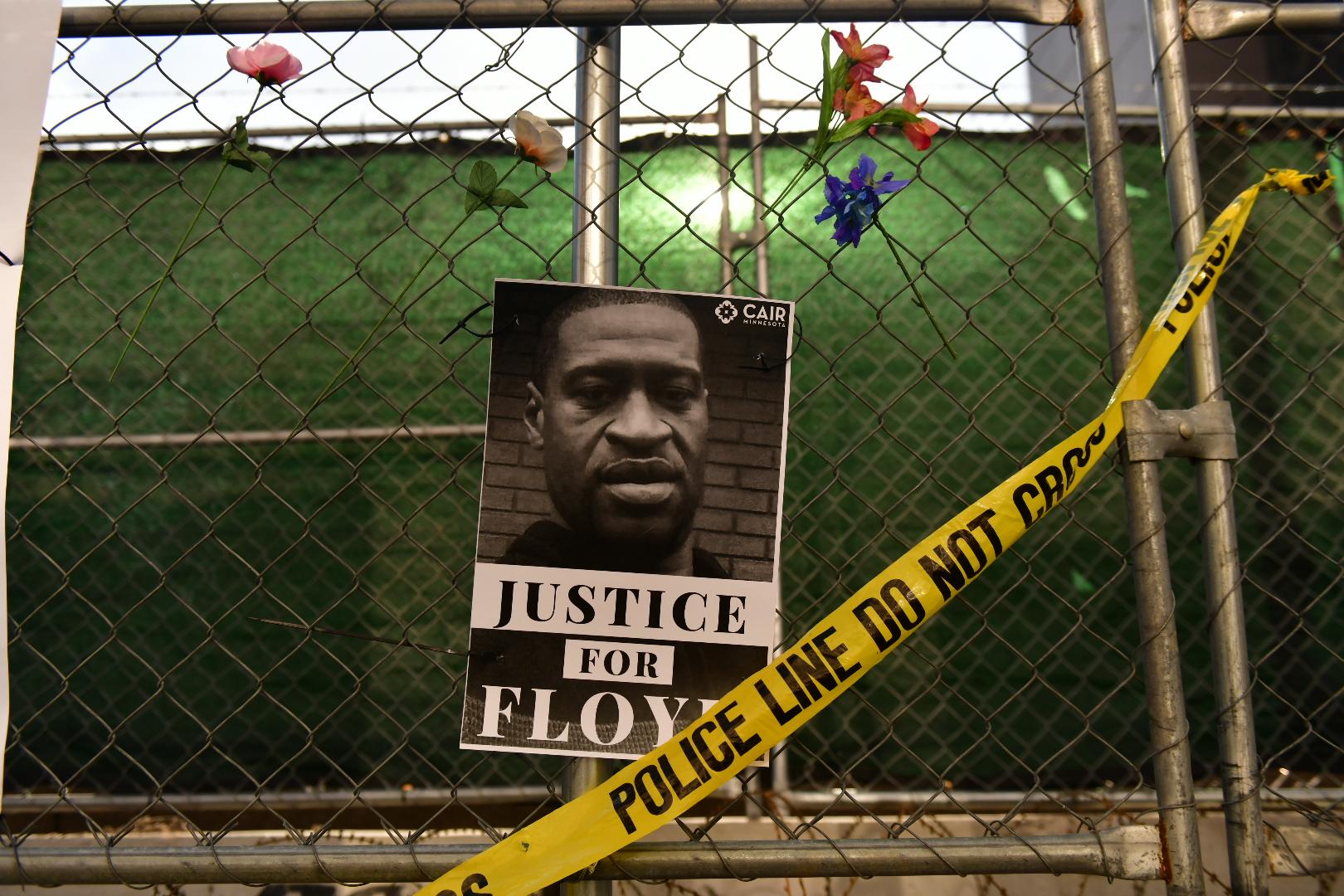 Steve Schleider, a member of the prosecution team, showed pictures from Edward's body camera, informing Officer Lane and Kueng that Floyd's car and their squad car were being confiscated. Also, more body cameras showed Sgt. Jon Edwards telling both Lane and Kueng to "chill out."
He then received orders to transport them both to room 100 at City Hall to be interviewed after word spread of Floyd's death.
Zimmerman, a 35-year Minneapolis homicide officer also responded to the scene after Floyd's death. He talked about whether kneeling on a suspect's neck was permissible and part of Minneapolis police policy regarding the use of force technique.
Article continues below advertisement
Zimmerman, the most senior officer on the force, outrightly condemned Chauvin's use of his knee on Floyd's neck as "absolutely unnecessary and uncalled for."
He stated that "by handcuffing someone, you've taken away the threat level. When you handcuff someone behind their back, it stretches their muscles, and it restricts their breathing. You need to get them out of the prone position."
Article continues below advertisement
Eric Nelson, the defense lawyer for Chauvin, cross-examined Zimmerman and highlighted his position as a senior officer in correlation with his lack of exposure to the day-to-day issues affecting current patrol officers.
Nelson attempted to show the jury that the use of force for patrol officers was different from the training of homicide detectives, especially officers such as Zimmerman, who could be considered "old school."
Article continues below advertisement
Furthermore, Nelson insinuated that the state of Minneapolis had shifted its policy ten years ago by currently allowing officers to use bodyweight to restrain suspects till the Emergency Services arrive on the scene. A term known to police as "holding for EMS."
Zimmerman rebuffed the defense's strategy to discredit his long years of service by stating his disagreement with such a notion. He described "holding for EMS" does not translate into the use of force by kneeling on a suspect's neck.
"It simply means holding," he replied.
Become a Front Page Detective
Sign up to receive breaking
Front Page Detectives
news and exclusive investigations.
More Stories