'The moment the light goes out': Medical expert testifies how George Floyd died during his arrest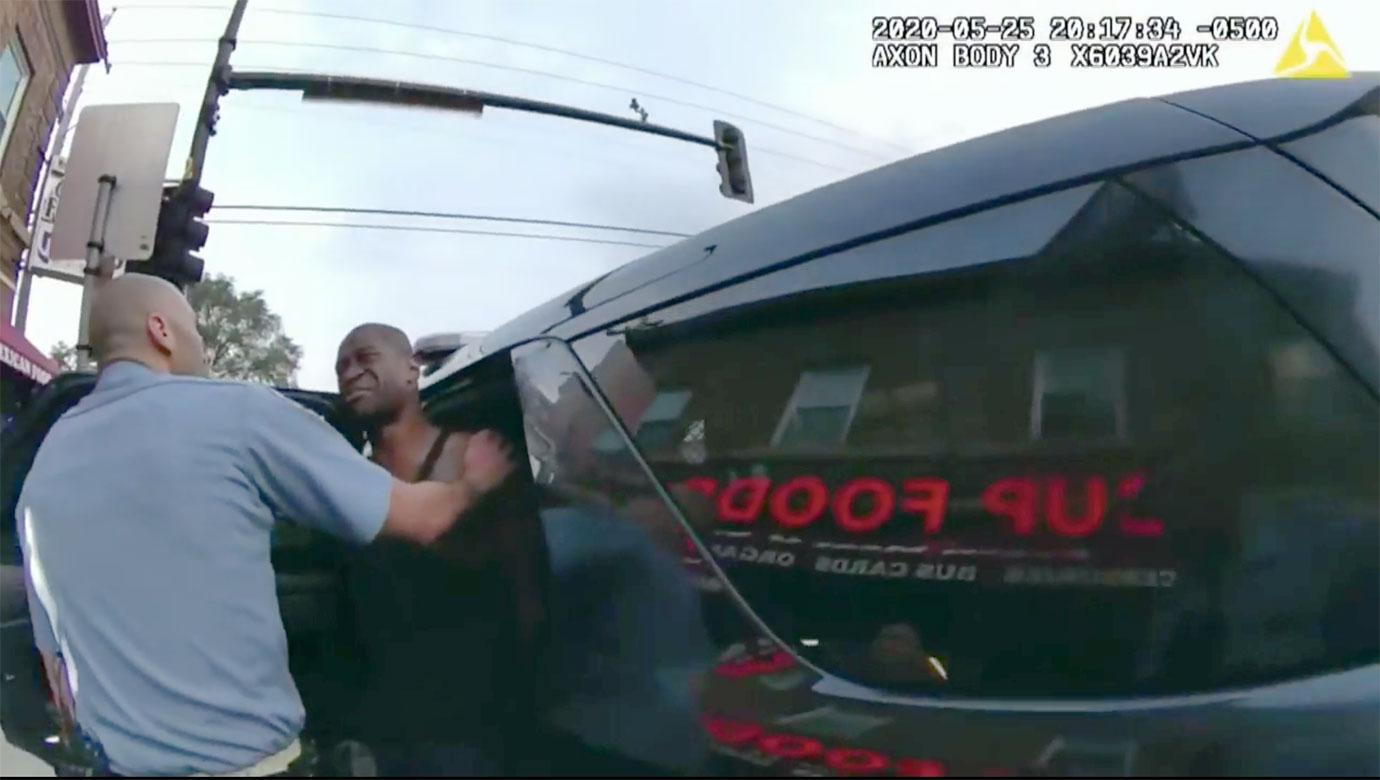 One medical expert said he could pinpoint on video the exact moment George Floyd died as Minneapolis police restrained him during his May 2020 arrest.
Article continues below advertisement
Officer Derek Chauvin's held his knee on top of Floyd's neck, when Floyd's eyes appear to go blank.
"He's conscious and then you see that he isn't," said Martin Tobin, a medical professional and expert witness said on April 8. "That's the moment the light goes out of his body."
Martin's testimony was key for Minnesota prosecutors as they detail how Chauvin's actions led to Floyd's death. Chauvin is on trial and faces counts of second- and third-degree murder as well as second-degree manslaughter in connection to Floyd's death.
Article continues below advertisement
Officers responded to a grocery store after Floyd used a fake $20 bill. Witnesses said he appeared to be under the influence while inside the market.
Police arrived and found Floyd in a nearby vehicle. There, they tried to speak to him, but Floyd did not cooperate and was placed under arrest. Officers tried to put him in a police SUV while handcuffed as Floyd resisted. The suspect said he was claustrophobic and could not breathe.
Three officers took Floyd to the ground and held him there for nine minutes as another officer stood nearby. Chauvin was one of the officers who restrained Floyd and kept a knee on the suspect's neck for several minutes.
The arrest was filmed on cellphones by witnesses.
Article continues below advertisement
Floyd was unconscious for several minutes, though officers remained on top of him. It was until paramedics arrived that officers released their hold. Floyd was pronounced dead a short time later.
The four officers involved in the arrest were criminally charged.
Prosecutors have said the officers used excessive force and did not care for Floyd while he was in their custody. The defense maintains that Chauvin was doing as he was trained, and it was a lethal amount of drugs in Floyd's system that led to his death.
Article continues below advertisement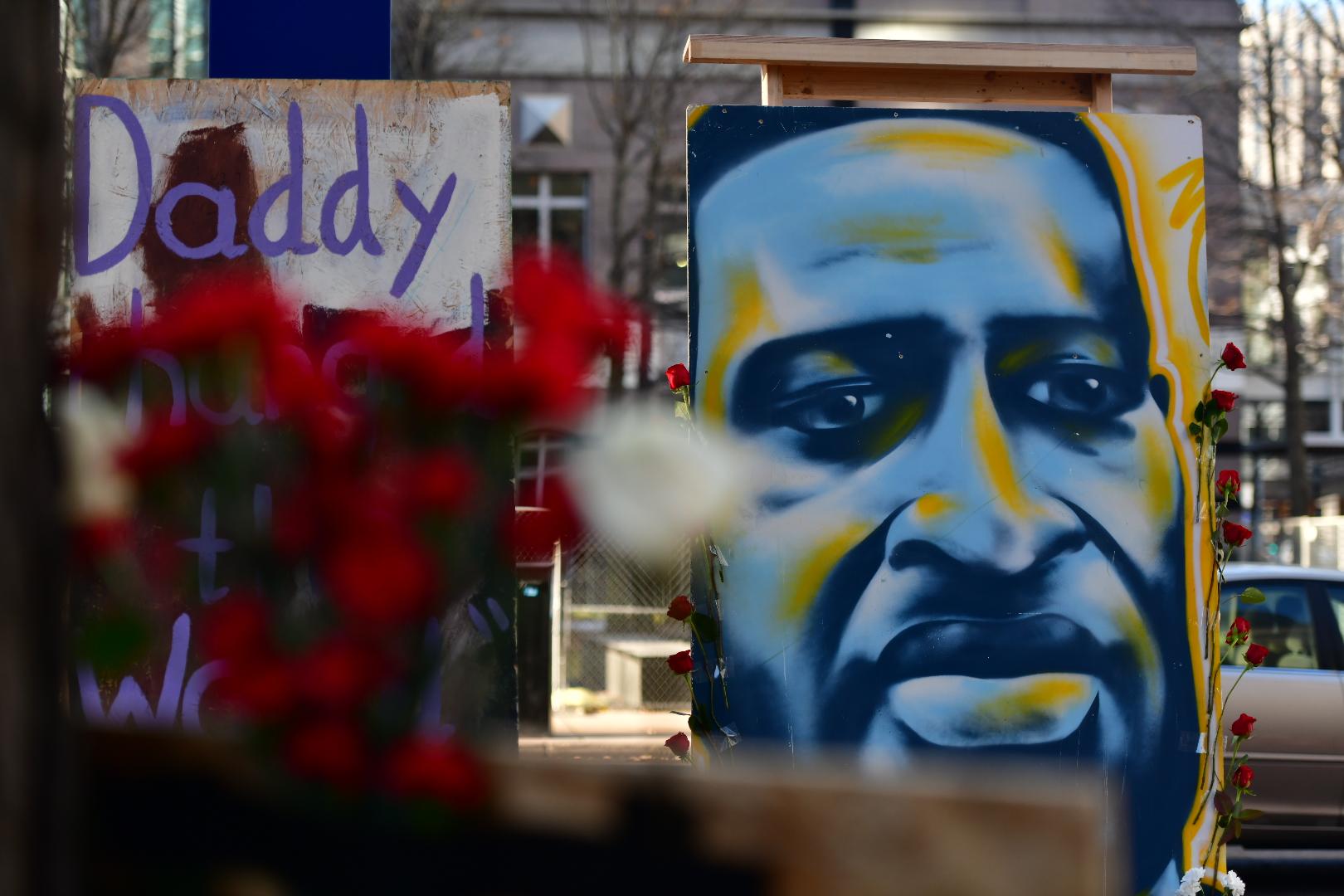 Tobin spent most of April 8 on the witness stand. He described in great length to the jury how breathing works and how it can be impacted by various factors. He described how the hard road acted as resistance to Floyd's chest expanding and how a knee on the neck restricted the air.
Article continues below advertisement
"So he has to make all these efforts just to breathe against that," Tobin said.
Tobin described how oxygen gets to the body and that brain loses function within seconds when it doesn't receive oxygen. Tobin said he reviewed the autopsy reports and it was the lack of air that killed Floyd.
"Mr. Floyd died from a low level of oxygen," he said.
Article continues below advertisement
During cross-examination, Tobin said when a muscular person in a prone position, it could have less impact to restrict their breathing.
DRUGS IN GEORGE FLOYD
State prosecutors also tried to undercut one of the defense's main points about Floyd's drug use. Daniel Isenschmid, a forensic scientist, also took the witness stand on April 8 and talked about the drugs in Floyd's system at the time of the death.
Article continues below advertisement
He talked about the amount of fentanyl and meth in Floyd's blood and how it compared to other cases the lab has analyzed.
In many cases, Floyd's levels were below what was found in DUI drivers and well below the amounts found in people who died from drug overdoses. Prosecutors have said that Floyd was a drug user and therefore had a higher tolerance to their effects.
Isenchmid said the amount of meth was consistent with a "very low" dose.
During cross-examination, Isenschmid said other drugs were found in Floyd's system, but they were not reported because the levels were too low. He said it's common practice in labs not to report tests below a certain level.
Become a Front Page Detective
Sign up to receive breaking
Front Page Detectives
news and exclusive investigations.
More Stories