Georgia Police Have Identified The Killer In A 33-Year-Old Cold Case. Here's Why He Won't Be Charged.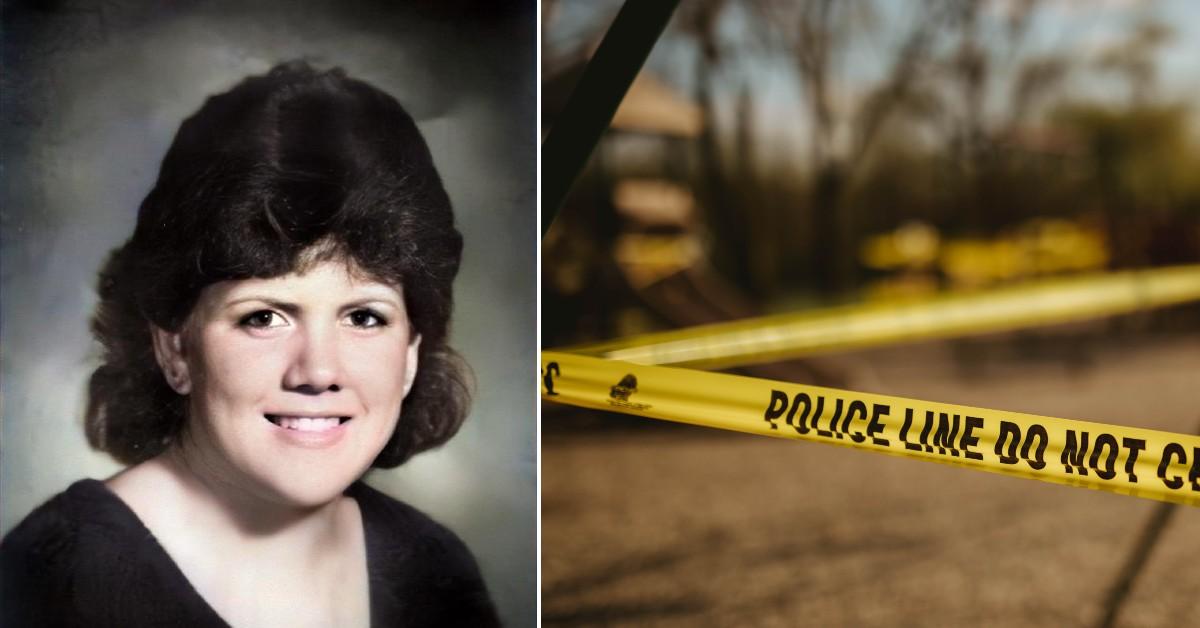 It took 33 years, but police have determined who killed a Michigan woman who was missing for 33 years. Still, he won't be brought to justice.
Article continues below advertisement
Using genealogy DNA, agents with the Georgia Bureau of Investigation have determined that the late Henry Fredrick Wise, AKA Hoss Wise, killed Stacey Chahorski in 1988.
Wise, however, isn't around to be charged as he burned to death in a crash at Myrtle Beach Speedway in South Carolina in 1999. Wise, who was a truck driver for Western Carolina trucking company, drove through Chattanooga, Tennessee to Birmingham, Alabama to Nashville, Tennessee. He was also a stunt driver.
Article continues below advertisement
According to the GBI, Wise had a criminal history in Florida, Georgia, and North Carolina, ranging from theft, assault, to obstruction of a police officer. Wise's arrests predate mandatory DNA testing after felony arrest.
Charhorski had previously been listed as missing before March 24, when the Dade County Sheriff's Office and the GBI identified a body found Dec. 16, 1988, to be that of Chahorski. Her body was found about 5 miles from the Alabama Stateline on Interstate-59's northbound lane in Dade County.
Article continues below advertisement
However, for many years Georgia police were unable to identify the person. In the mid-2000s, the case was reassigned, and investigators worked with the FBI and found additional evidence that would help in identifying her. In 2015, the case was reassigned again, and the GBI worked with the FBI to use a new type of genealogy that had helped solve other cases.
Eventually, investigators were able to identify her as Chahorski. Next up for investigators was finding her killer.
The FBI used Othram, a lab specializing in the new type of genealogy and received positive tests on June 13, 2022. The GBI interviewed family members and obtained DNA swabs for comparison created through genealogy DNA, which led them to finding Wise was the killer.
Become a Front Page Detective
Sign up to receive breaking
Front Page Detectives
news and exclusive investigations.
More Stories