Woman's remains found two decades after she went missing. It took another 10 years for her family to get justice.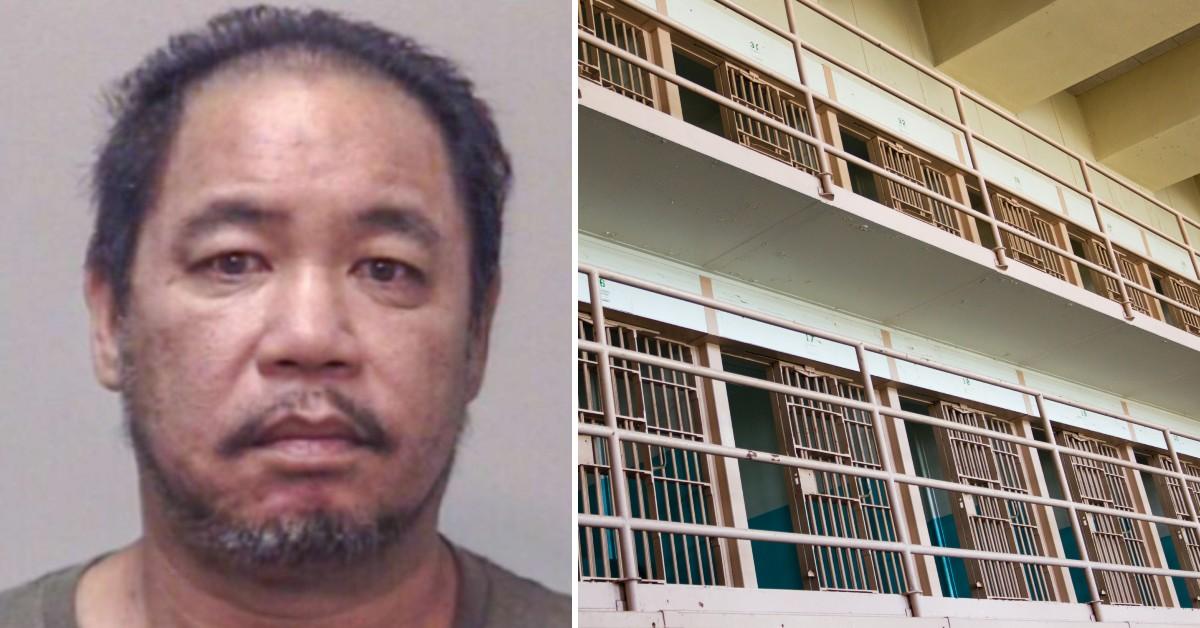 A woman was murdered in 1991 and it took two decades to find her remains. It took another decade for the victim's family to get justice.
Article continues below advertisement
Recently, a Georgia judge sentenced Kevin James Lee to life in prison for the murder and disappearance of Ann Margaret Berry, according to the Coweta Judicial Circuit District Attorney's Office.
It took a jury one hour to convict Lee of murder and concealing the death of another, according to prosecutors.
Lee and Berry were a couple in 1991, and in the spring, Berry learned she was pregnant with her third child. Though family said the relationship between the two was tumultuous, prosecutors said.
They argued often and Lee slapped and hit the woman.
Article continues below advertisement
On July 4, 1991, Berry contacted her sister and asked if she and the children could move in because she could no longer take the abuse, prosecutors said. On July 31, 1991, the victim called her sister again, and in the background, Lee could be heard hearing at her.
Berry said she was packing her and the children's belongings and would be over in an hour. She never made it.
Article continues below advertisement
The sister tied to get ahold of Berry with no luck. Lee eventually told her that she had run off with another man. A week later, Lee took the children and moved to Kansas, prosecutors said. The sister went to the home to clean it and she found Berry's items still there.
Berry was not found and Lee told inconsistent stories about her running away, according to prosecutors. The sister filed two missing person's reports.
Article continues below advertisement
On April 15, 2011, two boys who lived near Berry's old home were camping in the woods. They dug a firepit and found a plastic bag with skeletal remains. It took a year, but the remains were identified as Berry.
Lee was indicted in 20112, and in 2018 he was found living in California. He was arrested and returned to Georgia to face the charges.
Article continues below advertisement
"District Attorney Herb Cranford wishes to convey his immense respect for the victim's sister, who never stopped looking for her and who fought for justice for 30 years," a statement from the district attorney's office read. "Without her, this case would not have resulted in a guilty verdict."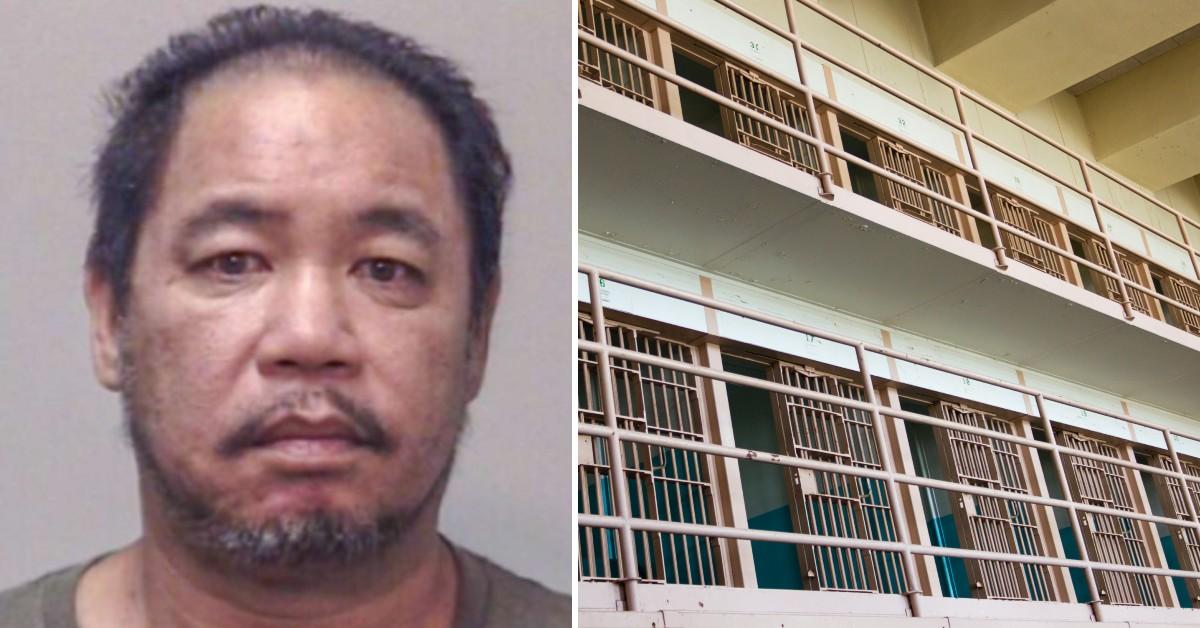 Become a Front Page Detective
Sign up to receive breaking
Front Page Detectives
news and exclusive investigations.
More Stories