59-Year-Old Woman Accused Of Murder After Infant In Her Care Dies From Being Exposed To Several Drugs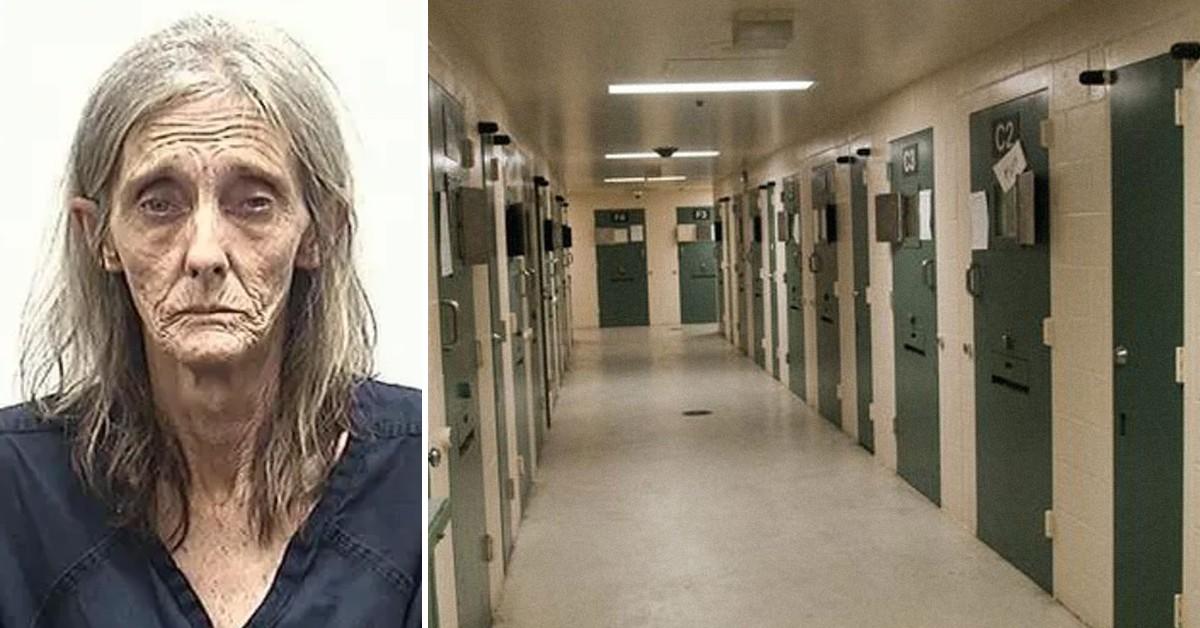 A 15-month-old child died after being exposed to several drugs, and now police say a 59-year-old woman faces charges.
Article continues below advertisement
On June 28, the Athens-Clarke County police in Georgia announced the arrest of Pamala Graves, 59. She was charged with felony murder and possession of a schedule II controlled substance.
On June 25, police responded to an Augusta, Georgia, hospital after a 15-month-old child started to receive treatment.
Article continues below advertisement
The victim tested positive for exposure to fentanyl, opiates and Benzodiazepine, according to police.
The infant died after being brought to the hospital, police said.
Graves was caring for the child when the infant was exposed, officials noted. An autopsy determined the cause of death was exposure to the illegal drugs.