They wanted revenge after their gang was disrespected. So they fired 70 bullets at homes and churches.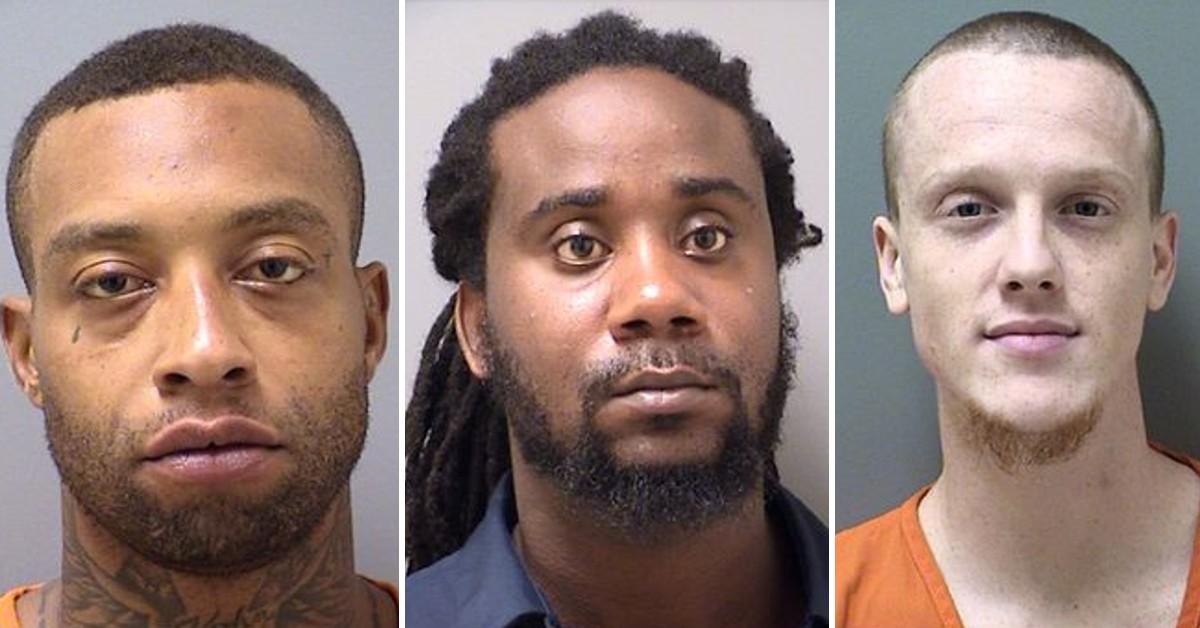 A Georgia man — along with two others — murdered his brother during a gang retaliation because they were disrespected.
Now, the suspects will spend decades behind bars.
Article continues below advertisement
Recently, a Blue Ridge Judicial Circuit judge sentenced Byron Elrod, 35, Brody Samples, 28, and Jeremy Zellous, 33, to life in prison for the shooting death of William Randall, 23, and the brother of Samples, Tony Samples, 26.
After a five-week trial, the trio was found guilty and convicted by a jury of 59 charges, including the violation of the street gang terrorism and prevention act and assault.
Article continues below advertisement
A day before the double homicide, on June 25, 2017, a rival gang had posted a video on social media of a fight between the two groups, bragging on its victory. The move had infuriated Elrod and Zellous, who are leaders of the Bloods street gang, reported CBS 46. As a result, the defendants ambushed and killed Randall and Brody Samples on Chrisler Street in Cherokee County, Georgia.
They fired about 70 bullets, hitting nearby residencies, churches and vehicles. Three weeks later, Elrod carried out a drive-by shooting on Chrisler Street to intimidate eyewitnesses to the double homicide.
Prosecutors asked the court to sentence the defendants to the maximum penalty of life without parole.
Article continues below advertisement
"In Cherokee County, gang activity, which is a clear and present danger to our community, has continued to increase, with many felony crimes directly related to criminal street gangs. We will continue to fight hard to dismantle gangs and will not allow fear and violence to infiltrate our community and make our neighborhoods unsafe," said Blue Ridge Judicial Circuit District Attorney Shannon Wallace in a statement, according to The Atlanta Journal-Constitution.
The victim's family members, including Randall's sister, told the court about the devastating impact and loss her family had suffered.
All three men were given life sentences.
Article continues below advertisement
The judge sentenced Elrod to an additional 15 years with 30 years probationary period. Meanwhile, Brody Samples was handed the possibility of parole plus five years. Zellous was given the possibility of parole plus an additional 15 years.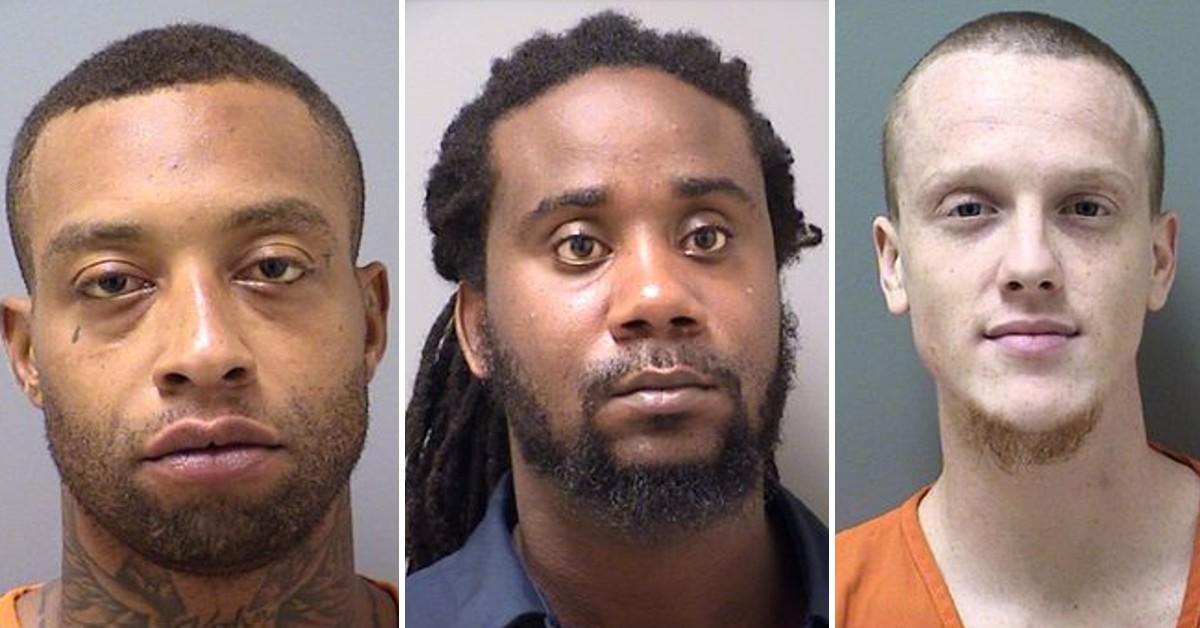 Become a Front Page Detective
Sign up to receive breaking
Front Page Detectives
news and exclusive investigations.
More Stories