She was raped and murdered in her college apartment 30 years ago. The killer remains free today.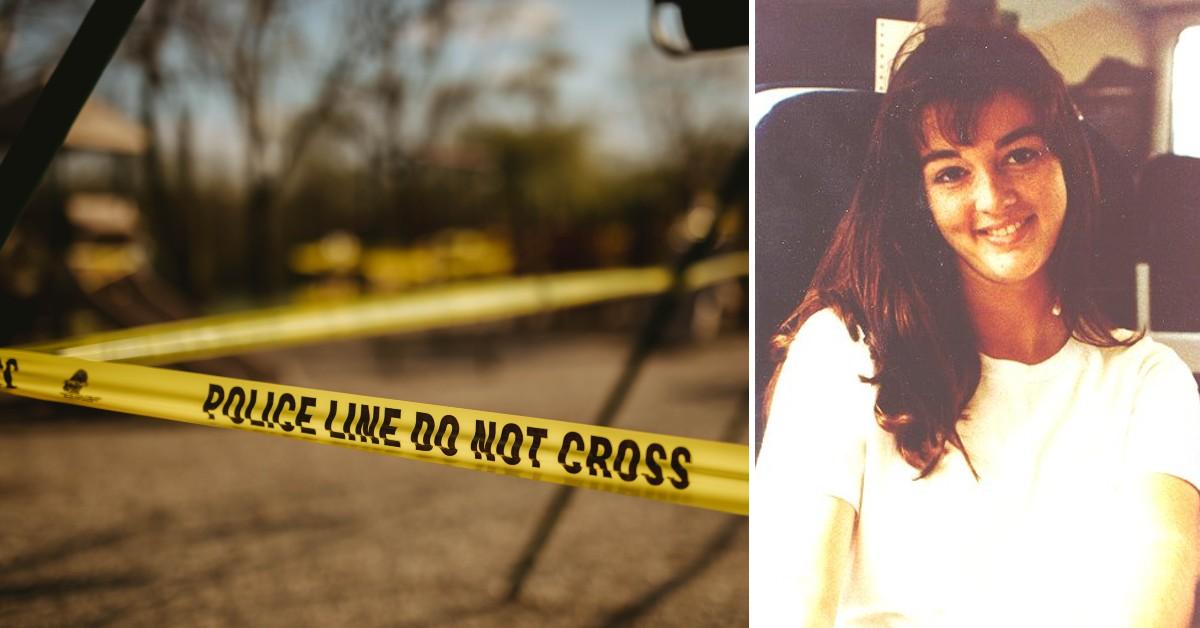 A scholarship and an award at the University of Georgia are the reminders of a homicide that rocked the campus three decades ago.
The case has gone cold, but the memory of Jennifer Lynn Stone lives on.
Article continues below advertisement
On April 23, 1992, Stone, the gifted photographer who had pursued a creative advertisement career at UGA's Grady College of Journalism and Mass Communication, took a break from working on a project, according to the Georgia Bureau of Investigations.She decided to take a stroll around 1 a.m. to get some fresh air around Athens, Georgia.
Stone lived in a three-bedroom brick and frame apartment, which was close to some downtown hotspots.
According to police, Stone returned to a burglar, who gained access into the home from an unlocked door. A struggle soon ensued in the kitchen. The burglar led her to the bedroom, raped and strangled her to death.
Article continues below advertisement
The burglar proceeded to a nearby pool hall, traded one of Stone's cameras for crack cocaine, and then to Parkview Homes housing complex to trade another one of Stone's cameras for crack cocaine.Witnesses from both locations told investigators they had never seen the suspect before and he was not familiar to residents. However, witnesses described the assailant as a light-skinned black man with a small mustache.Both cameras were recovered in an unrelated drug raid, according to local media reports.
Crime scene investigators corroborated the witnesses' accounts from the DNA analysis of the semen and hair collected at the scene. The DNA results indicate that the suspect had bi-racial traits.
Authorities interviewed a myriad of suspects with DNA contributions, but none panned out. Eventually, they were all ruled out as suspects.Over the next few days, detectives and forensic scientists thoroughly collected every potential evidence from the scene.
Article continues below advertisement
With a lack of suspect, investigators felt a sense of frustration. They hoped the DNA evidence would have produced a suspect. Hence, why some investigators believed the suspect might have been a transient who had fled the state from the bus station adjacent to Stone's residence.
At the time, Georgia had not enacted the policy which required the collection of DNA samples from convicted criminals.
"I sure as heck want this thing solved before I die.I still offer $1,000 of my own money to anyone who comes up with information that leads to the arrest and prosecution of the murderer of Jenny Stone. The people on this case were some of the finest, most dedicated people I have ever worked with. I pray that one of these days this dedication and hard work will pay off." said retired Athens-Clarke police Lt. W.J. Smith, according to a media report.
Article continues below advertisement
Smith, who had been retired from the force for 10 years, signaled his intention to return if needed or asked to help solve the case.
Sandi Turner, Public Information officer for Athens-Clarke County, had been a very close friend of Stone, according to reports. They met in college with a shared interest in the Kappa Delta sorority. Turner described Stone as smart, exceptionally creative and she had an incredible sparkly personality.
The yearly scholarship is non-monetary. It is awarded to an advertising senior who shares the same traits as Stone. But, it also serves as a reminder that Stone's killer remains free.
Become a Front Page Detective
Sign up to receive breaking
Front Page Detectives
news and exclusive investigations.
More Stories