Teenage Reality TV Dance Team Star Murdered Outside Grocery Store, Suspect Arrested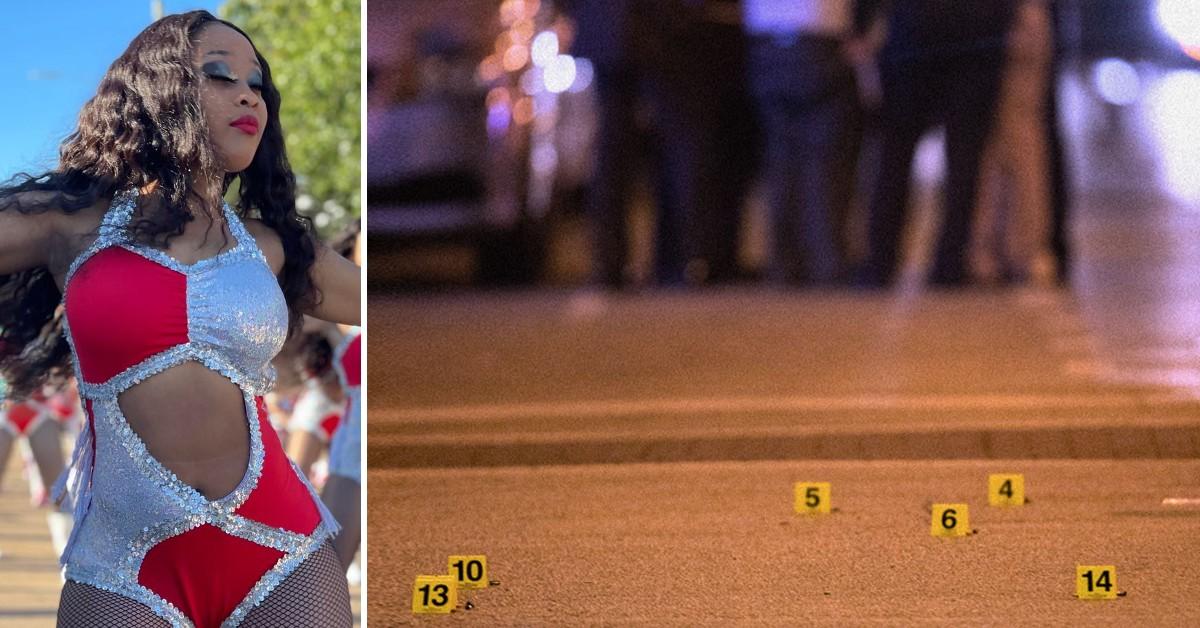 A teenage reality star was gunned down outside of a Georgia supermarket and now police say a murder suspect is in custody.
Article continues below advertisement
On June 12, the DeKalb County police in Georgia responded to a Kroger for a reported shooting. When they arrived, they found 16-year-old Dyshea Hall with a gunshot wound.
She was taken to the hospital, where she died, police said.
This week, DeKalb police announced the DeAnthony Cullins turned himself in to police and was booked into jail. He was charged with malice murder, aggravated assault with a weapon and pointing or aiming a gun or pistol at another.
Article continues below advertisement
A 17-year-old was also wounded in the shooting.
Investigators have not released a motive in the case.
Hall was a member of the local dance team "Ms. D's Dancing Dolls," and the team was featured on the Lifetime Reality Show "Bring it!"
Coach Diane Williams posted on Facebook after the news of Hall's death. She wrote the teen was fearless and tried to help others on the team.
"She was always encouraging her sisters and motivating everyone!," Williams wrote. "She always was someone I could count on to have LOUD HAIR."