He went to his friend's home and executed him without provocation. Then he snapped a photo of his corpse for keeps.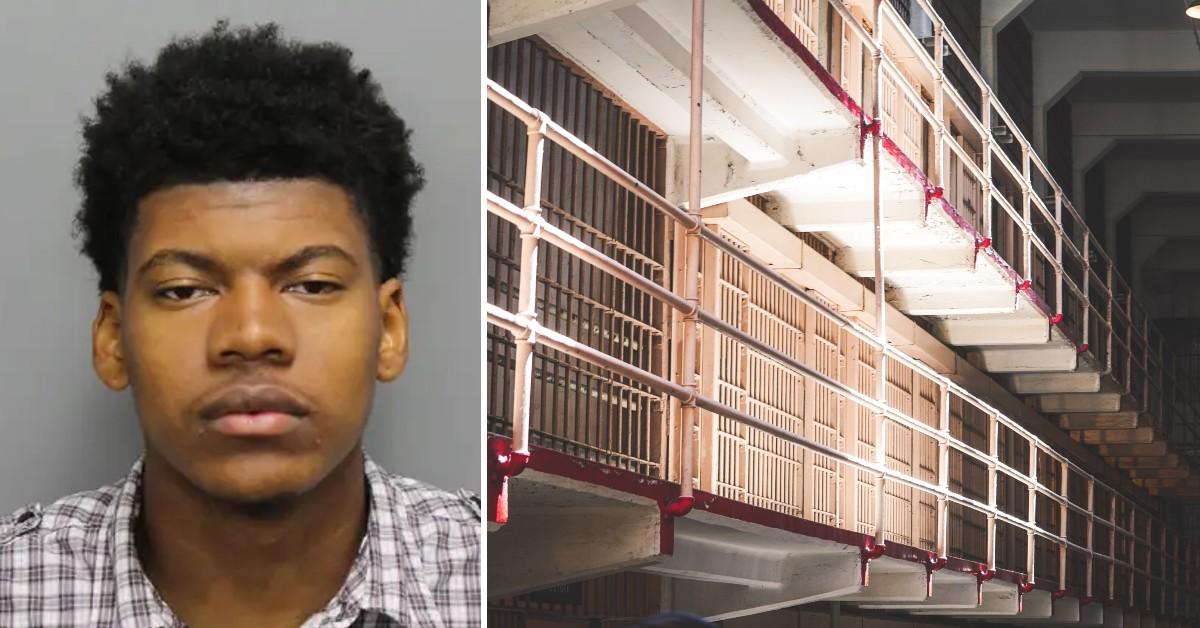 A Georgia man went to his friend's home and executed him without provocation. Then he snapped a photo of his corpse.
His actions mean he will now head to prison for the rest of his life.
Article continues below advertisement
Recently, Cobb County Superior Court Judge Robert Leonard sentenced Corey Nelson to life in prison for the shooting death and execution of his friend Khristopher Dixon, 22. Nelson pleaded guilty to the homicide, although no motive was established for the killing.
On Oct. 14, 2017, Nelson paid a visit to Dixon's home. Unbeknown to the victim what was about to transpire, Dixon allowed the defendant into the premises. As both men walked up the flight of steps, Nelson pulled a .380 caliber handgun and shot Dixon in the back of his head. According to prosecutors, roommates who were at home at the time of the shooting told investigators, they heard no arguments or provocation before the shooting.
Article continues below advertisement
They added, the 24-year-old defendant went downstairs but came back upstairs to fire two more bullets into the victim's head before fleeing the scene.
A neighbor heard tire squeals before police arrived at the residence as Nelson fled in a dark SUV. Dixon died due to his injuries.
Investigators confirmed the defendant's identity after they found social media correspondence between the men on Instagram. In addition, just minutes before the shooting, Instagram messages showed Nelson telling Dixon he had arrived at the residence.As a result, the defendant was arrested the next day and charged with murder.
Article continues below advertisement
During the search of Nelson's home, investigators recovered the handgun used to commit the homicide and his cellphone. According to FOX 5, the phone had a photo of the murdered victim and a note that read, "starting a new life now".
"This was, by all definitions, a senseless killing. Khris Dixon was a good kid with a promising future ahead. He was extremely motivated and artistic, working hard to make his family proud," said Senior Assistant District Attorney Stephanie Green said in a statement, according to The Atlanta Journal-Constitution.
Nelson is currently incarcerated and serving his sentence at the Georgia Diagnostic and Classification State Prison in Butts County, Georgia.
Become a Front Page Detective
Sign up to receive breaking
Front Page Detectives
news and exclusive investigations.
More Stories