He Got Into An Altercation With His Roommate. Then, He Shot Him To Death.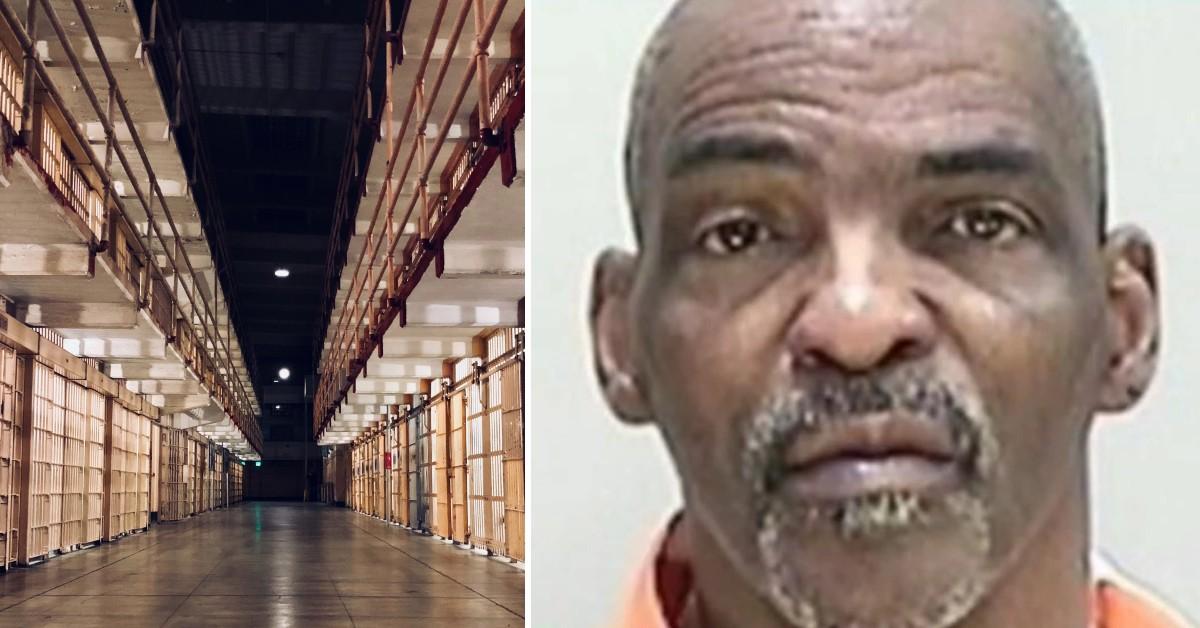 A Georgia man got into an altercation with his roommate and shot him to death.
Now, he will remain behind bars for life.
Article continues below advertisement
Last month in Georgia, a Richmond County judge handed Maurice Jenkins a life term in prison for the beating and shooting death of Joaquin Ruiz-Figueroa, 47. After a four-day trial, Jenkins was found guilty and convicted by a jury of felony murder and possession of a firearm.
"When you choose to take a life, you may very well be ending your own. For everyone's sake, put the guns down," said District Attorney Jared Williams in a press release, according to WJBF.
Article continues below advertisement
In May 2018, Jenkins and a former roommate and co-defendant, Andrew Kearney, got into an altercation with the victim, who was also a roommate. As a result, both Jenkins and Kearney ganged up on Ruiz-Figueroa, using their fists, a large automotive tool and a baseball bat to beat the victim to pulp savagely.
Next, Jenkins brought out a two-shot Derringer pistol, stood over Ruiz-Figueroa, and shot the victim twice in the head at close range.
Article continues below advertisement
Then, both men wrapped Ruiz-Figueroa in a tarp and dumped his body in the woods.
Later, Kearney called his brother and told him the details that led to Ruiz-Figueroa's homicide. Hence, his brother called 911 to report the incident. The move led officers to the 3300 Block of Milledgeville Road, where they found the victim's body, reported The Augusta Chronicle. Soon, an investigation ensued, leading to the arrest of the two defendants.
However, in 2020, Kearney died of cancer while awaiting trial.
Jenkins was sentenced to additional five years in prison for the gun possession charge.
Become a Front Page Detective
Sign up to receive breaking
Front Page Detectives
news and exclusive investigations.
More Stories