49-Year-Old Man Confesses To Killing 19-Year-Old And Dumping Her Body In The Woods: Police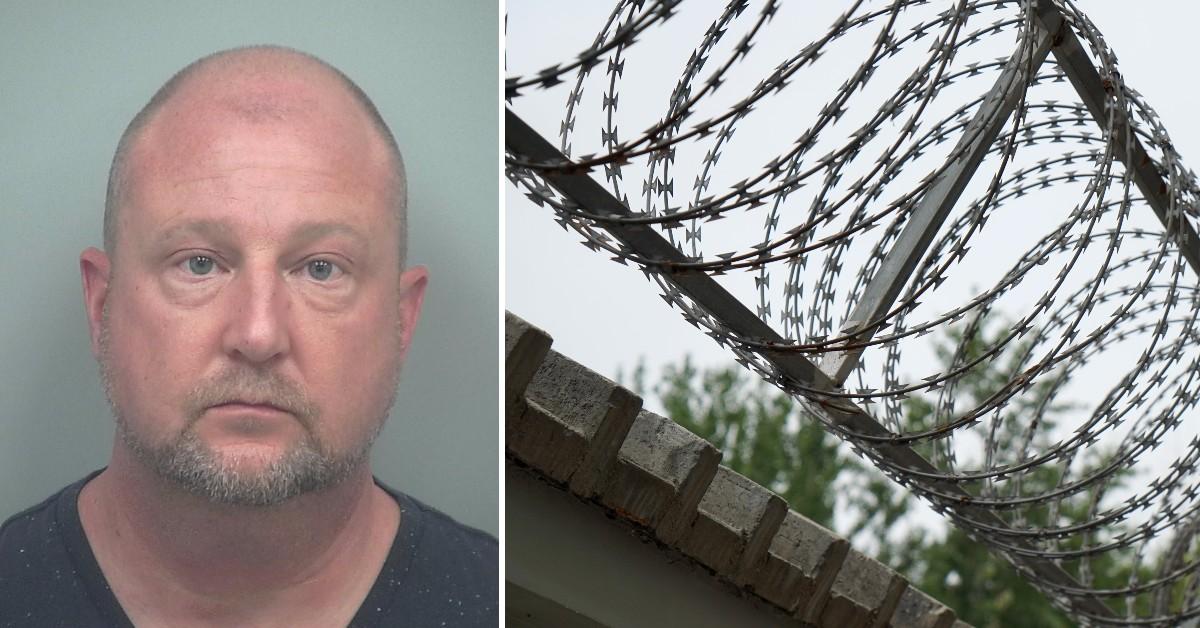 A 49-year-old man admitted to killing a 19-year-old woman and then dumping her body in the woods, police said.
Article continues below advertisement
This week, police in Gwinnett County, Georgia, announced the arrest of Timothy Krueger, 49. He was charged in connection to the death of Sarai Gomez, 19.
The teenage victim's remains were found in the woods in June.
Article continues below advertisement
Police have been investigating her death as a homicide and identified Krueger as a suspect, authorities said. Those investigators did not release any additional details, such as how they identified him as the suspected killer, if he knew the victim or how the victim was murdered.
Authorities spoke to Krueger, and he provided a confession to the crime, police said.
He was booked into jail on charges of felony murder and aggravated assault.