8-year-old gunned down while petting a horse in drive-by shooting, murder suspect arrested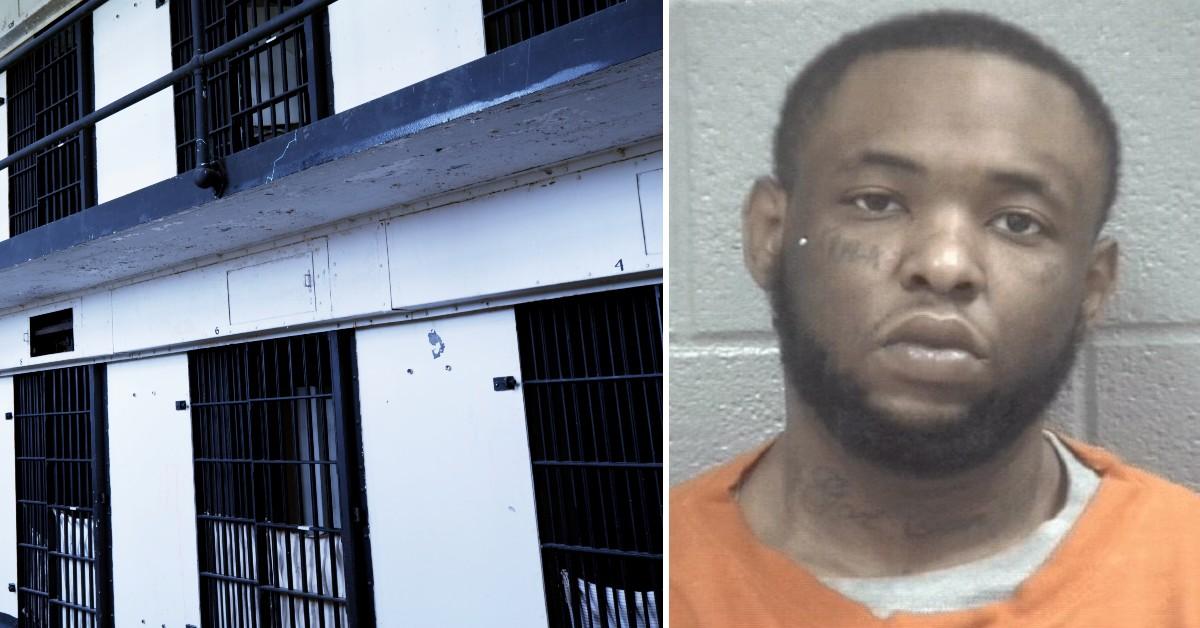 A Georgia man is accused of gunning down an 8-year-old girl in a drive-by shooting in August, Georgia, police said.
Arbrie Anthony, and the horse she was petting, were killed when a gunman opened fire from an orange Jeep around 7:30 p.m. on Jan. 8 in the 2000 block of 3rd Avenue. She died at Augusta University Medical Center.
Article continues below advertisement
On Jan. 14, authorities charged 21-year-old Antoine Redfield with murder. Redfield was taken into custody in Columbia County on unrelated charges stemming from a traffic stop in Grovetown, Georgia.
Police reportedly found multiple credit cards belonging to other people, money and drugs in the car, according to WJBF News Channel 6.
Redfield was also charged with possession of schedule II drugs, firearm possession by a convicted felon and possession of a firearm or knife during the commission of or attempted crime.
Article continues below advertisement
"I grew up in this city. I went to high school with many of the individuals and families that live in the southside area. I worked homicides for 10 years, I know the rules of the street game and I know that children are off-limit," Richmond County Sheriff Richard Roundtree said in a press conference.
"These (individuals) are cowards. No matter what your beef is, no matter what your intent is, if children are present, they get a pass. It's always been that way," he said. "(The family) are devastated at this point but right now they are putting their trust on us and the community."
The Richmond County Sheriff's Office said they got surveillance video footage, which showed two people pull up in an orange Jeep Compass Trailhawk before the passenger allegedly fired multiple gunshots. Officials said they found the Jeep days after the shooting.
Roundtree said his office believes the shooting was a targeted attack, but Anthony and the horse were not the intended victims.
Article continues below advertisement
Authorities in Columbia County said passengers in Redfield's vehicle were 25-year-old Devonte Juanye McNeil and 20-year-old Henri Ramone Beach, and now both have been charged with financial transaction card theft, according to The Augusta Press.
This is not the first time Redfield has been connected to fatal shootings.
He and Charvez Lawson were charged with the murders of Ja Brie Dominguez, 23, and Charles Lawson III, 28, outside the Private I club on Dec. 7, 2019, according to the Atlanta Journal-Constitution.
Redfield was also sentenced to eight years probation in August 2019 for possession of illegal drugs, possession of a firearm during the commission of a crime, family violence battery, trespass and possession of a firearm without a license. In January 2019, he was convicted of the misdemeanor offense of possession of a firearm by an underage person and sentenced to one year probation, according to the Augusta Chronicle.
Become a Front Page Detective
Sign up to receive breaking
Front Page Detectives
news and exclusive investigations.
More Stories