In 2019, his death was called a suicide. Two years later, his girlfriend is accused of his murder.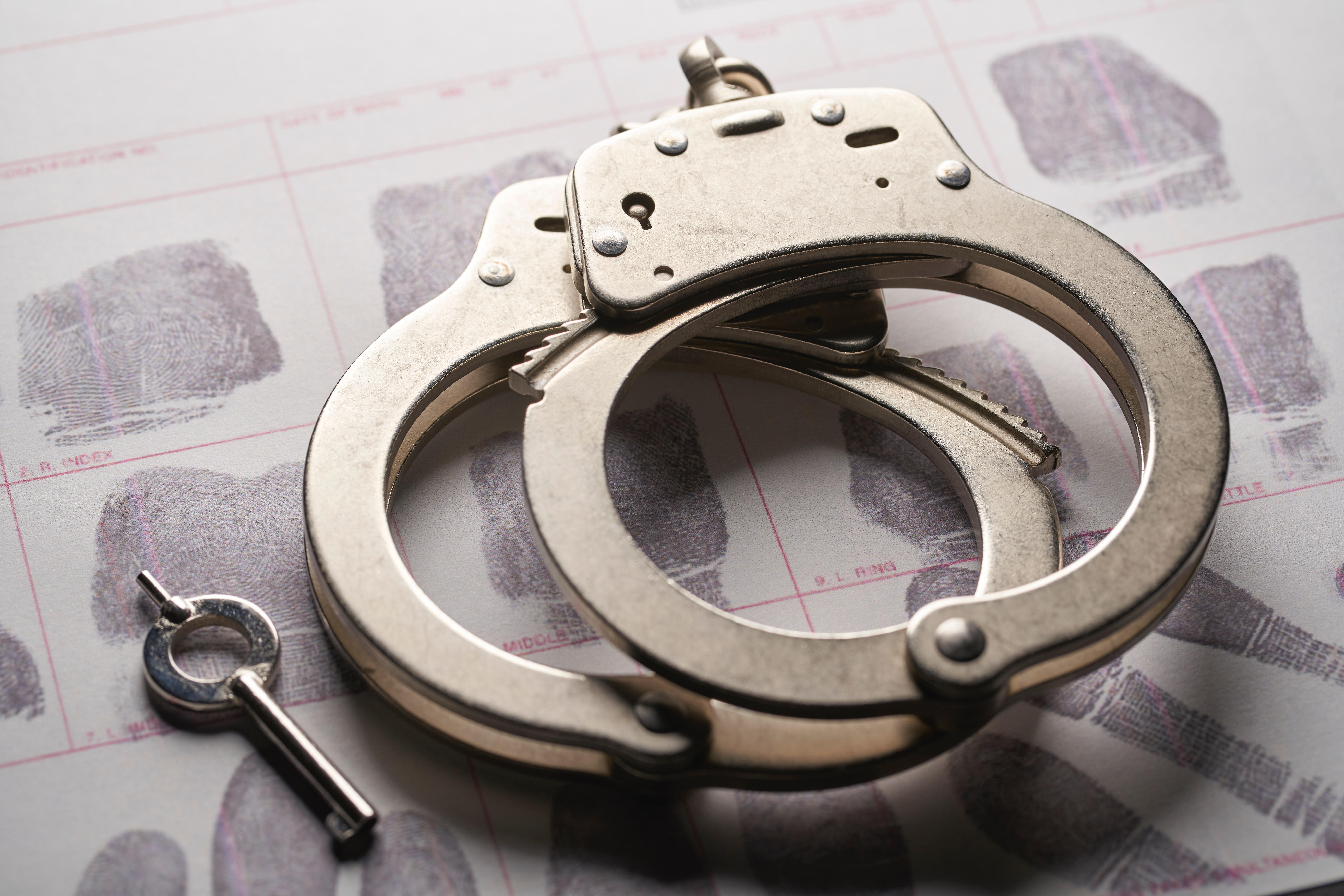 A Georgia man died in 2019 and it was reported his death was by suicide. Two years later, police have called his killing murder and arrested his girlfriend in connection to his death.
Article continues below advertisement
Around 8 p.m. on Sept. 18, 2019, police say Anna Gatlin Petree, 30, shot 43-year-old Justin David "Jud" Beebe in the head at their duplex in Athens, Georgia.
While Petree is accused of shooting Beebe, officials did not provide a motive for the deadly assault.
Article continues below advertisement
Police did not say what evidence helped them to file the charges against Petree, but Lt. Shaun Barnett told the Athens Banner-Herald, "Detectives thoroughly looked into every aspect of the investigation, such as the scene itself, the autopsy, medical records and countless other pieces of pertinent evidence."
Initially Beebe's death was reported as a suicide, but Barnett stated "the totality of the evidence suggests that the victim was intentionally shot by Ms. Petree," the Athens Banner-Herald reported.