Manhunt for five suspects underway after taxi driver reported missing was found dead in Georgia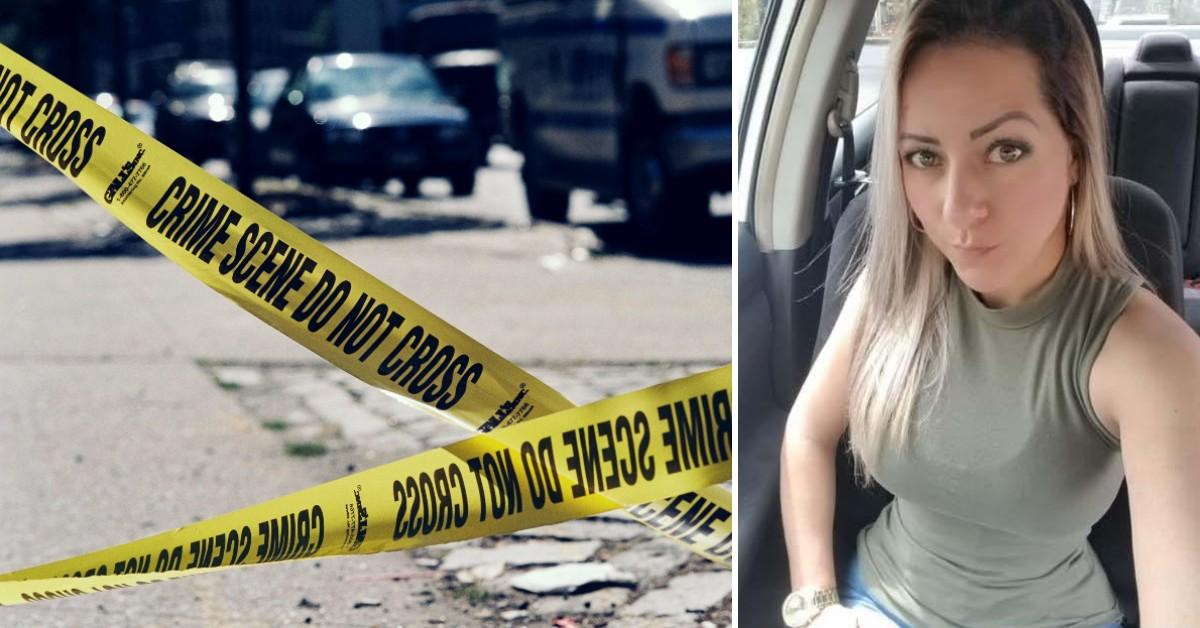 Five people are wanted in connection to the murder of a taxi driver who was previously reported missing in Georgia.
Article continues below advertisement
The suspects that are wanted in connection with the murder are Megan Alyssa Colone, 30, Juan Ayala-Rodriguez, 35, Oscar Manuel Garcia, 26, Mario Alberto Barbosa-Juarez, 29, and one unidentified man, according to the Georgia Bureau of Investigations.
Police believe that the suspects may no longer be in Georgia. Cologne might be traveling under the alias Grace Beda. She is believed to be traveling with her children.
Article continues below advertisement
Authorities across the county have been alerted to the warrants, and the investigation is still very active.
On April 20 around 7 a.m., the Gilmer County Sheriff's Office conducted a welfare check at a residence in Cherry Log, Georgia.
The victim found at the scene was later identified as Rossana Delgado, 37. The autopsy reports are still pending, police say.
Article continues below advertisement
Delgado was reported missing by her husband days before she was found dead, according to 11Alive News. She was reported missing in Barrow County and she was last seen in DeKalb County on the same day.
Friends told 11Alive that her husband talked to Delgado before she picked up a person for her job as a taxi driver
Police are still working to identify the fifth suspect in the case. If anyone sees any of the suspects, they should not approach them and call police.
Anyone with information is asked to call the GBI Tipline at 1-800-597-TIPS(8477), report the information online at https://gbi.georgia.gov/submit-tips-online or by downloading the mobile app, See Something Send Something.