He was part of a group that went to rob a teen over a pair of shoes. Instead, a grandmother was murdered.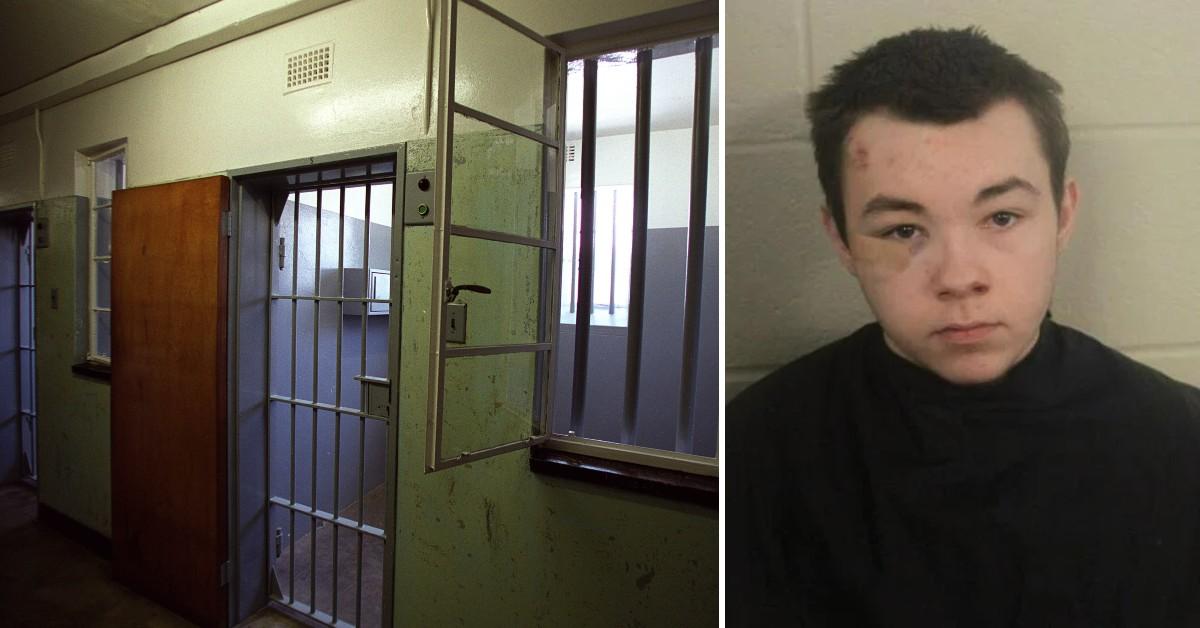 A teenager wanted to rob an acquaintance in retaliation for his friend's stolen shoes. Instead, he killed the man's grandmother.
Now, he'll spend the rest of his days behind bars.
Article continues below advertisement
Last week, Floyd County, Georgia, Superior Court Judge Bryan Johnson sentenced 17-year-old Marvin Cronan to life in prison for the shooting death of Laura Regina Ross in Shannon, Georgia. Cronan pleaded guilty to murder and conspiracy to commit robbery.
In August 2020, Cronan and three other co-defendants, Thomas Lane Dean Jr., Selena Jenae Barnes and Tyree Kozel Daniels, 18, decided to rob Owen Dotson. Previously, it was reported Dotson had stolen shoes from Dean and also bragged he had come into some money on social media. At first, the plan was meant to rob or jump Dotson, but Barnes introduced Daniel to the group because he was the only one with a car.
Article continues below advertisement
Daniel, who was the oldest of the juveniles at the time, brought along with him a .380 Smith & Wesson he retrieved from his father's storage box. When they arrived at Dotson's residence on 126 Baker Street, Daniels had handed Cronan the weapon to scare off the residents while Dean stayed behind as a lookout.
After the defendant listened, Cronan kicked the door before firing into the house. As a result, Cronan and Daniels fled to the car but had to go back when they realized the defendant dropped one of his white Crocs. Cronan then fired again.
Article continues below advertisement
Initially, all three defendants except Daniels made up a false alibi and told investigators Daniels was the sole perpetrator.
However, Dean later told authorities Cronan shot the 57-year-old grandmother because she had seen his face.
"Immediately upon the placement of the handcuffs, he blurted out that Mr. Cronan was the actual shooter," said Assistant District Attorney Kevin Salmon, according to The Rome News Tribune.
Article continues below advertisement
Several days later, authorities arrested all four defendants.
"There's nothing I can say at this moment to unburden the hurt that Ms. Ross's family feels. This was a completely senseless act that seems to have been a group of young people playing with things that have very, very real consequences," said Johnson during the sentencing hearing, according to Rome News Tribune.
Johnson ordered Cronan to serve an additional five years to the life sentence. Daniels is scheduled for trial on March 9, while Barnes and Dean are still waiting to be sentenced.
Become a Front Page Detective
Sign up to receive breaking
Front Page Detectives
news and exclusive investigations.
More Stories