Woman who 'lived hard, played hard and unfortunately died hard' allegedly pushed from moving Lamborghini, police say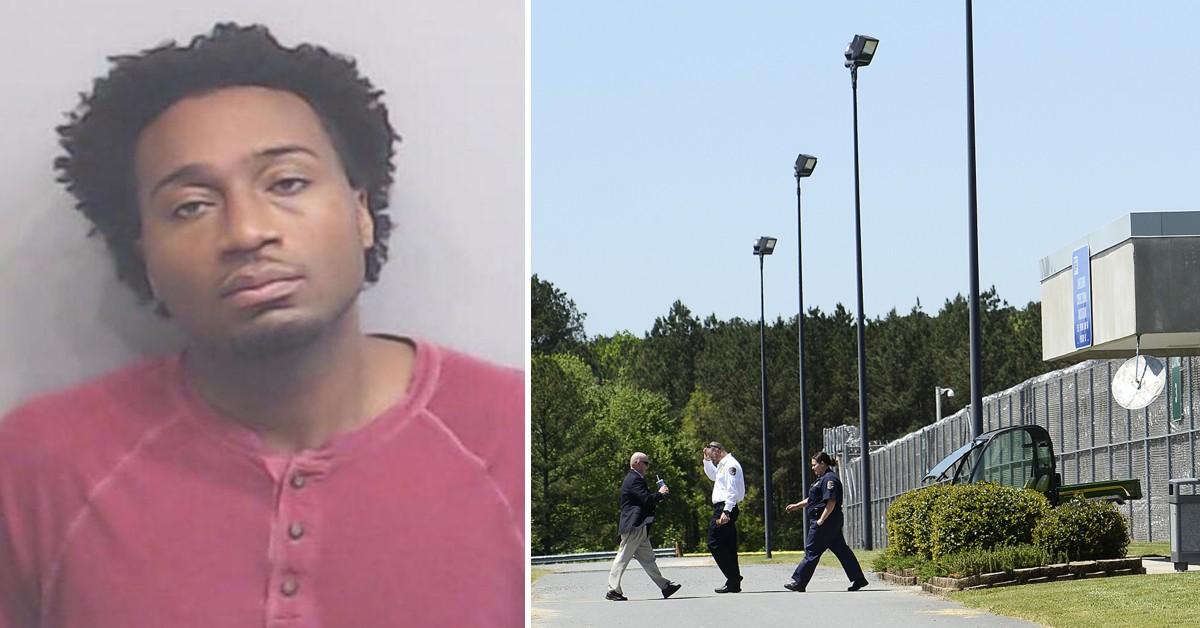 A Georgia woman was discovered dead after she fell from a moving Lamborghini Huracan, and a man is under arrest, police said.
Article continues below advertisement
On Oct. 10, the Atlanta Police Department responded to a report of a female hit by a car and discovered 28-year-old Catherine Khan lying unconscious in the road. She was later pronounced dead at an area hospital.
"Preliminary investigation indicated that the victim may have been pushed or may have fallen from a moving vehicle, which left the scene," police said at the time.
On Oct. 18, law enforcement officials announced Alfred Megbuluba, 31, turned himself over to police in connection to the incident.
According to investigators, Megbuluba allegedly got into a fight with Khan and witnesses reported she fell from the Lamborghini and into the street.
Article continues below advertisement
Megbuluba's defense attorney, Steve Sado, told The Atlanta Journal-Constitution in a statement that his client "is not guilty of the charges lodged against him."
He added, "The death of Ms. Khan was a tragic accident."
Article continues below advertisement
Khan's mother, Elizabeth Schepis Long, wrote about her daughter in an Oct. 18 Facebook post. "I just want to thank everyone for the kind words, memories and pictures of my sweet baby girl," she wrote. "It is such a comfort knowing how much she was loved. Catherine lived hard, played hard and unfortunately died hard. She's not here anymore but she's everywhere at the same time."
On a GoFundMe, loved ones recalled Khan "had the kindest heart in the most generous soul you would ever meet."
"She would take the clothes off her back to make sure you were warm enough before even considering how it would affect her," the page reads. "Catherine was a young beautiful charismatic individual. She stood up for what she believed in and she did it without shame."