EXCLUSIVE: GERALDO RIVERA FEATURES MURDER OF SEAN 'PUFF DADDY' COMBS FATHER THAT WAS NEVER INVESTIGATED — A STORY OF LINES BLURRED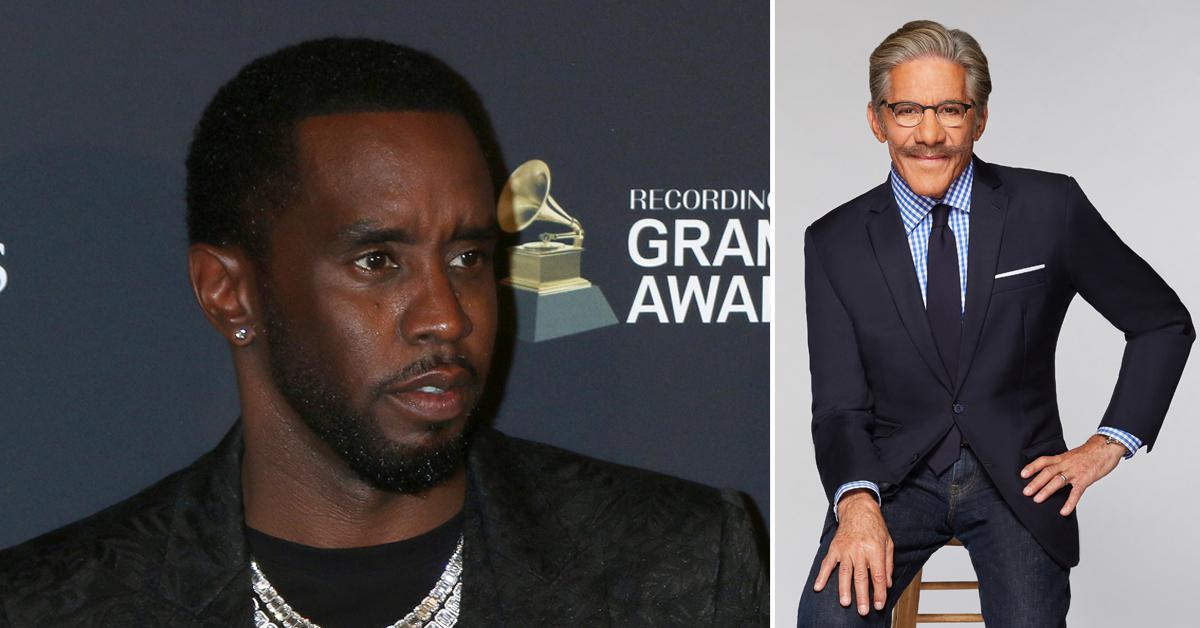 Sean Combs has called himself by many nicknames over the years: Puff Daddy and P. Diddy are perhaps the most prominent. But despite his many handles, there is something singular about his impresario: it's his drive and determination to make a lasting impact on American hip-hop culture.
His struggling and striving to build an empire included obstacles in his path, especially "Murder in the Family."
Article continues below advertisement
Few people know but Puff Daddy's father was killed on the streets of Harlem when young Sean was only two years old. And his dad's murder was never solved. In fact, it was never even investigated.
What really happened to Melvin Combs, shot dead at the age of 33? Although Puffy was barely cognizant when his dad was gunned down, the killing shaped the young boy and sent him down the path toward the man he would become: a hip-hop producer, artist and entrepreneur unlike any American music had known before.
Other bodies piled up along the way. In this special two-hour episode, we tell the story of the nine people killed in an audience rampage trying to get into a show produced by Puffy. And we dig deep into perhaps the most notorious murders in hip-hop history: the assassinations of Tupac Shakur and Biggie Smalls only about six months apart.
Article continues below advertisement
This is the story of what happens when lines between the hip-hop business and gang warfare blur and morph until criminal behavior and the entertainment business are entangled into one and the same. I promise you a tale you'll never forget.
I hope you'll join me as I host "Murder In The Family: Sean Combs" on Saturday, February 20, at 8 p.m. ET/PT on REELZ.
Become a Front Page Detective
Sign up to receive breaking
Front Page Detectives
news and exclusive investigations.
More Stories