GHISLAINE MAXWELL CLAIMS ABUSE IN JAIL BY GUARDS, LAWYER SAYS SHE IS 'WITHERING TO A SHELL OF HER FORMER SELF'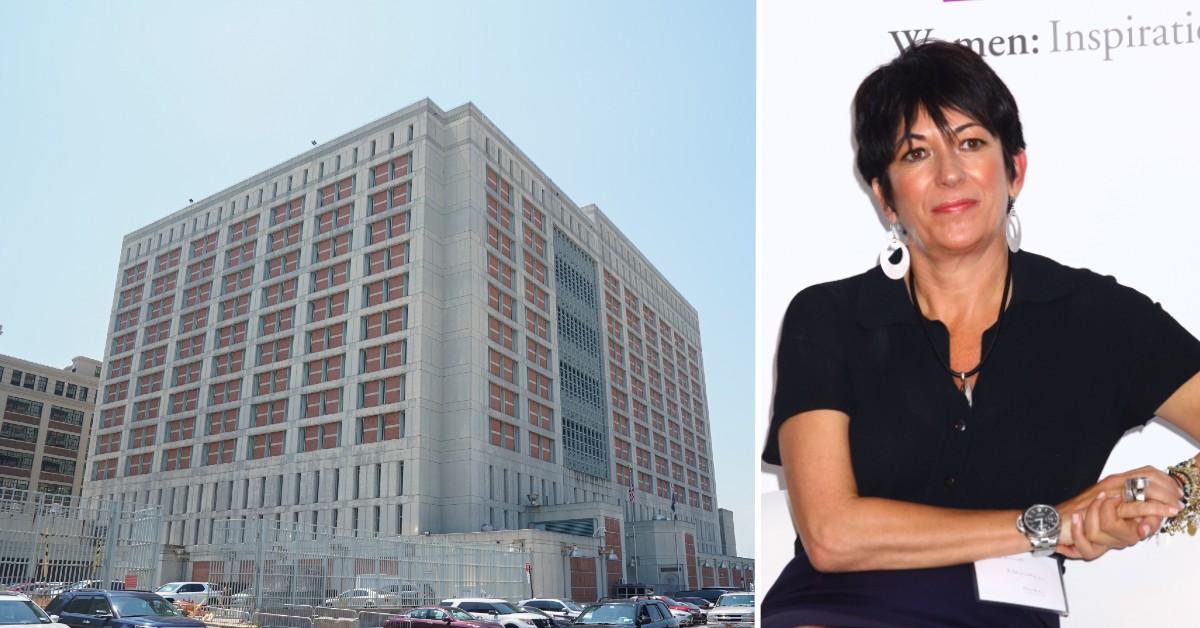 Accused rapist Ghislaine Maxwell claims guards are physically abusing her in jail.
Article continues below advertisement
Ghislaine Maxwell says in court filings that the abuse is happening as she is being held at the Metropolitan Detention Center in Brooklyn, New York
The accused sex trafficker, who is alleged to have lured dozens of underage girls for her pedophile friend Jeffrey Epstein, claims this is all happening away from the cameras and causing her to "wither to a shell of her former self." The allegation is the latest in a long line of letters she and her lawyers submitted complaining about prison conditions.
Article continues below advertisement
"Recently, out of view of the security camera, Ms. Maxwell was placed in her isolation cell and physically abused during a pat-down search. When she asked that the camera be used to capture the occurrence, a guard replied 'no.' When Ms. Maxwell recoiled in pain and when she said she would report the mistreatment, she was threatened with disciplinary action," states the letter.
"Within a week and while the same team was in charge, Ms. Maxwell was the subject of further retaliation for reporting the abuse: a guard ordered Ms. Maxwell into a shower to clean, sanitize, and scrub the walls with a broom. Ms. Maxwell's request to have the camera record the guard alone with her in the confined space was again denied."
Article continues below advertisement
Maxwell also complains about the food, objects to the restrictions placed on her movement inside a cell and decries the "odorous and non-palatable tap water" at the facility.
Her lawyer ends the letter by detailing the impact on Maxwell, who has been accused of sexually assaulting multiple underage girls.
"The overall conditions of detention have had a detrimental impact on Ms. Maxwell's health and overall well-being; and she is withering to a shell of her former self – losing weight, losing hair, and losing her ability to concentrate," the letter reads.
Article continues below advertisement
"In addition to the many difficulties impacting her review of electronic discovery materials, the over management and stress are impacting her stamina and effectiveness in preparing her defense and conferring with counsel.
Become a Front Page Detective
Sign up to receive breaking
Front Page Detectives
news and exclusive investigations.
More Stories