Woman tries to run another girl down with her car after fight over a man, police say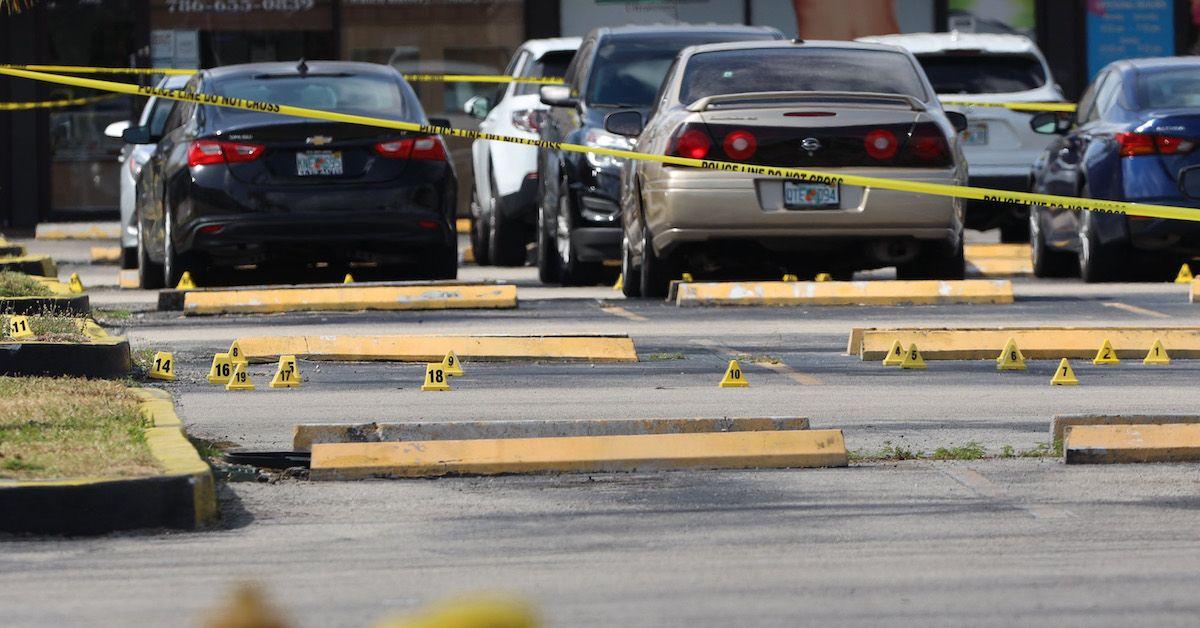 Two women fought over a male student at the University of Alabama and the disagreement ended with one being arrested for attempted murder, police say.
Article continues below advertisement
Around noon on Sept. 8, the University of Alabama police were called to the parking lot at Bryant Hall due to a report of a disturbance and multiple vehicles being hit, according to authorities.
Authorities viewed video surveillance footage and spoke with witnesses and determined the 19-year-old suspect, Akeria Lane, was trying to run people down in the parking lot, officials said.
Article continues below advertisement
Prior to that, Lane and another woman were having an argument in the parking lot over a guy they both knew, police said.
While the man is a student at the University of Alabama, neither of the women are, as they both are students at other local colleges, officials said.
After that, Lane got in her vehicle and proceeded to drive it into multiple vehicles in the parking lot and also made several passes through the parking lot in an attempt to hit the other woman with her vehicle.
After speaking with investigators, Lane admitted she was trying to "run over" the other woman, the Birmingham Real-Time News reported.