10-Year-Old Girl Allegedly Shoots, Kills Woman Who Traded Punches With Her Mother. Now, The Child Faces Murder Charges.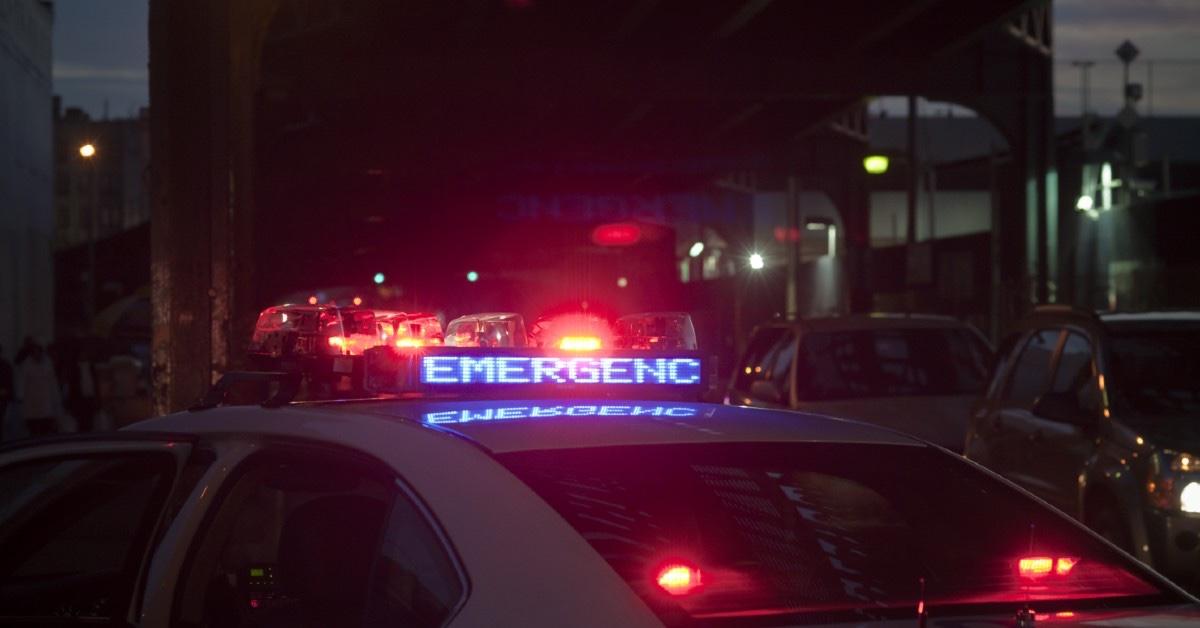 A 10-year-old girl in Florida is accused of fatally shooting a woman who allegedly threw a punch at the child's mother, prosecutors said.
The Orlando Police Department took the minor into custody on June 7.
Article continues below advertisement
"This is one of the most tragic cases I have seen in my 22-year career," Orange-Osceola State Attorney Monique Worrell said. "Our office has started the process of reviewing this case and will consider all of the facts, including the age of the child, and all of the surrounding circumstances, when making a charging decision."
Over a week earlier, on May 30, Lakrisha Isaac, 31, who is the girl's mother, was in a dispute with 41-year-old Lashun Rodgers, WKMG-TV reported.
Article continues below advertisement
At one point, Isaac allegedly gave her daughter a bag that had a gun inside and then punched Rodgers, police said, according to the station.
Rodgers struck Isaac in return, police said, and broke away from her boyfriend after he attempted to intervene during the fight.
One witnesses to the incident claimed Isaac's daughter shouted that Rodgers "shouldn't have hit my momma" and then shot at the victim two times, according to WKMT-TV.
Rodgers died from her gunshot wounds at an area hospital.
Article continues below advertisement
Prosecutors said they have made no charging decisions in connection to the child, but her mother currently faces multiple charges, including manslaughter by culpable negligence, aggravated assault with a gun, negligent storage of a gun, and neglect of a child from the incident.
"This shooting is an unimaginable tragedy that defies easy solutions," Worrell said, noting, "Our office will proceed with care, and our primary focus will be on doing whatever we can to support Ms. Rodgers's family, protect the public, and improve the health of this child going forward."