Florida Man Accused Of Slashing Girlfriend With Machete Before Shooting Her In Head In Front Of Officers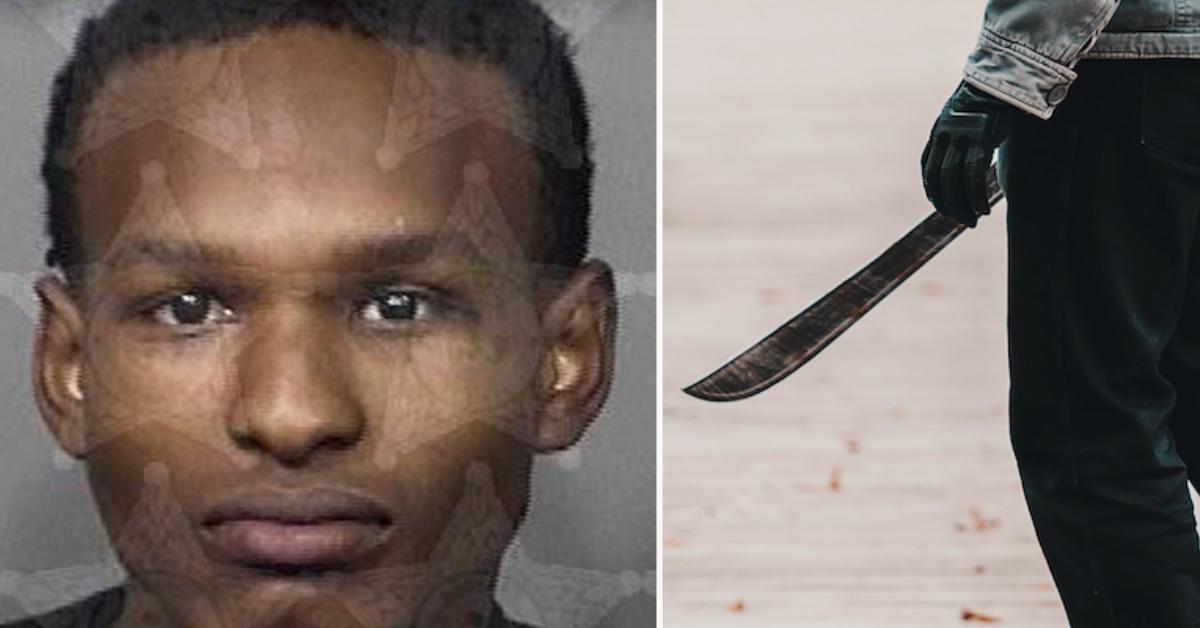 A Florida suspect was arrested in connection to an attack on his girlfriend, who was slashed with a machete and then shot, police said.
Article continues below advertisement
On June 2, police in Titusville responding to calls about a domestic disturbance outside a residence saw Alteric Johnson, 22, allegedly armed with a rifle and chasing his blood-covered girlfriend, Ty'Kara Madden, WESH reported.
Police said Johnson had slashed 21-year-old Madden with a machete before she tried to run to a neighbor's house for help.
The neighbor, Robert Cecil, was not home but witnessed the incident after his security system alerted him to someone on his property.
Article continues below advertisement
"I could immediately see exactly what's going on, and I can hear her screaming for help," Cecil told WESH. "It was a horrifying type scream. I saw them struggling around in the yard and her trying to get away from him. I called 911."
Officers witnessed Johnson allegedly shoot his girlfriend in the head, ditch the firearm and then attempt to flee, police said in an affidavit obtained by the station.
Johnson was arrested at the scene, and Madden was rushed to a local hospital, where she died from her cuts and gunshot wound on June 6.
The suspect in the case now faces a first-degree murder charge.