'Good Kid' Was Designated Sober Driver When She Got Fatally Shot At Philadelphia Bar, Family Says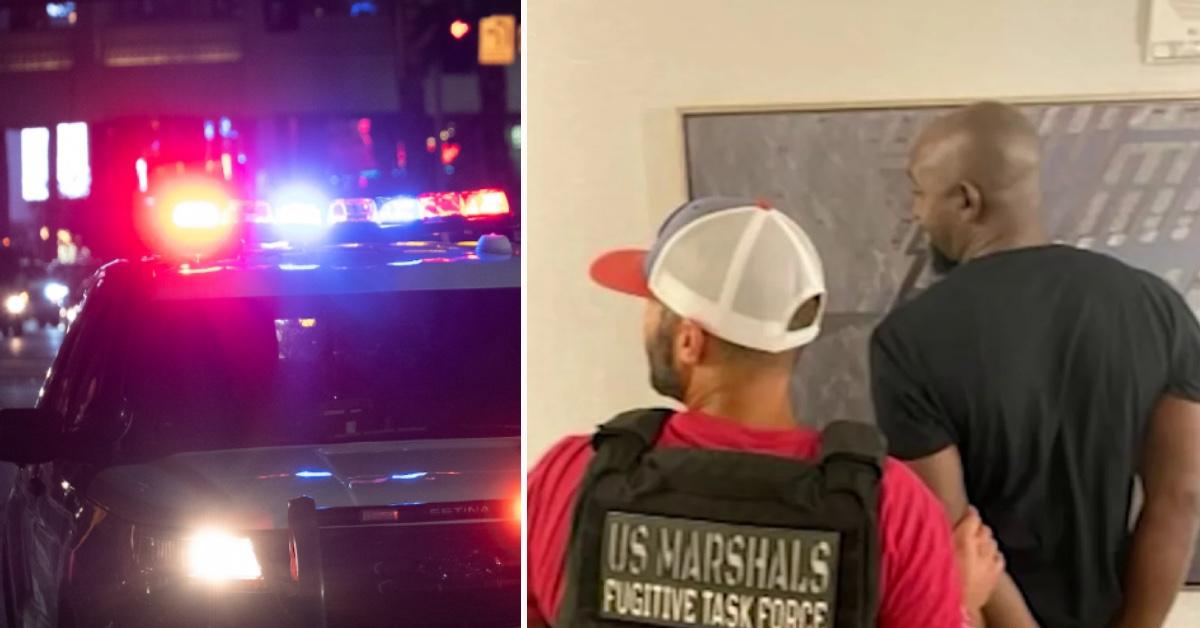 A man who allegedly shot and killed a 21-year-old woman after he was ejected from a Pennsylvania bar was taken into custody at a New Jersey casino, police said.
Following a manhunt, Anthony Nelson, 47, was arrested on a warrant at Harrah's Casino in Atlantic City in connection to the death of Jailene Holton in Philadelphia.
"Once he realized we were there and weren't going away, we were able to get him into custody safely without anybody getting hurt," said Robert Clark, the supervisor of the US Marshals Fugitive Task Force. "We do believe that he knew he was wanted."
Article continues below advertisement
Nelson, who faces murder and fugitive from justice charges, is expected to be extradited to Pennsylvania, according to the Philadelphia Police Department.
On June 28, Holton was with friends at Philly Bar and Restaurant when the suspect was ejected after he got angry that he couldn't use a pool table at the establishment, witnesses told police, WCAU reported.
"That's when he walked, we believe, to a vehicle that was a black or dark pickup truck and that's when the 15 shots were fired" from 200 feet away, Philadelphia Police Chief Inspector Scott Small said.
Holton, who was her group's designated sober driver for the night, was struck in the head and later died at an area hospital.
"She didn't go out often," James Holton, the victim's uncle said, WPVI-TV reported. "Her friend called her up… They were only going to be there for about 15 to 20 minutes and that's when the altercation broke out and whatever this guy started shooting."
Holton's father, Jason Holton, told WCAU his daughter was "just a good kid."
"She was trying to get her life together, you know, and find herself in life," he said, adding, "It just sucks."