Good Samaritan 'always willing to help others' shot dead trying to stop hit-and-run driver fleeing crash, police say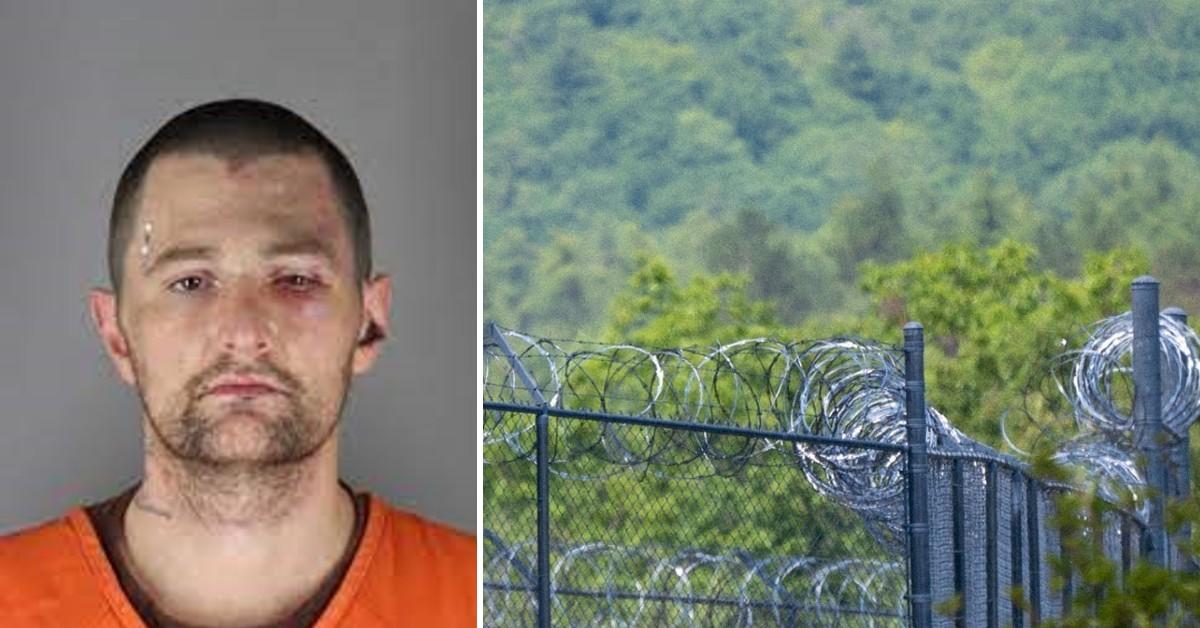 A Minnesota man who got into a hit-and-run car wreck is accused of fatally shooting a bystander who attempted to detain him, police said.
Article continues below advertisement
Just before 10 a.m. Nov. 12, witnesses said Robert David Lloyd Hall, 36, ran a red light in Minneapolis and rammed his Chevy Monte Carlo into a woman's SUV, according to KARE.
After the crash, witnesses said, Hall exited his car and attempted to run away while three people chased after him on foot.
When the group caught up with Hall and tried to stop him, he allegedly reached for a .22 caliber handgun and shot 21-year-old Kavanian Palmer in the chest, killing him.
Article continues below advertisement
According to a criminal complaint, Hall then allegedly attempted to carjack a woman in a Cub Foods parking lot but good Samaritans pulled him from the vehicle and detained him for police.
Prosecutors alleged responding officers recovered a handgun, bullet proof vest and a backpack with narcotics inside, KARE reported. A .357 caliber gun was also allegedly found in Hall's crashed car and surveillance video captured the incident, the complaint states.
Article continues below advertisement
Hall reportedly had an active warrant out for his arrest and he was prohibited from possessing weapons because of past convictions for drug possession and manufacturing methamphetamine, KARE reported.
He was charged Nov. 16 with one count each of second-degree intentional murder, second-degree unintentional murder, robbery and ineligible possession of a firearm.
Family said in a GoFundMe that Palmer, the shooting victim, "was always willing to help others, including strangers and homeless people, right until his last breath."
"He was loving and fun to be around, loved to dance, and was passionate about making music and beats," the statement reads. "He was always making sure everyone was okay including homeless people even if he did not know them. Words cannot describe Kavanian....To know him was to love him. He didn't deserve what happened."