Florida sheriff calls suspects taken into custody 'heartless murderers' for killing grandfather during carjacking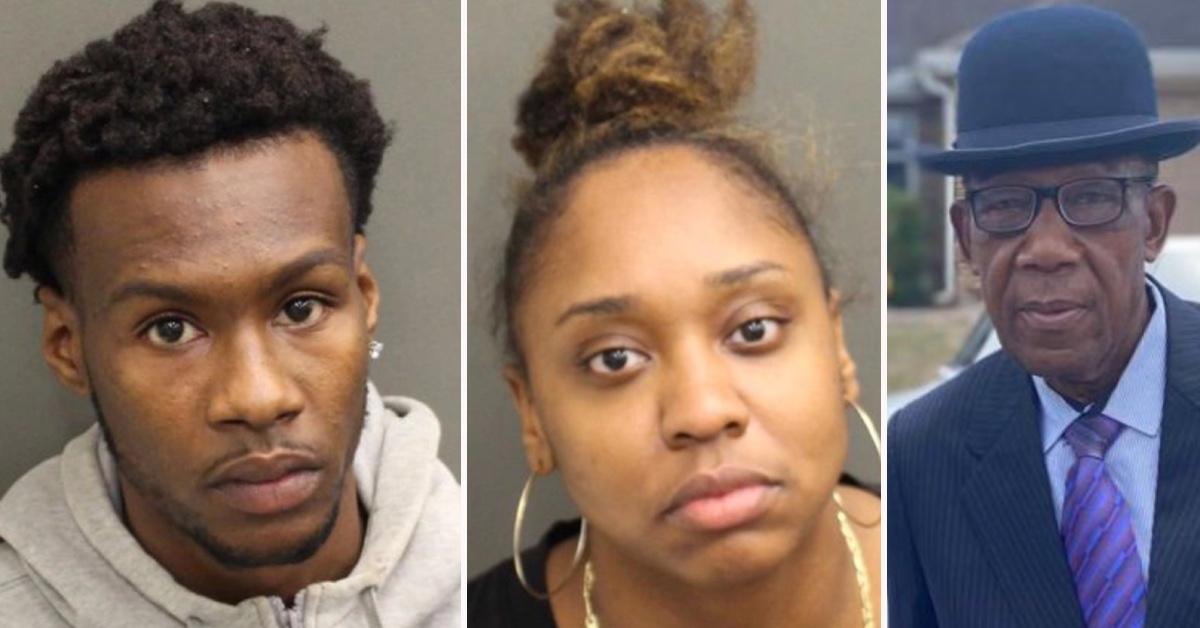 Two people are in custody in connection to the murder of a grandfather who was picking up a prescription at a Florida pharmacy, police said.
Article continues below advertisement
Javonne Marece White, 19, and Jasmine Yvonne Munro, 25, are being held without bond in the Orange County jail and face charges of felony first-degree murder and carjacking, according to WESH.
White and Munro are accused of attacking 78-year-old Uken Cummings in the parking lot of a CVS in Pine Hills on Jan. 30 around 3:30 p.m.
Cummings was returning to his Mercedes when the suspects allegedly shot him after a confrontation, the Orange County Sheriff's Office said, and previously reported by FrontPageDetectives.
As the pair fled the scene in the elderly victim's car, they backed up over him and then ran him over a second time, according to the Orlando Sentinel.
Article continues below advertisement
Orange County Sheriff John Mina called those responsible for Cummings death "heartless murderers."
"We're people who don't bother anybody, I don't understand how any of this happened," said the victim's son, who did not wish to be identified. "It's bad, man, and I know for people, the elderly like that, it makes them not want to come out at all, and that's no way to live. It's senseless."
Article continues below advertisement