'No Motive Has Emerged Yet': Michigan Teenager Accused Of Shooting His Grandmother To Death, Police Say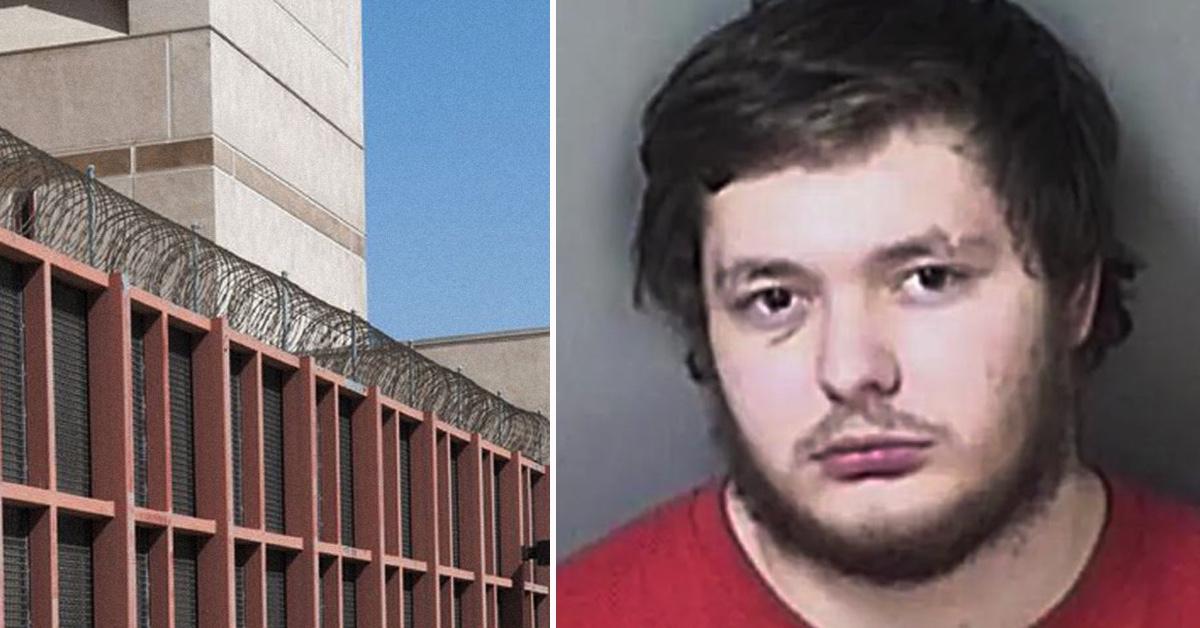 Article continues below advertisement
On March 30, Lela Down's assisted living facility employer contacted River Rouge police and requested a wellbeing check after she failed to report for her shift.
According to Deputy Police Chief Dasumo Mitchell, officers found the woman deceased inside the home, and as her family gathered at the scene, the victim's grandson arrived.
Article continues below advertisement
"He was reported to have been the last person to have seen her alive, and he was taken into our station for questioning," Mitchell said, claiming the teenager said nothing about his grandmother's death.
Lela Dow and her grandson lived together, and the two got along well, according to her son, WJBK reported.
Jason Dow faces one count each of felony murder and second-degree murder as well as two counts of felony firearm, the Press & Guide reported.
"No motive has emerged yet," Mitchell said.
Article continues below advertisement
At the time of the murder, police said, Jason Dow was on a tether — a device used to electronically track a defendant — in connection to a criminal sexual conduct involving minors charge.